Sharing Common Ground
Like a healthy eco-system, we believe that everyone has something important and valuable to offer to our local and greater Earth community. We believe in bringing people with different backgrounds and strengths together to share common ground over food, learning and story-telling. We invite you to join us in celebrating nature's abundance and honoring our shared resilience and responsibility in the interconnection of everything. 
---
News and Updates
---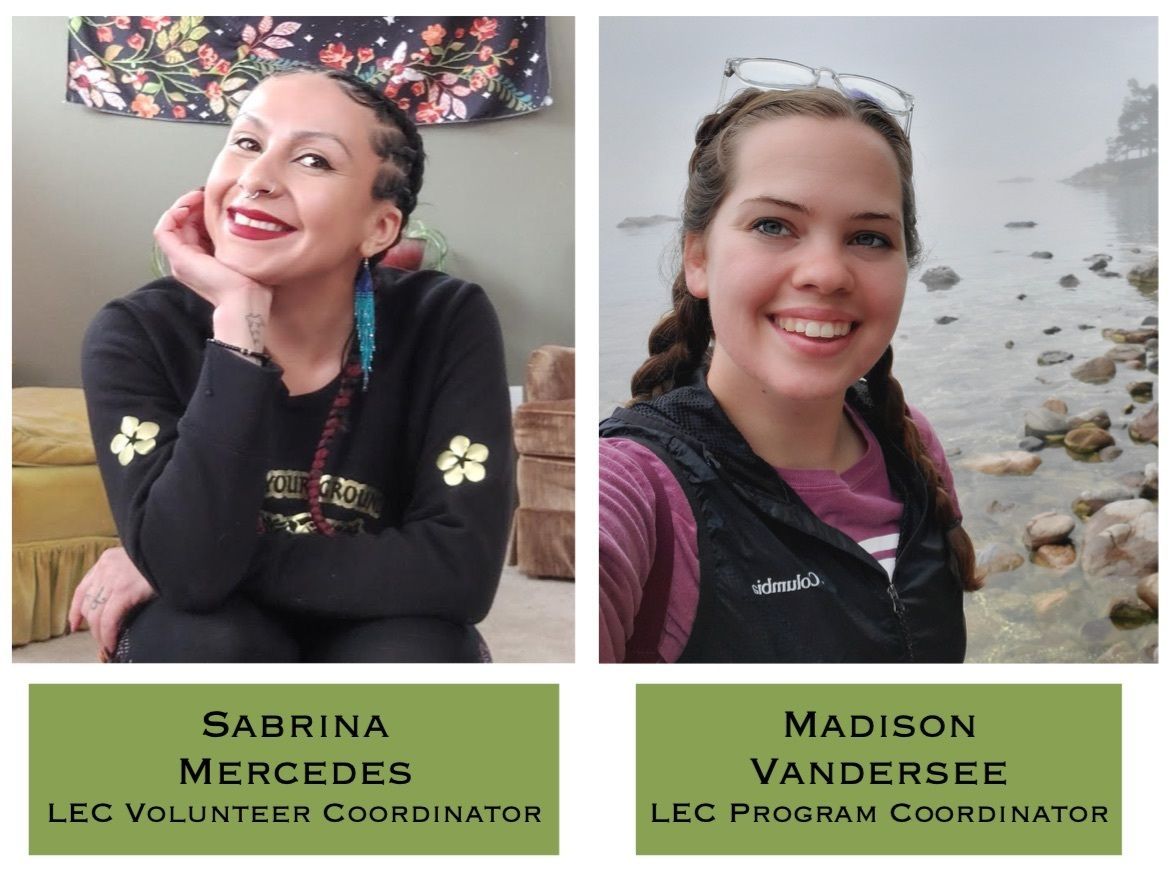 LEC is pleased to announce that we have filled two new seasonal staff positions. The first is Sabrina Mercedes, our new Volunteer and Strategic Partnerships Coordinator. Sabrina will work closely with Farm Manager Abbey Dickhudt to organize volunteer opportunities (both individual and group) at the Community Farm.
The second is Madison Vandersee, our new Program Coordinator. Madison will work closely with Program Manager Amy Hunt to organize LEC's myriad summer programs. We are excited for the new energy and insight they will bring to Living Earth Center and are looking forward to working with them both.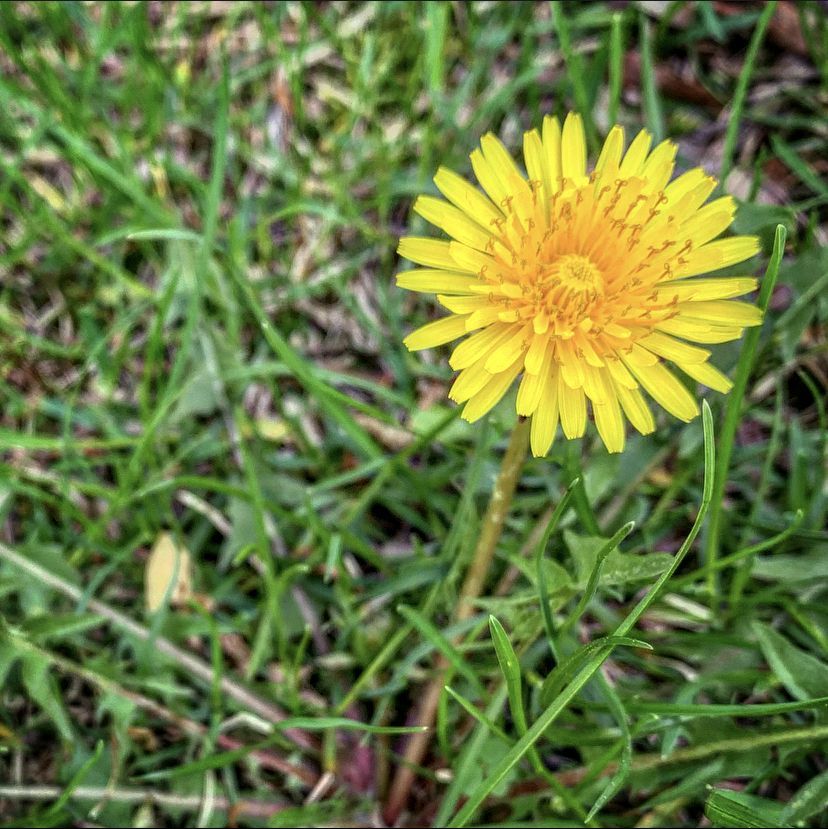 LEC's Poet Laureate Esther Marcella Hoffmann has composed a poem for spring entitled "Is It Really Us, Spring?"
Click on title above to read the full poem.
Upcoming Events and Programs
---