Sharing Common Ground
Like a healthy eco-system, we believe that everyone has something important and valuable to offer to our local and greater Earth community. We believe in bringing people with different backgrounds and strengths together to share common ground over food, learning and story-telling. We invite you to join us in celebrating nature's abundance and honoring our shared resilience and responsibility in the interconnection of everything. 
---
News and Updates
---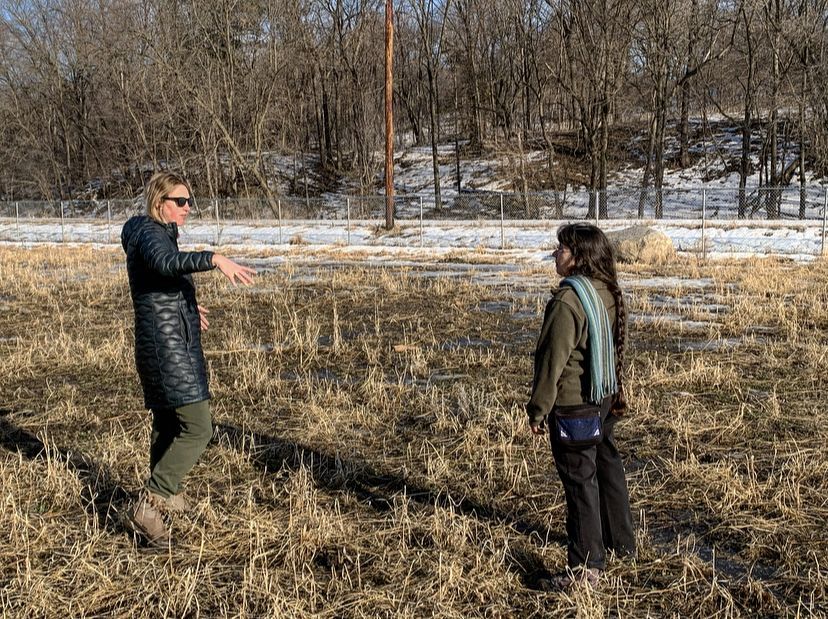 We are both excited and honored to announce that we will be partnering with Blue Earth County to take over the management of the Blue Earth County Community Farm, effective this year!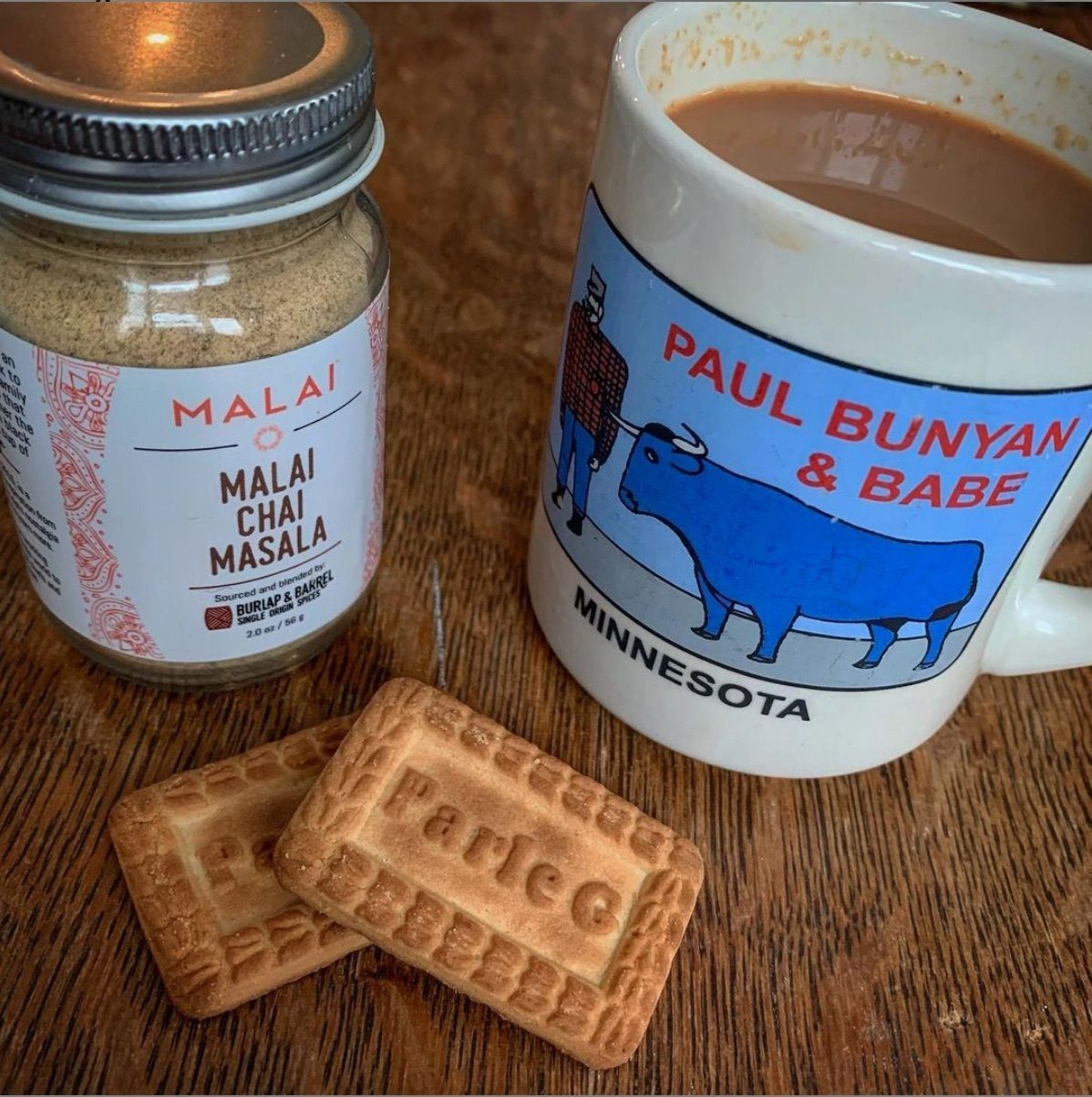 I have found that making Masala Chai in the afternoon is the perfect antidote for that sleepy post lunch crash I usually find myself fighting. And the drink itself is warming and comforting while the ritual of making it affords me the opportunity to slow down for a few minutes in a hectic day.
Upcoming Events and Programs
---