Sharing Common Ground
Like a healthy eco-system, we believe that everyone has something important and valuable to offer to our local and greater Earth community. We believe in bringing people with different backgrounds and strengths together to share common ground over food, learning and story-telling. We invite you to join us in celebrating nature's abundance and honoring our shared resilience and responsibility in the interconnection of everything. 
---
News and Updates
---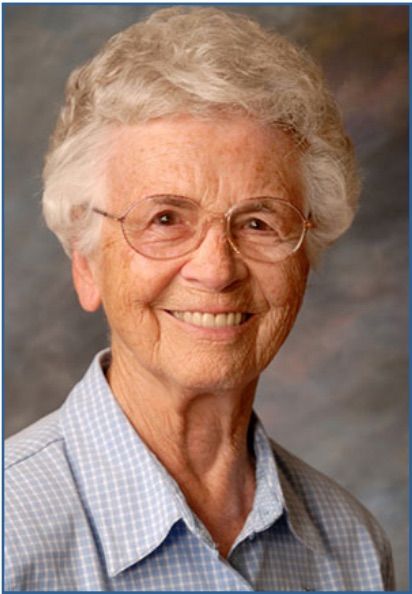 One of the Center for Earth Spirituality and Rural Ministry (now Living Earth Center)'s founders, Sr Mary Tacheny, celebrated her 75 year Jubilee this year! We take a moment to celebrate her dedication to issues surrounding rural Minnesotans, sustainability, and Earth justice.
Mankato-based poet Esther Marcella Hoffman has composed an original poem for Living Earth Center. To read it, please follow the link above.