Sharing Common Ground
Like a healthy eco-system, we believe that everyone has something important and valuable to offer to our local and greater Earth community. We believe in bringing people with different backgrounds and strengths together to share common ground over food, learning and story-telling. We invite you to join us in celebrating nature's abundance and honoring our shared resilience and responsibility in the interconnection of everything. 
---
News and Updates
---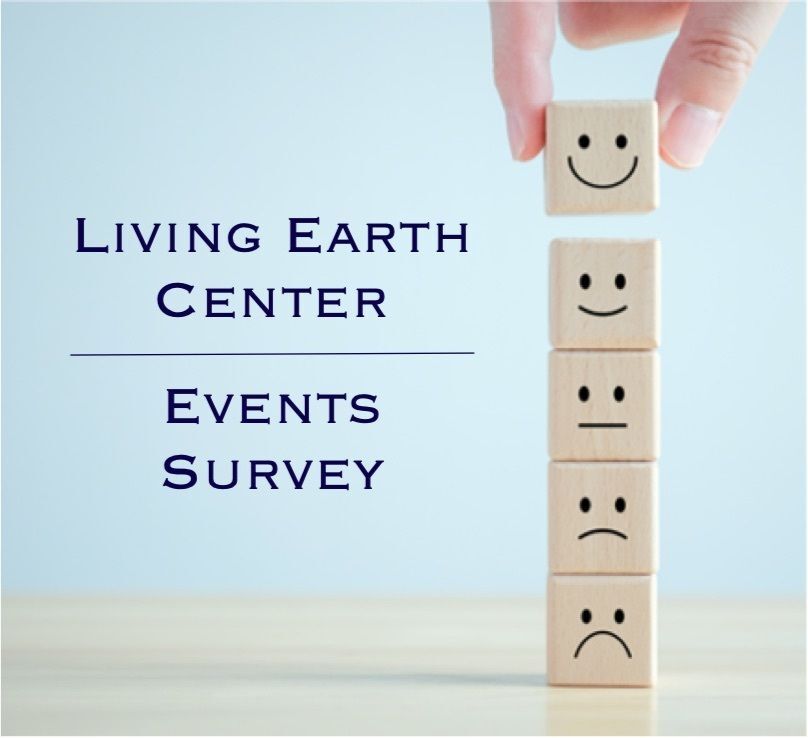 As our busy season winds to a close we are taking some time to reflect on our schedule of Events and Classes and would appreciate hearing from YOU!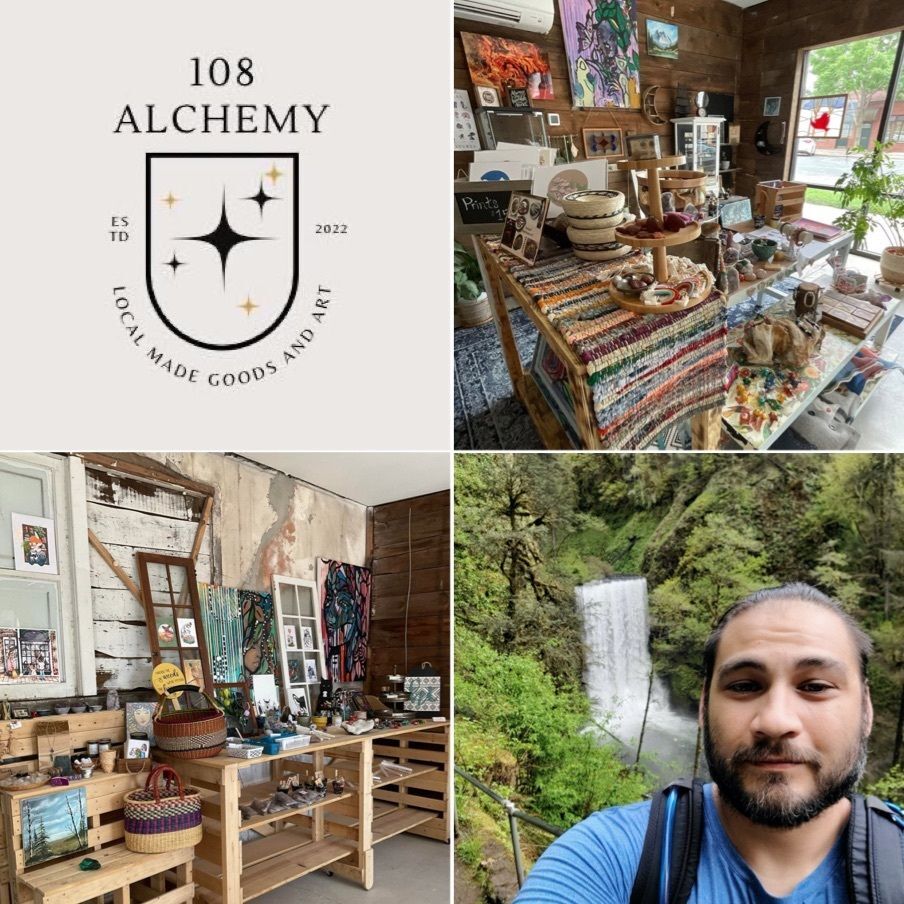 We recently sat down with Alex Ek, co-owner, with his brother Justin Ek, of the new gift shop 108 Alchemy. 108 Alchemy features works by local makers and artists, highlighting the diversity of talent that can be found in the Greater Mankato Area.
LEC: Can you tell us where the name 108 Alchemy came from?
AE: We occupy the address 108/110 East Washington and the number 108 spoke to us more. The alchemy part represents the making, mixing, experimenting, and alchemizing raw materials into "gold." It represents the long processes our artists and makers go through to create the products sold in our store
Upcoming Events and Programs
---