Sharing Common Ground
Like a healthy eco-system, we believe that everyone has something important and valuable to offer to our local and greater Earth community. We believe in bringing people with different backgrounds and strengths together to share common ground over food, learning and story-telling. We invite you to join us in celebrating nature's abundance and honoring our shared resilience and responsibility in the interconnection of everything. 
---
News and Updates
---

Please see updated community garden guidelines for the coronavirus outbreak.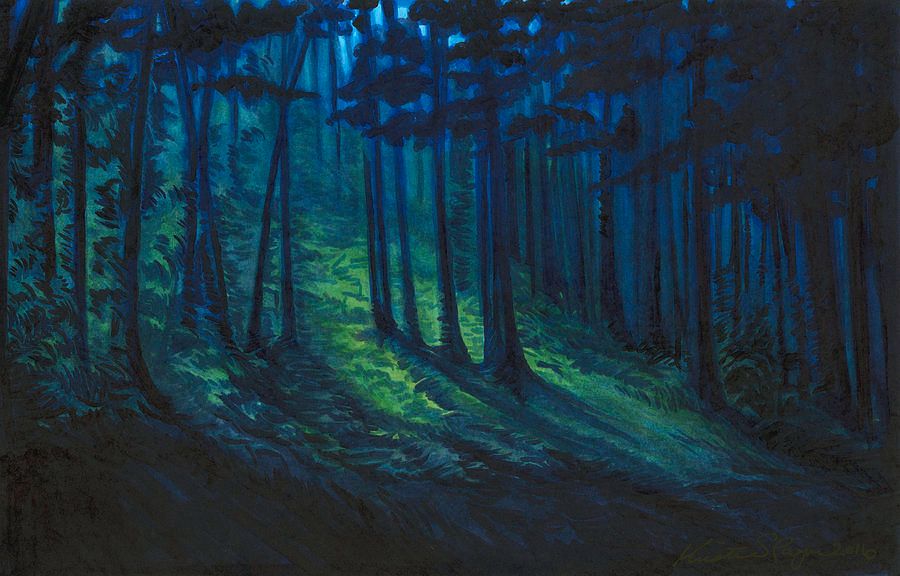 This past weekend the Living Earth Center Board met (virtually) Corona style. As is tradition for all Living Earth Center events and gatherings, we started the meeting with a "Getting Grounded" moment in which we all took time to take a deep breath, ground ourselves and check in with each other. The below poem was shared Sr. Anna Marie Reha as a way to center us not only for the meeting but for the weeks to come. We hope it provides comfort for you as it did for us.