Sharing Common Ground
Like a healthy eco-system, we believe that everyone has something important and valuable to offer to our local and greater Earth community. We believe in bringing people with different backgrounds and strengths together to share common ground over food, learning and story-telling. We invite you to join us in celebrating nature's abundance and honoring our shared resilience and responsibility in the interconnection of everything. 
---
News and Updates
---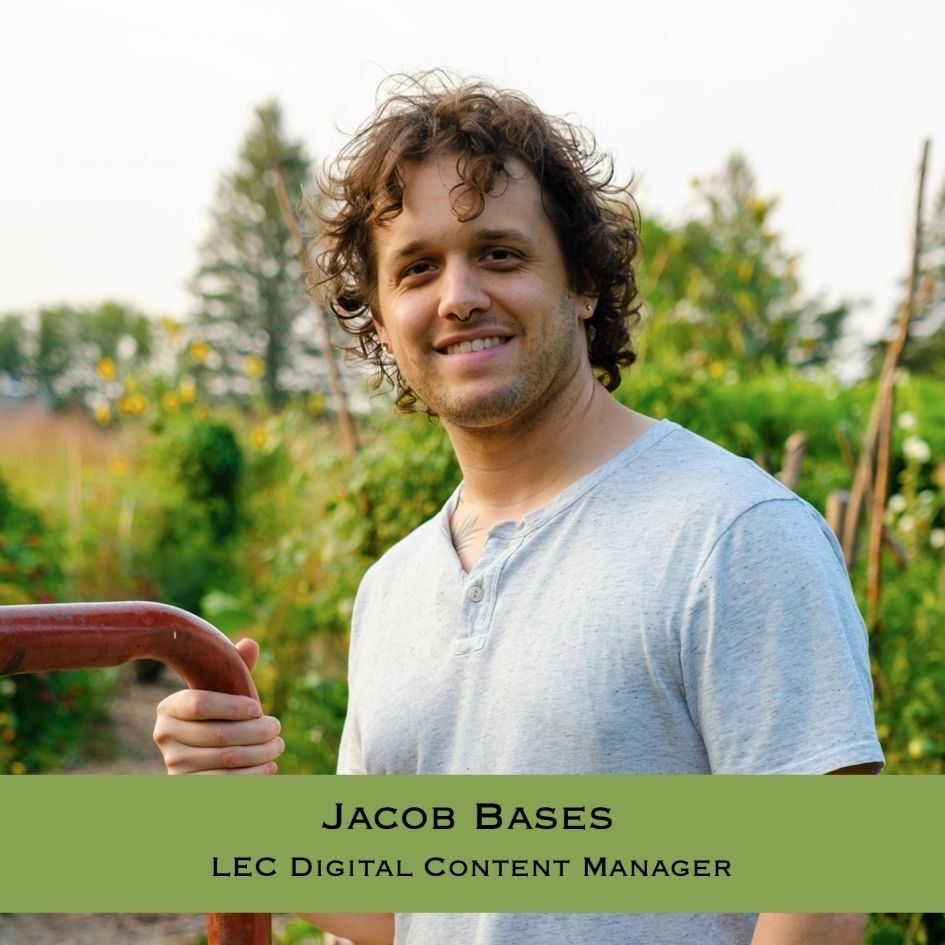 We are excited to announce that we have hired Jacob Bases as our new Digital Content Manager. We sat down with Jacob to learn a little more about him and what exciting plans he has for LEC!
LEC: Tell us a bit about yourself - who you are, how long you've been in the Mankato area, what else you're involved in work-wise and hobbies.
JB: My name is Jacob Bases, and I have been living in Mankato for ten years after returning home to be closer to my family. I've always had a passion for the outdoors, participating in hobbies such as mountain biking, hiking, birding, and photography. Additionally, I enjoy creating various types of music from programming synthesizers to playing Bass Guitar and Baritone Ukulele...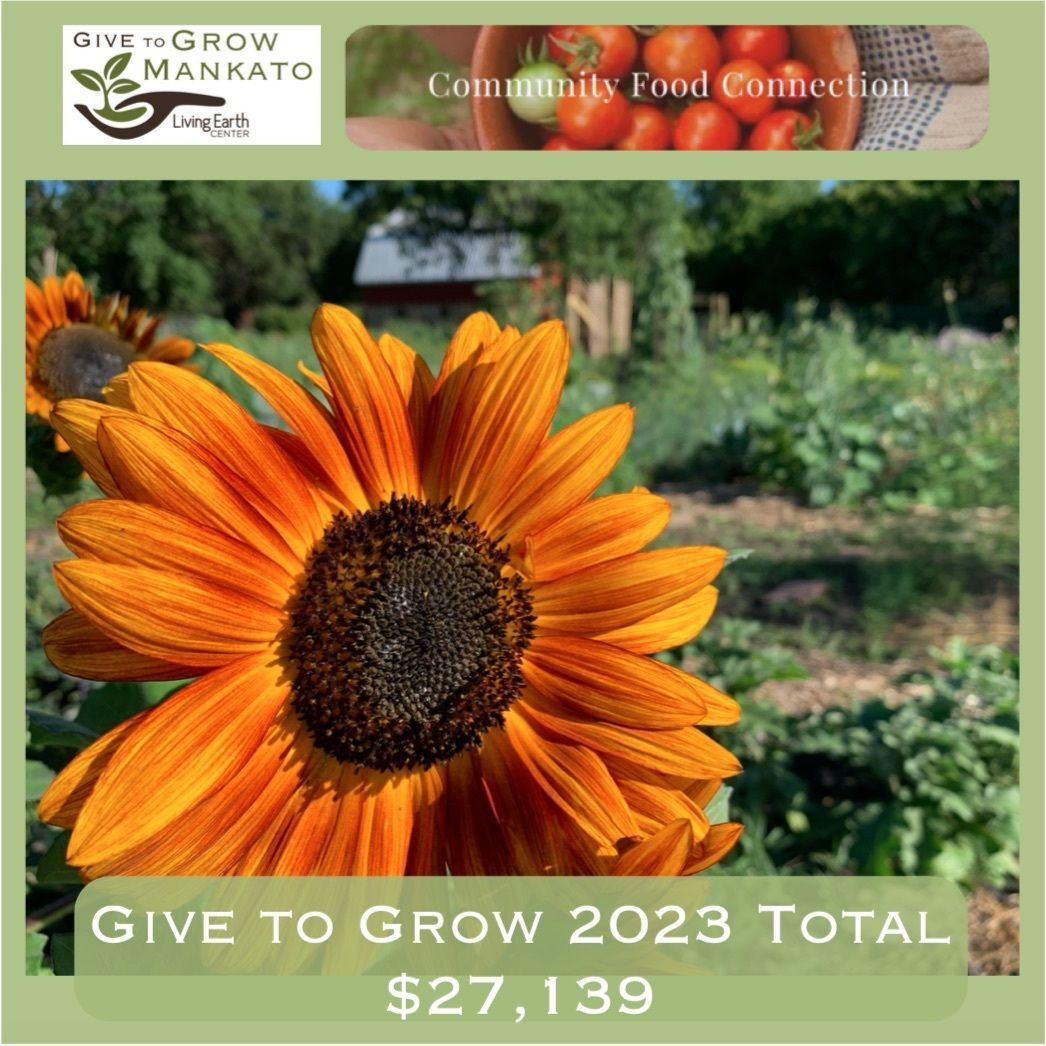 Our 2023 Give to Grow Mankato Campaign finished strong with a total of $27,139 raised to support our Community Food Connection Program!
A huge thank you to our generous Living Earth Center community. As a small nonprofit, every donation makes a difference and we could not operate without the support from each and every one of you.
Upcoming Events and Programs
---