Sharing Common Ground
Like a healthy eco-system, we believe that everyone has something important and valuable to offer to our local and greater Earth community. We believe in bringing people with different backgrounds and strengths together to share common ground over food, learning and story-telling. We invite you to join us in celebrating nature's abundance and honoring our shared resilience and responsibility in the interconnection of everything. 
---
News and Updates
---
As 2023 begins we are excited to announce our Farm and Garden Managers for this coming growing season.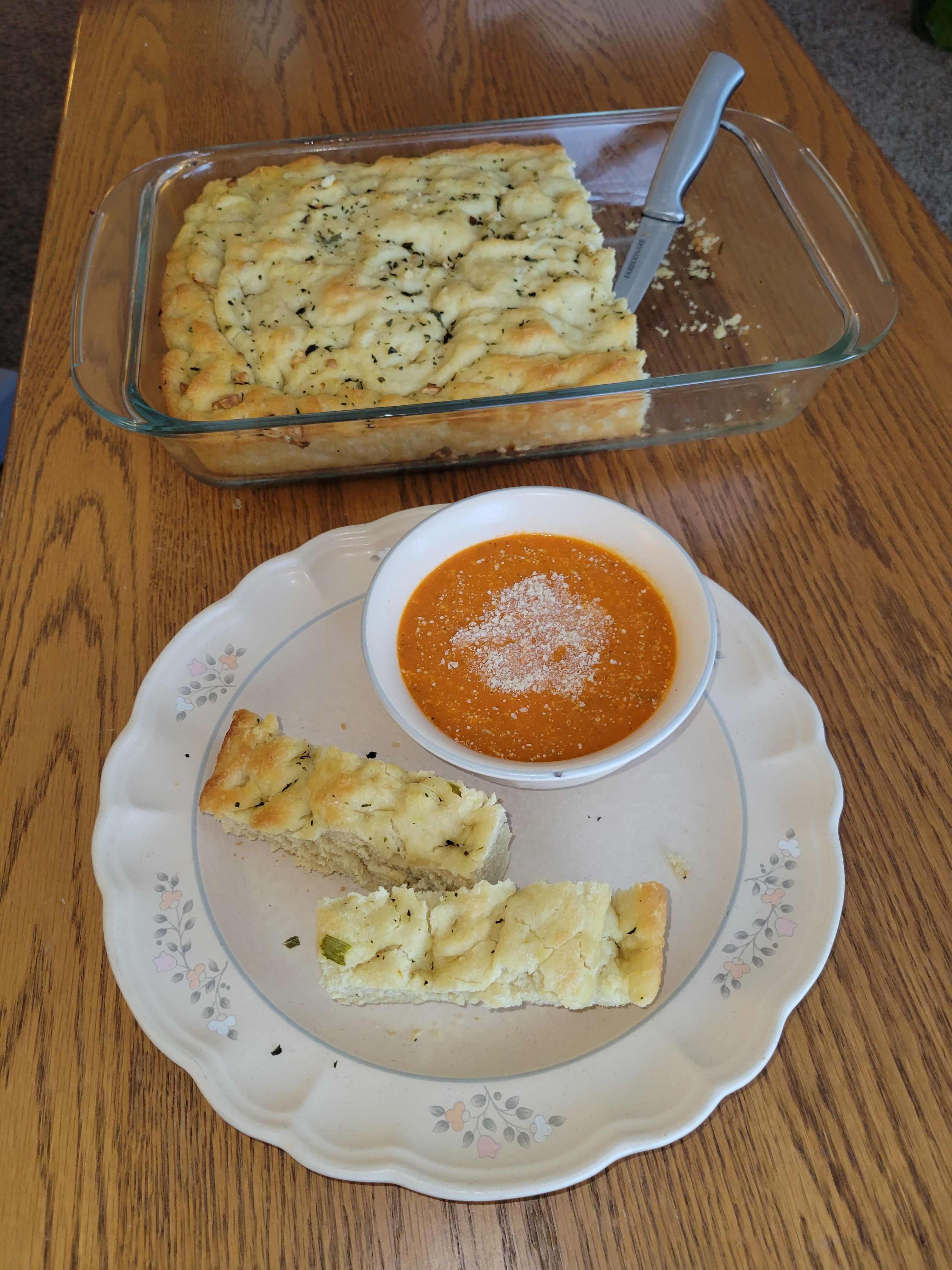 This recipe makes a delicious and easy focaccia bread, it is perfect to enjoy with soup, as a sandwich, or as a side dish to your favorite meals. It's a recipe that I found online a few years ago and have tweaked over the years to the recipe shared below. The "herbs of choice" is a chance for you to give the bread your own personal spin. This time I topped mine with garlic, basil, parsley, and oregano.
Upcoming Events and Programs
---