Sharing Common Ground
Like a healthy eco-system, we believe that everyone has something important and valuable to offer to our local and greater Earth community. We believe in bringing people with different backgrounds and strengths together to share common ground over food, learning and story-telling. We invite you to join us in celebrating nature's abundance and honoring our shared resilience and responsibility in the interconnection of everything. 
---
News and Updates
---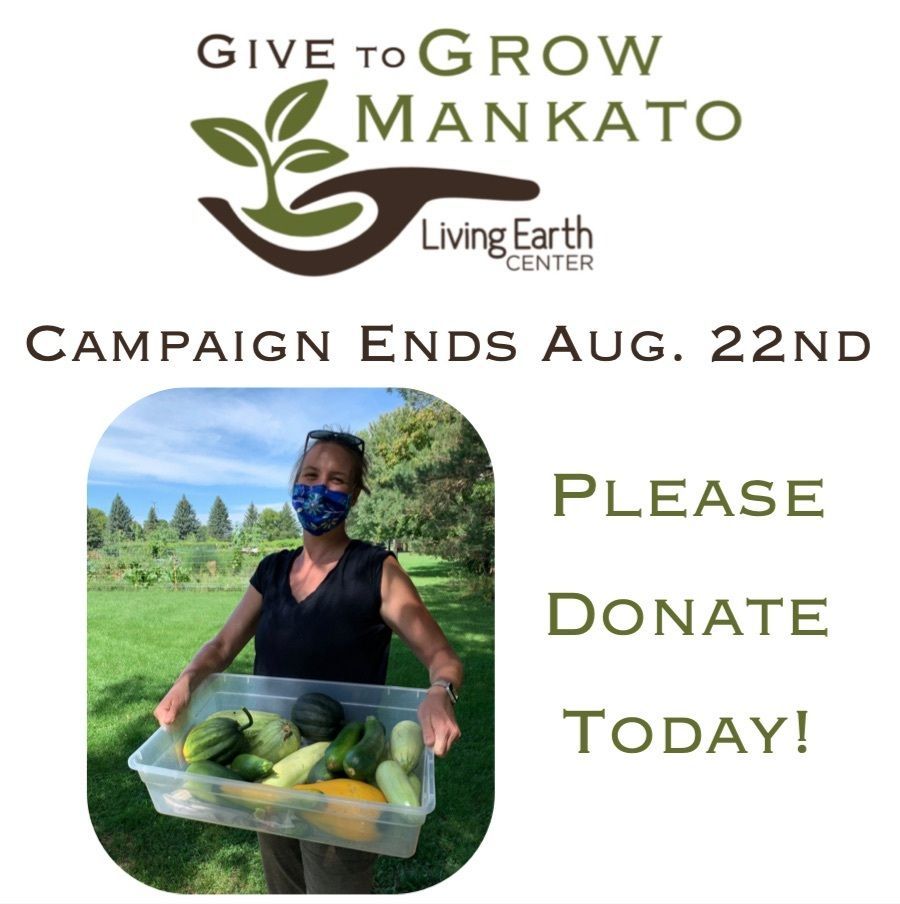 As we are nearing the Aug. 22 end date for our 2021 Give to Grow Mankato Campaign, we are again reaching out to your our supporters to ask, if you have not already, to please make a donation today to support LEC's work in our community.
We are working on the ground, and sometimes *in* the ground, in the Mankato area to provide fresh, organic produce for our community partners, ECHO Food Shelf, FOCP Backpack Food Program, and Partners for Affordable Housing.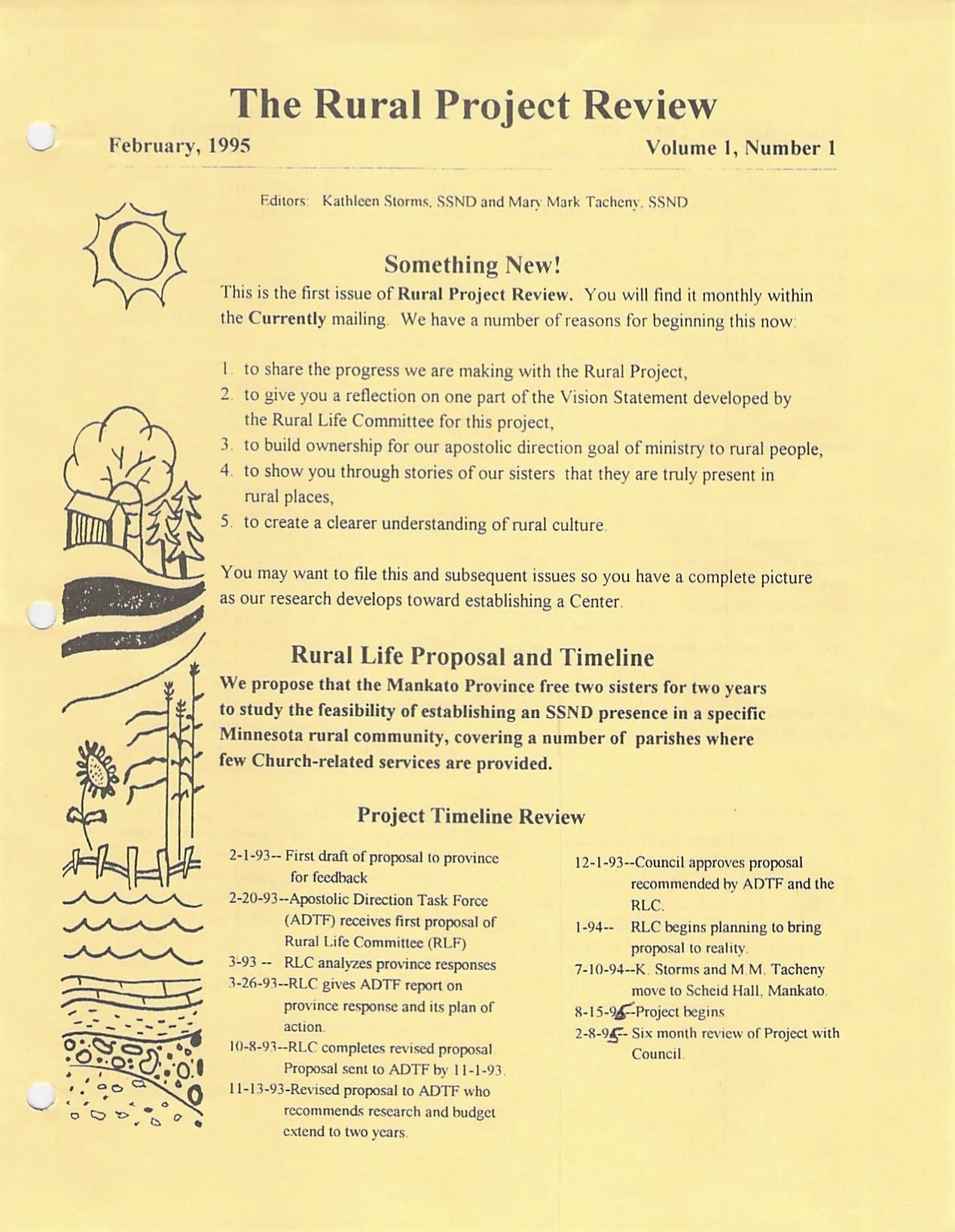 Thanks to CESRM co-founder Sister Mary Tachney, LEC was given access to early issues of Earth Almanac (from our founding in 1996 through 2003) and even a look at the work that went into forming CESRM with 9 issues of The Rural Project Review from 1995.
All archived issues can be found in the Earth Almanac Archives section of our website (click here). We encourage you to browse through them, they showcase how deep LEC's roots are. Spelled out on the pages is the SSND commitment to sustainable living and Right Relations with Earth.
We will highlight just a few issues here...
Upcoming Events and Programs
---