Sharing Common Ground
Like a healthy eco-system, we believe that everyone has something important and valuable to offer to our local and greater Earth community. We believe in bringing people with different backgrounds and strengths together to share common ground over food, learning and story-telling. We invite you to join us in celebrating nature's abundance and honoring our shared resilience and responsibility in the interconnection of everything. 
---
News and Updates
---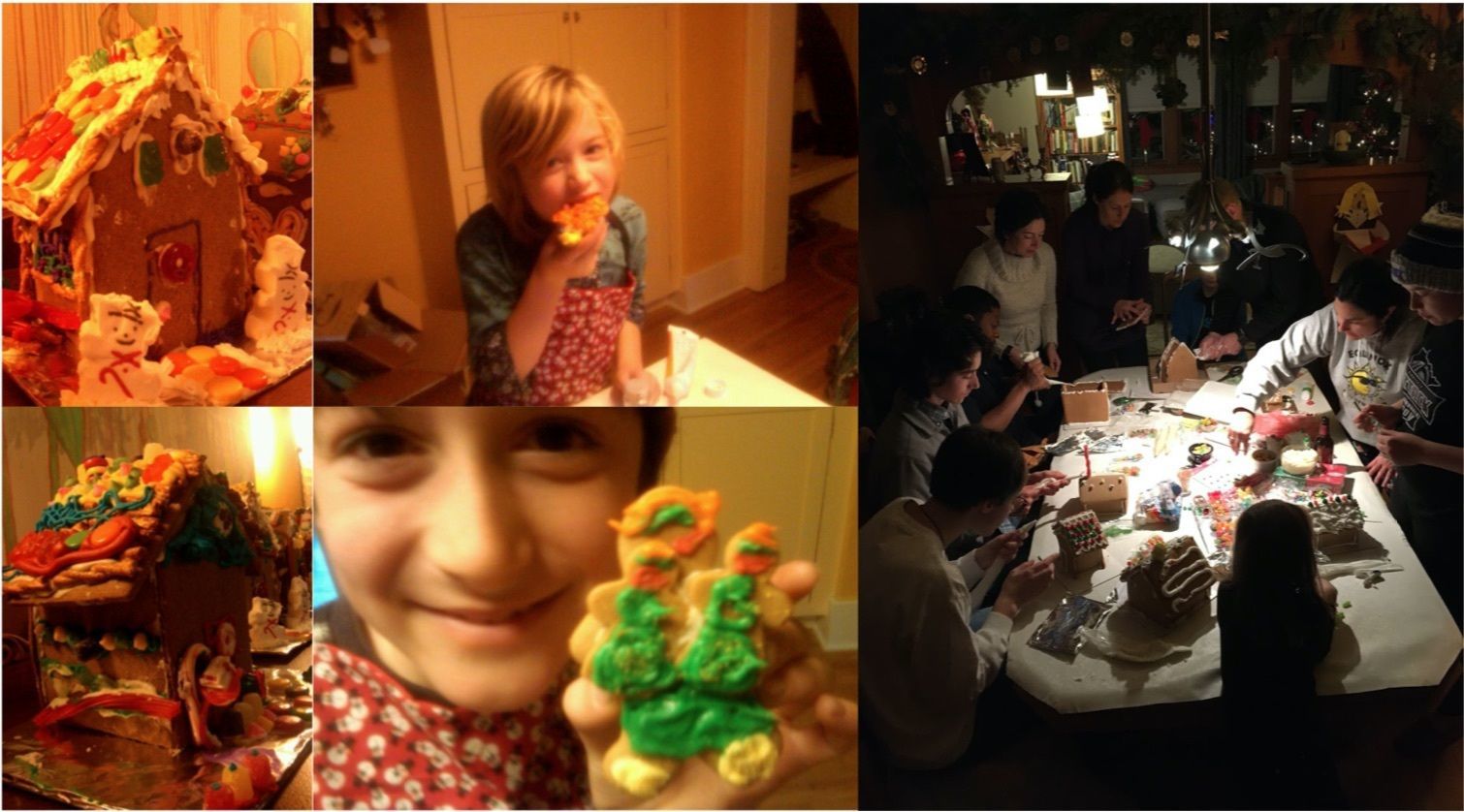 This month seemed like a good time to focus on sharing holiday traditions. I reached out to former Board Member and Community Gardener Jolly Corley to share her family's recipe for gingerbread.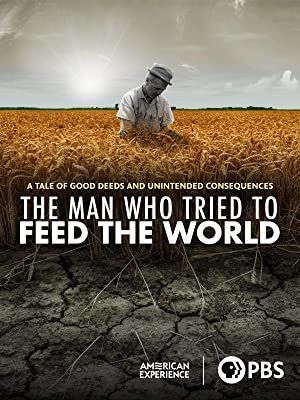 This is a PBS documentary about the 1970 Pulitzer Prize Winner, Norman Borlaug. It shares his life as the son of Norwegian immigrants who settled in NE Iowa on a 100-acre farm in 1914. His early days were occupied working long hours on the farm. Norman gained some freedom from farm work with Ford's building of a small tractor which his family acquired in the early 1920's.
Upcoming Events and Programs
---