Sharing Common Ground
Like a healthy eco-system, we believe that everyone has something important and valuable to offer to our local and greater Earth community. We believe in bringing people with different backgrounds and strengths together to share common ground over food, learning and story-telling. We invite you to join us in celebrating nature's abundance and honoring our shared resilience and responsibility in the interconnection of everything. 
---
News and Updates
---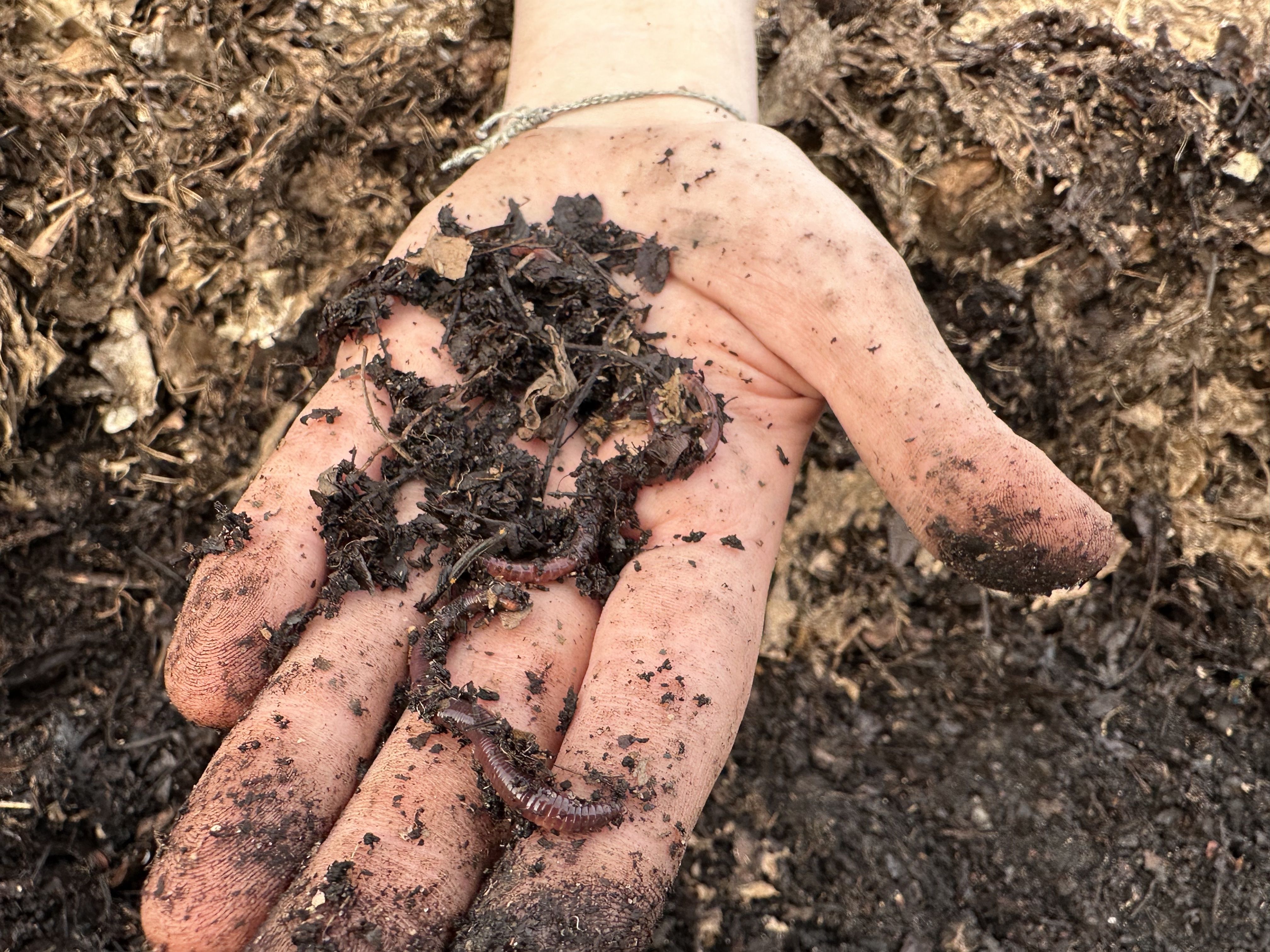 You may be asking, what's the big deal about the worms?
Well, when we took over management of the Blue Earth County Community Farm in 2021 the ground was all hard packed clay soil. Not a single worm to be found. Worms are an indicator of healthy soil that is good for growing, and after 2 years of working to build up the soil, we are just beyond thrilled that we have worms out at the farm!
Earthworms perform several important functions in soil. They improve soil structure, water movement, nutrient cycling and plant growth...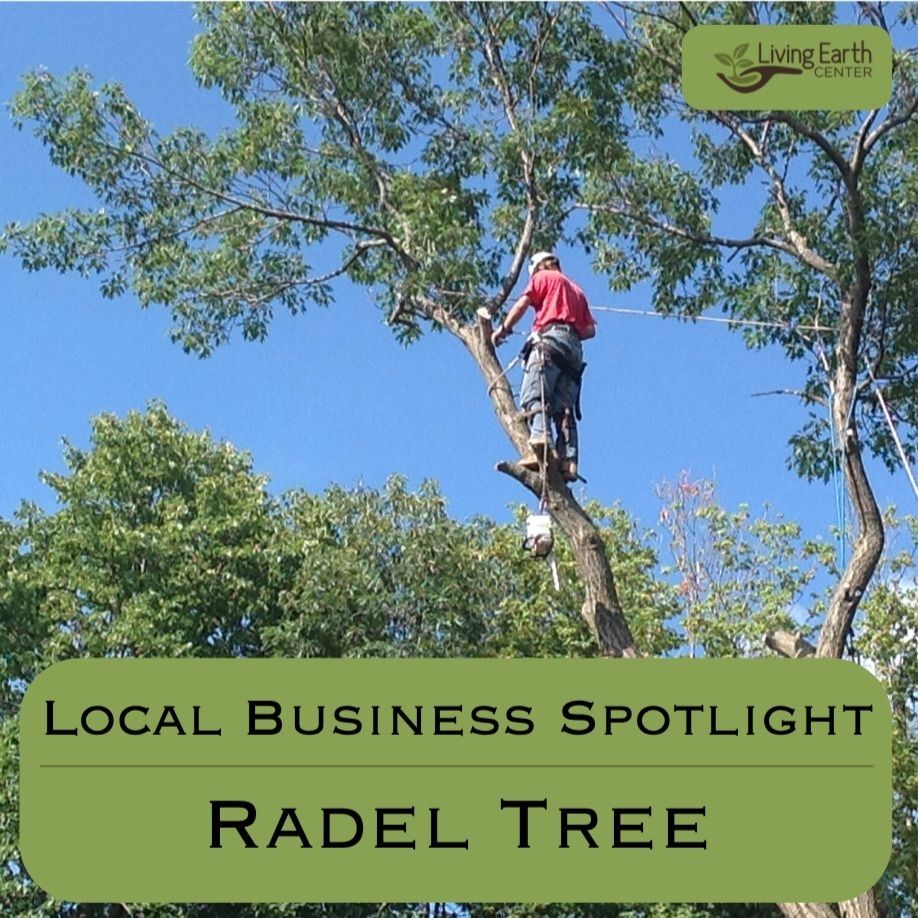 This month we are spotlighting Phil Radel and his business Radel Tree!
Phil donated all the wood chips for pathways at the Community Garden and Farm this year. We are grateful for this support, we use a LOT of wood chips and Phil's donation makes a huge difference for us as a small nonprofit.
He has over 10 years experience in both tree trimming and removal and specializes in climbing trees that are not accessible to a bucket truck. If you need tree services we encourage you to check out this Mankato-based small business that gives back to local area nonprofits!
Upcoming Events and Programs
---