Sharing Common Ground
Like a healthy eco-system, we believe that everyone has something important and valuable to offer to our local and greater Earth community. We believe in bringing people with different backgrounds and strengths together to share common ground over food, learning and story-telling. We invite you to join us in celebrating nature's abundance and honoring our shared resilience and responsibility in the interconnection of everything. 
---
News and Updates
---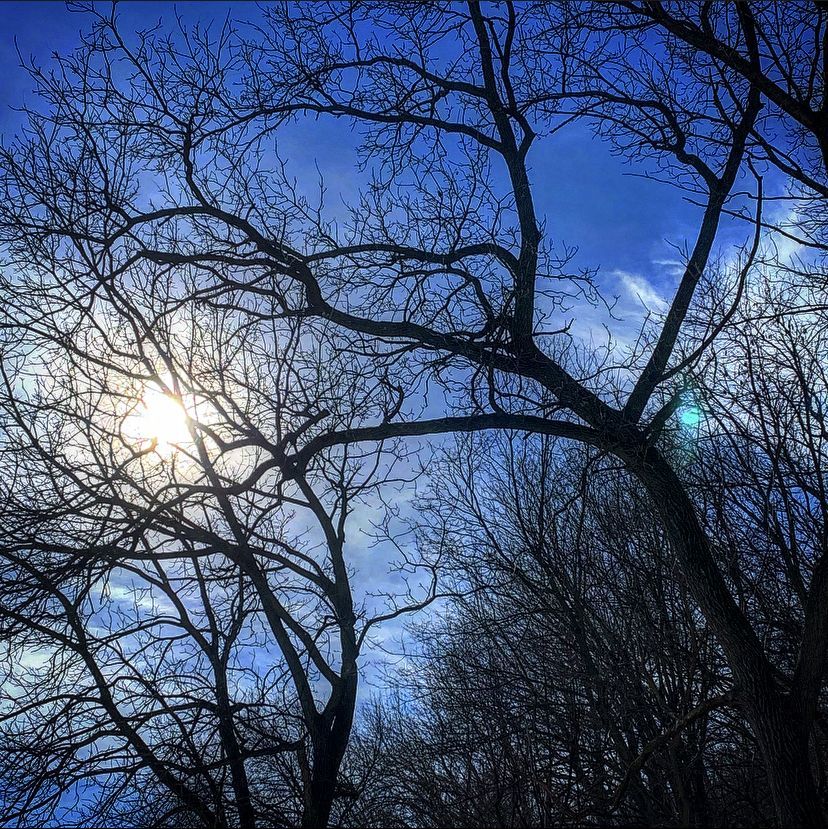 As we begin 2022, we at Living Earth Center continue to adapt to an ever changing landscape with different challenges and growth opportunities. The past two years have not been easy, but LEC is committed to facing the future with hope and resiliency, bolstered in no small part by the support of the community around us...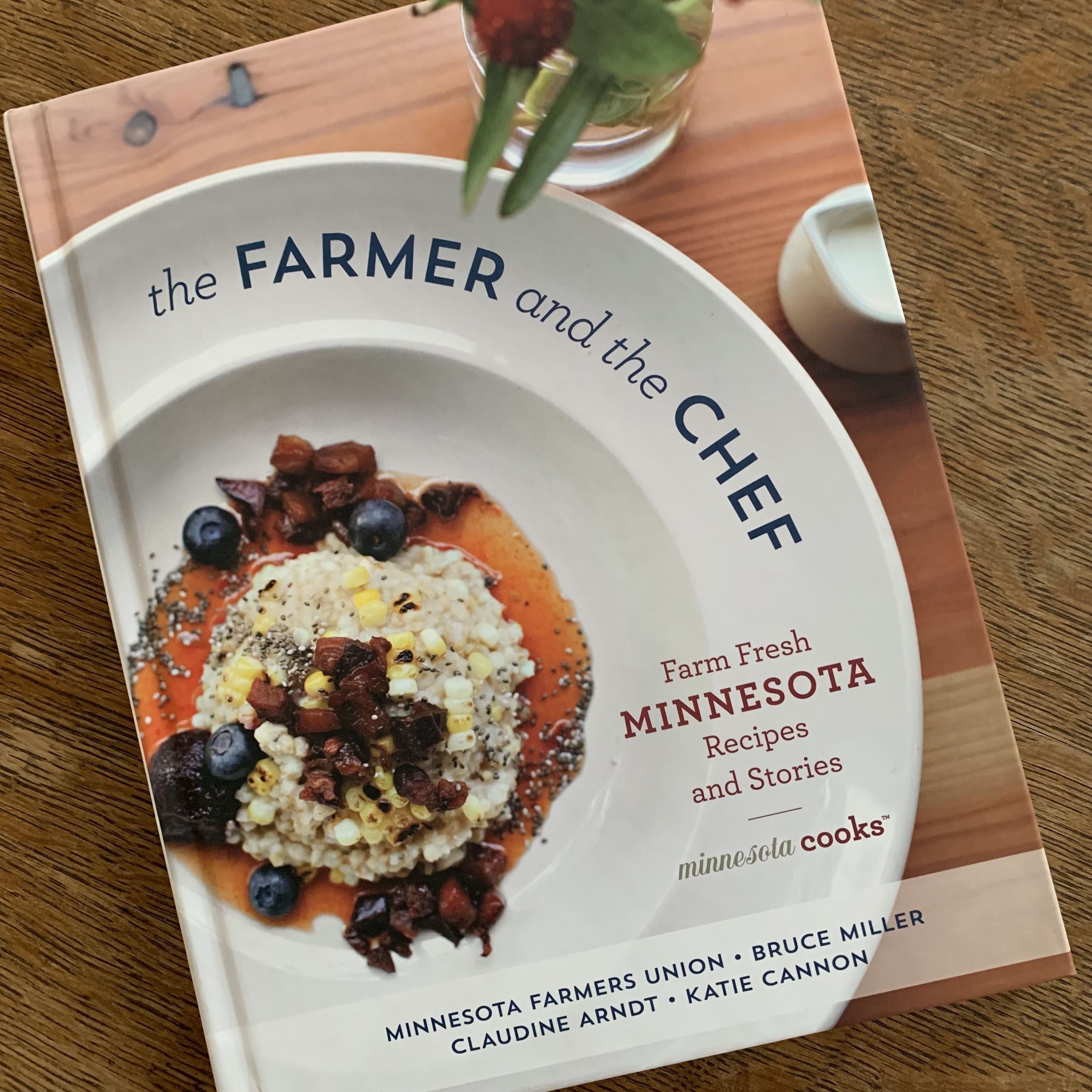 In big red letters across the back of the book it says, "Featuring more than 90 recipes reflecting Minnesota's revered farm-to-table values," and the inside of the book lives up to the claim. Over 250 pages of recipes and beautiful photographs (of food, the farms it was grown upon, and the people who grew it) make The Farmer and the Chef a treat to look through even before attempting to make any of the recipes...