Sharing Common Ground
Like a healthy eco-system, we believe that everyone has something important and valuable to offer to our local and greater Earth community. We believe in bringing people with different backgrounds and strengths together to share common ground over food, learning and story-telling. We invite you to join us in celebrating nature's abundance and honoring our shared resilience and responsibility in the interconnection of everything. 
---
News and Updates
---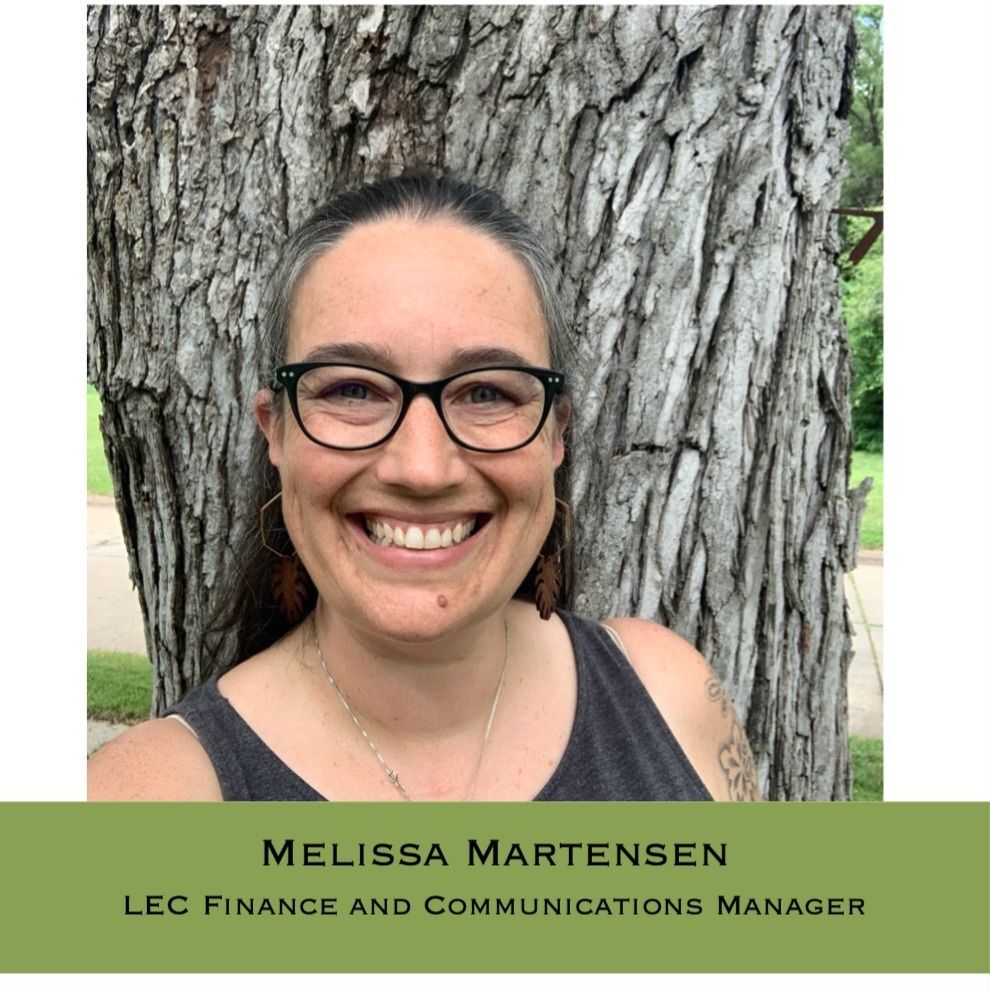 Living Earth Center is pleased to announce that long-time volunteer, Melissa Martensen has joined our staff as the Finance and Communications Manager. Martensen has been involved with LEC for over 10 years in various volunteer capacities, and has just finished a term as Board Treasurer.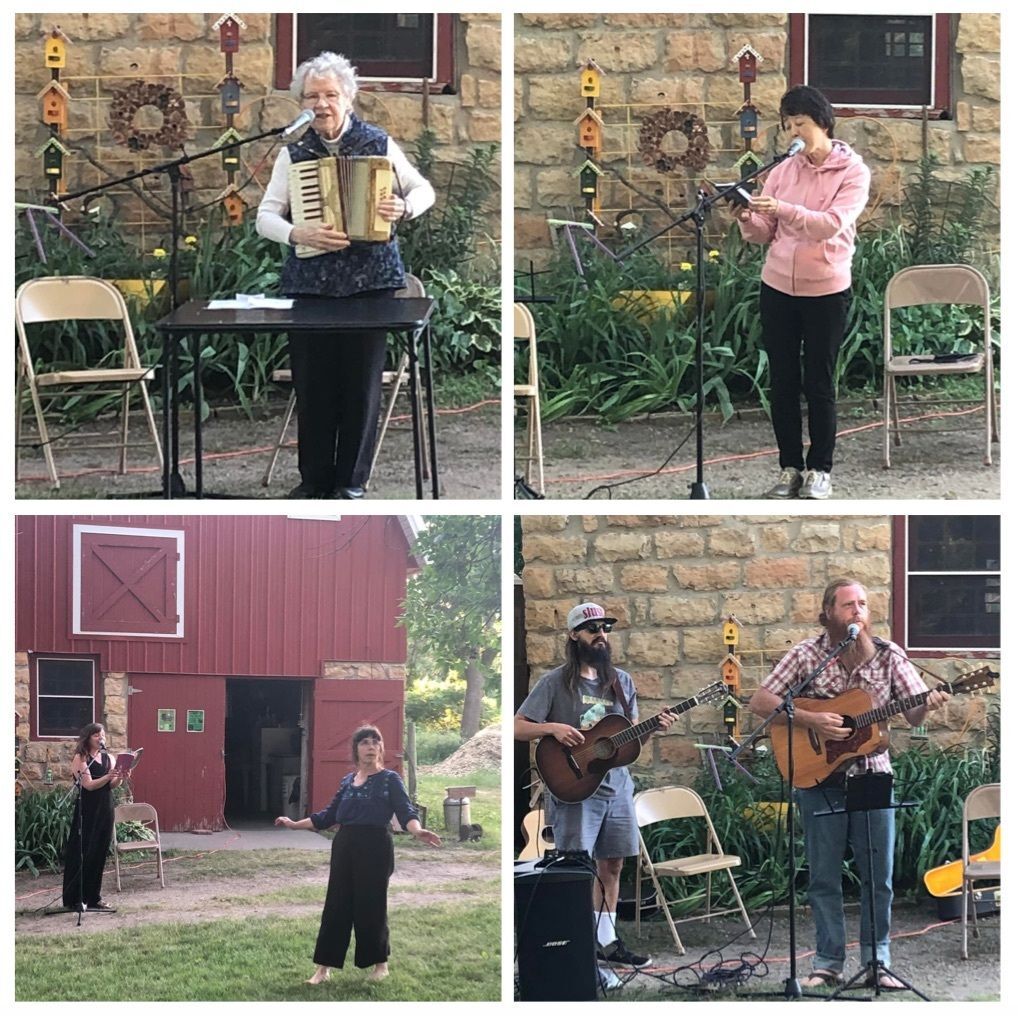 Living Earth Center held its first in person Open Mic Night since the beginning of the pandemic in the Community Garden on Sunday, June 26th. Eleven performers shared music, dance, poetry, and other writings with a crowd of more than 30 people.
Upcoming Events and Programs
---