Sharing Common Ground
Like a healthy eco-system, we believe that everyone has something important and valuable to offer to our local and greater Earth community. We believe in bringing people with different backgrounds and strengths together to share common ground over food, learning and story-telling. We invite you to join us in celebrating nature's abundance and honoring our shared resilience and responsibility in the interconnection of everything. 
---
News and Updates
---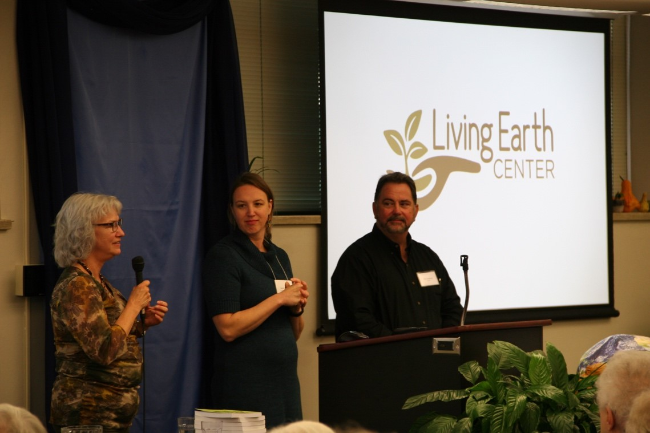 On November 3, over 120 people gathered to discuss the message nature is sending and how we can better listen to her message.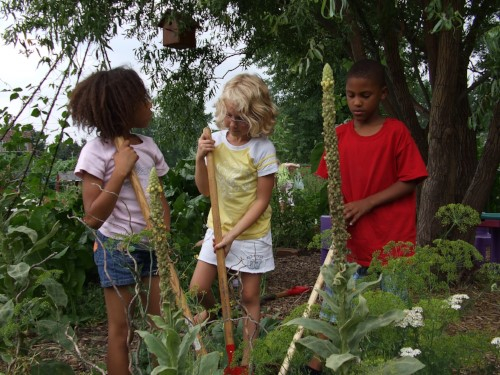 Know of any kids that want play in the dirt, pick some tomatoes and investigate insects? We have spaces available in our late summer Kids Garden Sessions! Little Sprouts (age 3-5) classes begin next Monday at 5:30 PM and Kids Peace Garden (ages 6-12) begin next Thursday at 5:30 PM. It's a great way to spend a summer evening in the Living Earth Garden! Registration ends Friday!
Upcoming Events and Programs
---