Sharing Common Ground
Like a healthy eco-system, we believe that everyone has something important and valuable to offer to our local and greater Earth community. We believe in bringing people with different backgrounds and strengths together to share common ground over food, learning and story-telling. We invite you to join us in celebrating nature's abundance and honoring our shared resilience and responsibility in the interconnection of everything. 
---
News and Updates
---
I wanted to give an update on our Give to Grow Mankato Campaign running April 22 to August 22. As of May 22 we are 1/3 of the way through and with just over $3,500 raised, we are also just over 1/3 of the way to our goal of raising $10,000! A huge THANK YOU to everyone who has already donated!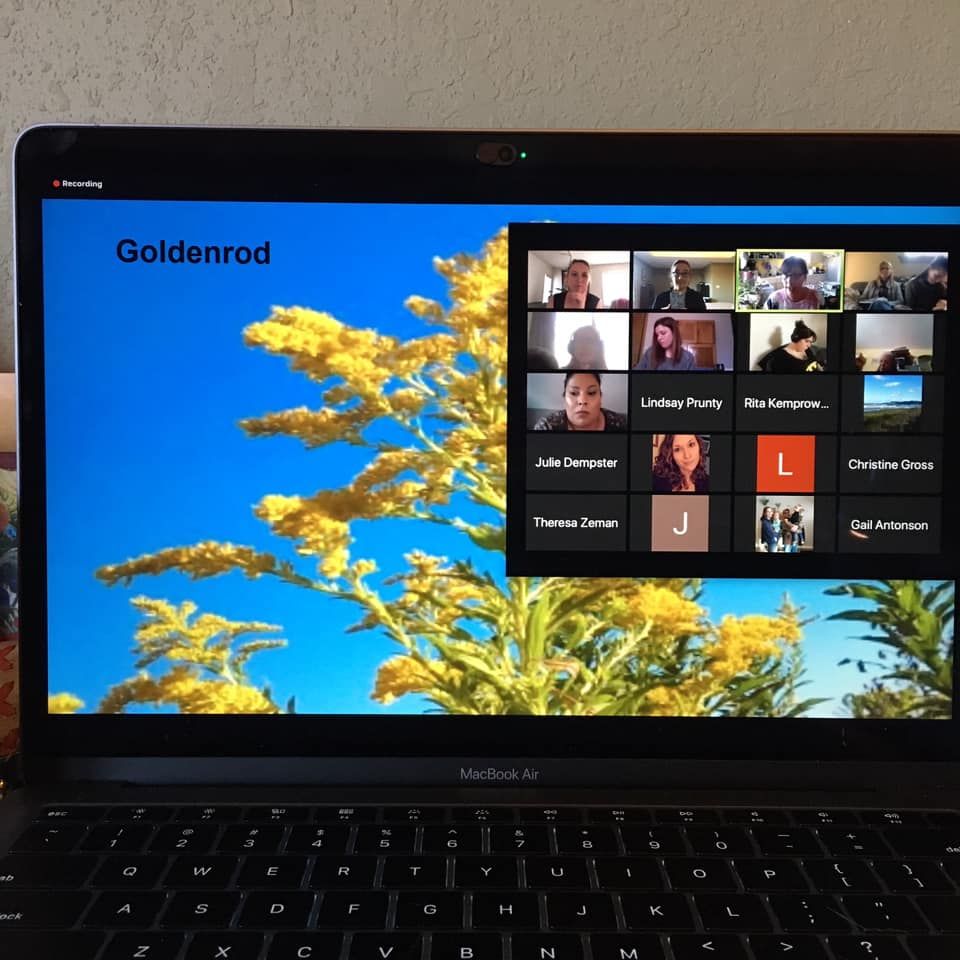 On April 8th Living Earth Center hosted its first ever online class, a Beginning Plant Medicine Class in collaboration with Megan Schnitker of Lakota Made. Twenty people participated via Zoom, learning about the medicinal properties of over a dozen different plant species.