Sharing Common Ground
Like a healthy eco-system, we believe that everyone has something important and valuable to offer to our local and greater Earth community. We believe in bringing people with different backgrounds and strengths together to share common ground over food, learning and story-telling. We invite you to join us in celebrating nature's abundance and honoring our shared resilience and responsibility in the interconnection of everything. 
---
News and Updates
---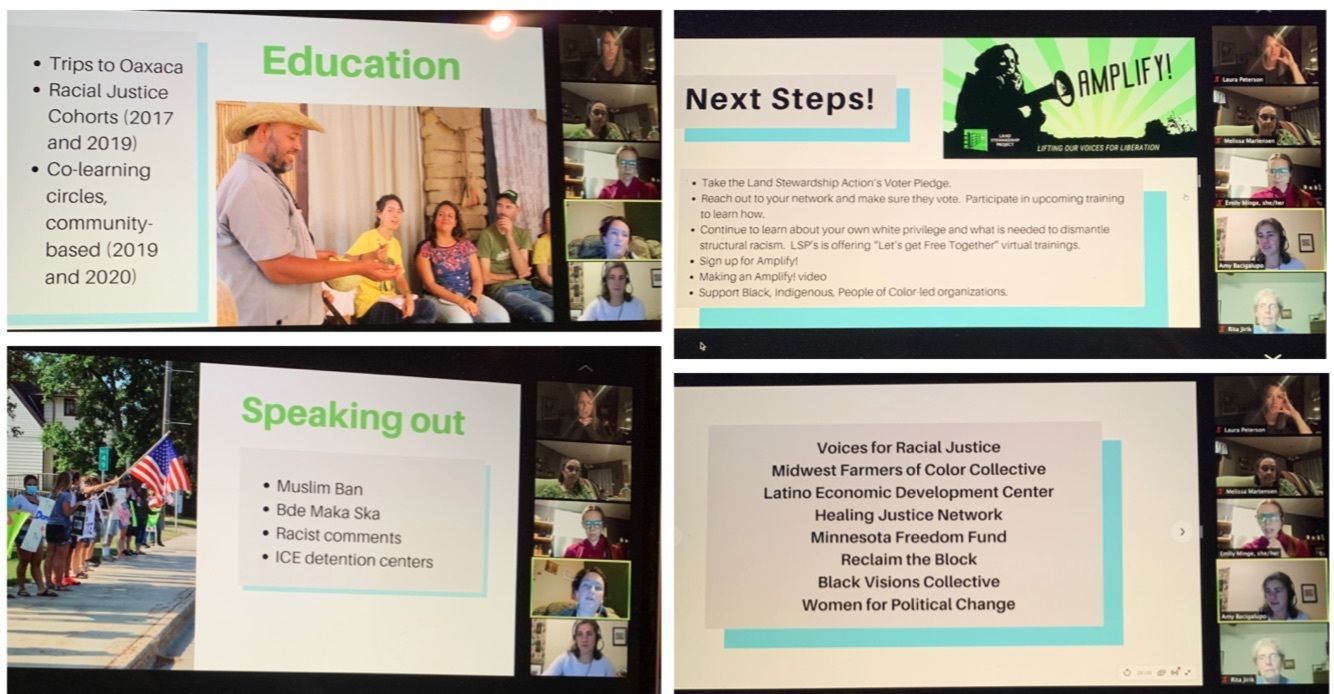 On Wednesday, October 21st over 30 people gathered online (mostly from Minnesota and Wisconsin, but some from as far as Pennsylvania and Toronto, Canada) to join Land Stewardship Project's Emily Minge, Clara Sanders Marcus, and Amy Bacigalupo in an LEC-hosted event, "Doing our Work: Racial and Environmental Justice."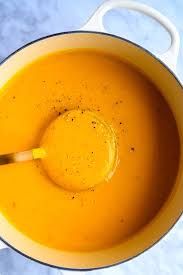 This adapted recipe is a fall family favorite and has the approval of all members- even the pickiest of eaters!
Upcoming Events and Programs
---