Sharing Common Ground
Like a healthy eco-system, we believe that everyone has something important and valuable to offer to our local and greater Earth community. We believe in bringing people with different backgrounds and strengths together to share common ground over food, learning and story-telling. We invite you to join us in celebrating nature's abundance and honoring our shared resilience and responsibility in the interconnection of everything. 
---
News and Updates
---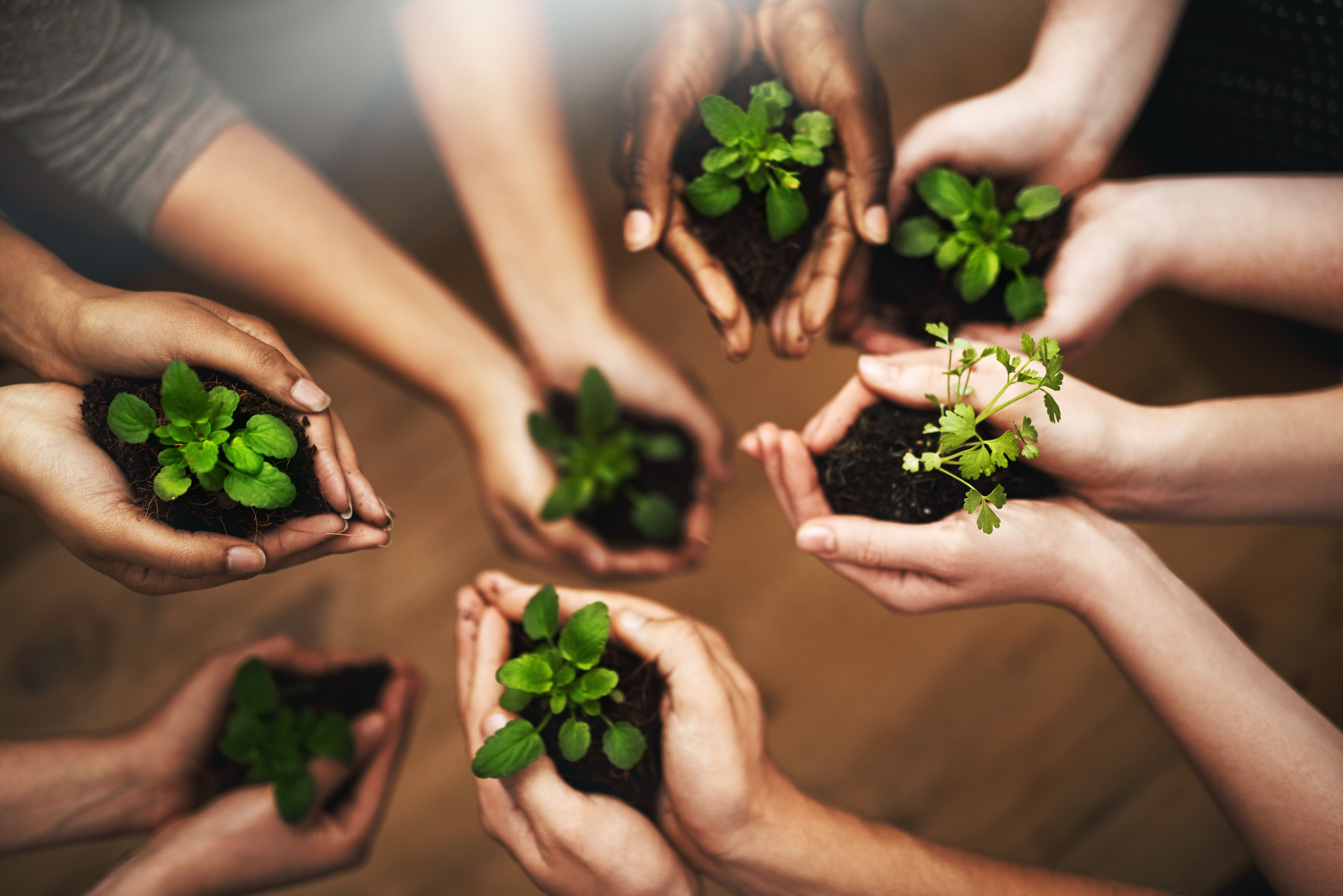 Living Earth Center is looking for new board members!
We are seeking individuals with board experience who have a passion for food justice, community building, and/or gardening. Living Earth Center's Board of Directors is comprised of diverse members based in different locations, coming from different cultural, ethnic, gender, and spiritual backgrounds who offer a wide range of knowledge and expertise. Together, they are committed to helping the organization form deep roots to grow and flourish long term.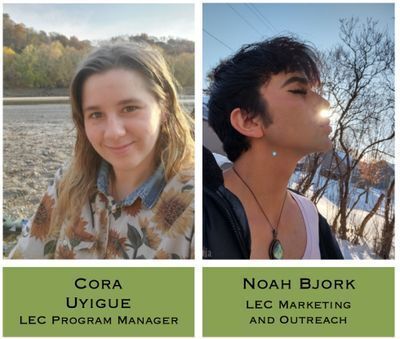 We are pleased to announce that we have two new staff members joining the LEC team! We would like to introduce Cora Uyigue our new Program Manager and Noah Bjork who will be coordinating Marketing and Outreach. We are excited to be bringing them on board and look forward to working with both of them as LEC continues to grow...
Upcoming Events and Programs
---