Sharing Common Ground
Like a healthy eco-system, we believe that everyone has something important and valuable to offer to our local and greater Earth community. We believe in bringing people with different backgrounds and strengths together to share common ground over food, learning and story-telling. We invite you to join us in celebrating nature's abundance and honoring our shared resilience and responsibility in the interconnection of everything. 
---
News and Updates
---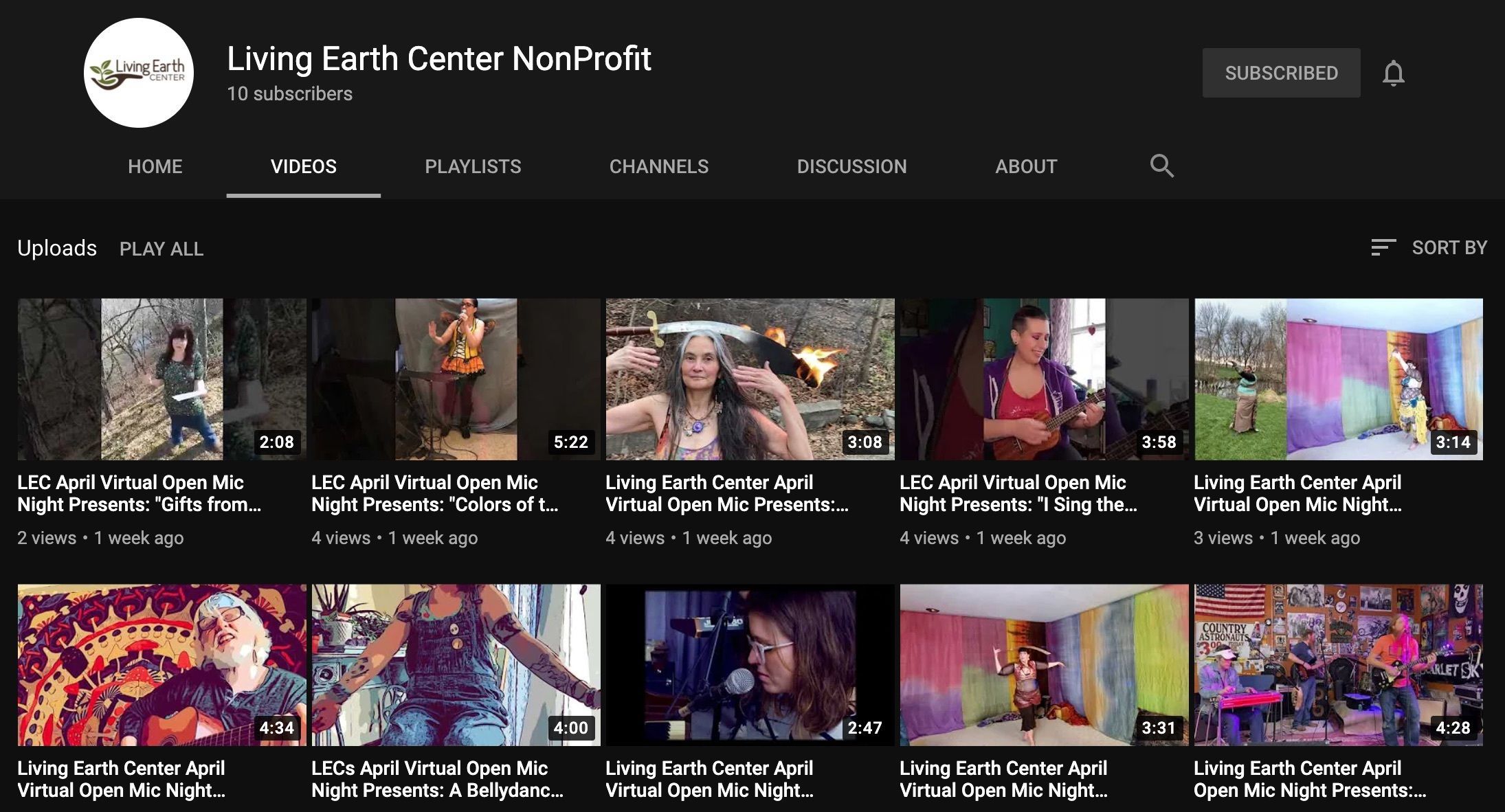 To celebrate both Earth Day and the start of their second annual Give to Grow Mankato Campaign, LEC hosted a virtual Open Mic Night Thursday, April 22. Local performers submitted videos of a wide variety of performances: music, poetry, and bellydance...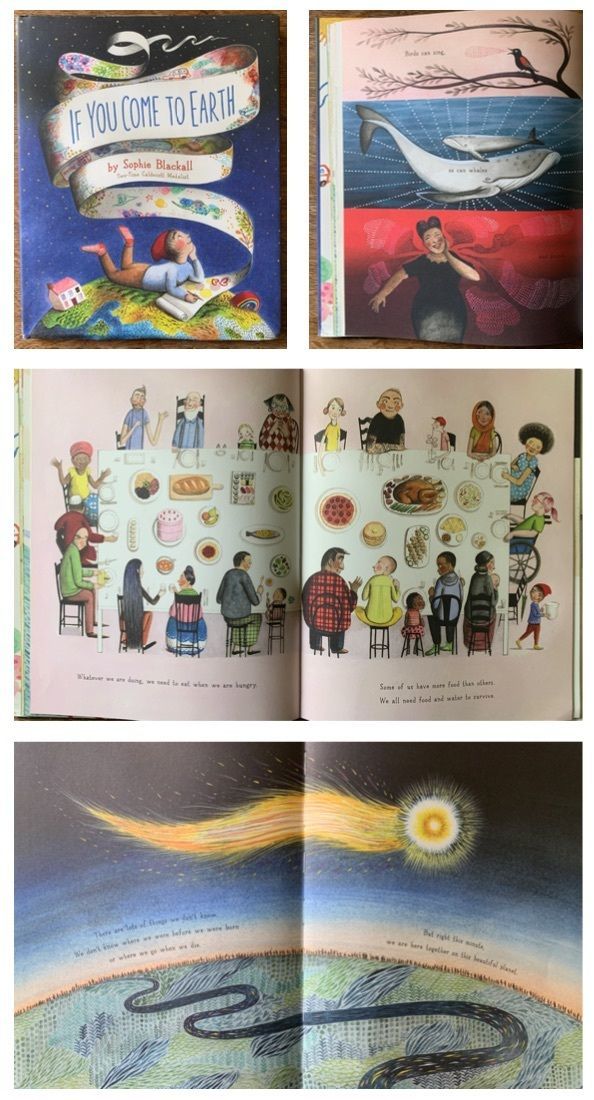 My youngest daughter received If You Come to Earth by Sophie Blackall as a Christmas gift and it has been on heavy rotation in our reading list since. The book has both a beautiful message and beautiful illustrations. It is written as a letter from a young child to any visitors from outer space who may be considering giving Earth a visit...
Upcoming Events and Programs
---