Sharing Common Ground
Like a healthy eco-system, we believe that everyone has something important and valuable to offer to our local and greater Earth community. We believe in bringing people with different backgrounds and strengths together to share common ground over food, learning and story-telling. We invite you to join us in celebrating nature's abundance and honoring our shared resilience and responsibility in the interconnection of everything. 
---
News and Updates
---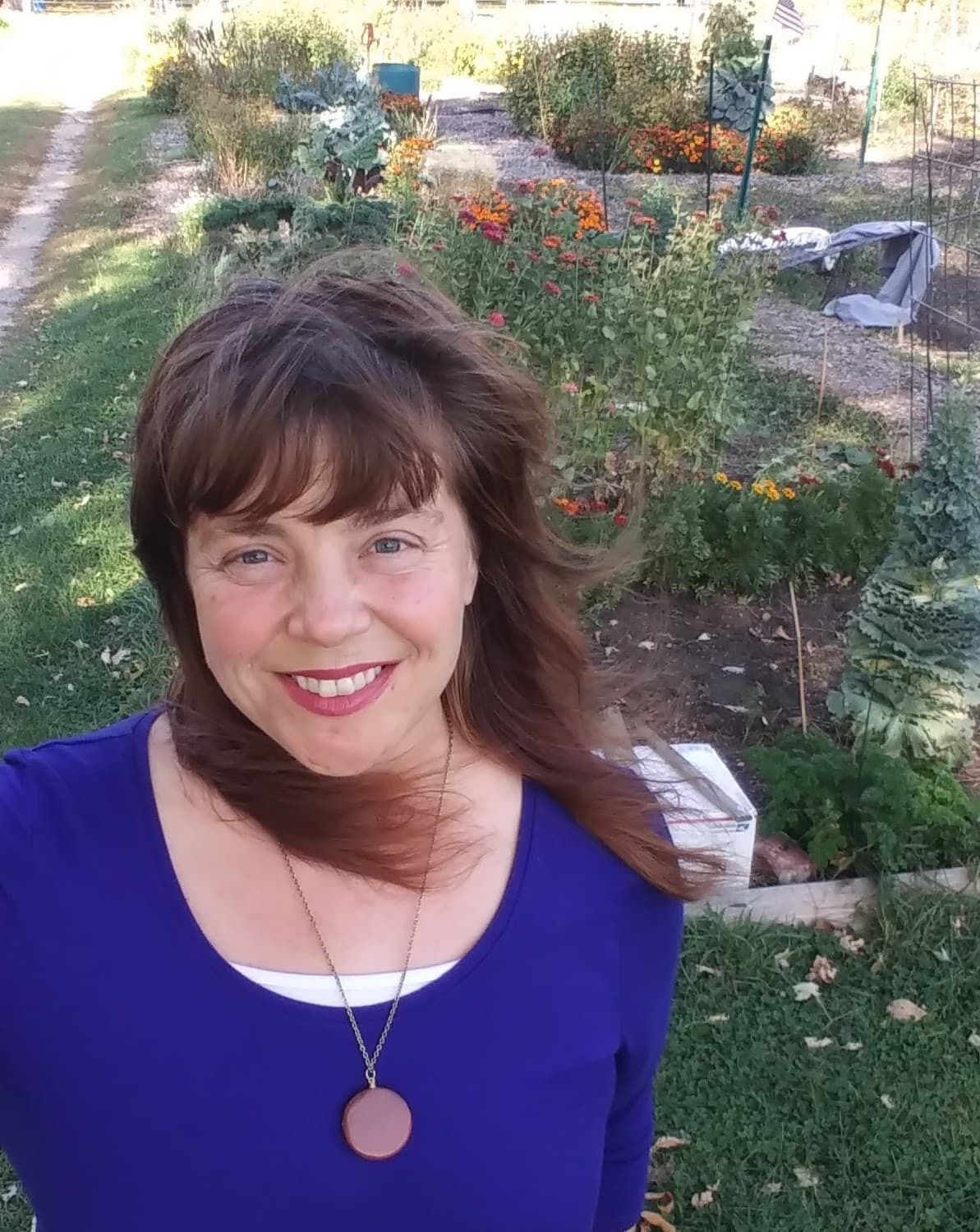 Writing poetry, and eating foods that are close to the earth, keep me grounded on this beautiful planet. This winter, while we wait to get back to the gardens, I'd like to offer a space for a Living Earth Center writing community by creating The Living Earth Word Share Facebook page starting this February and leading up to April which is National Poetry Month.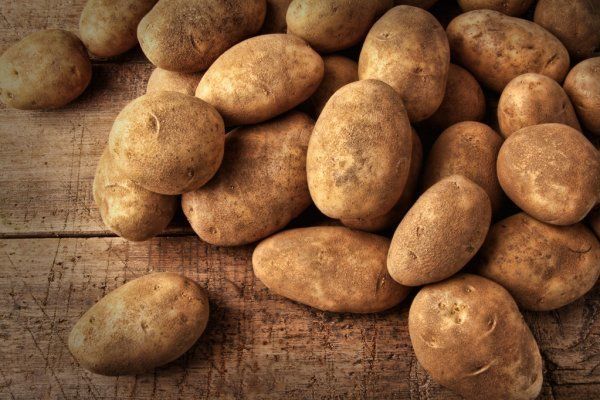 What is better on a cold dark January night than a warm bowl of soup at dinnertime? Combining potatoes and Great Northern beans, this soup makes a hearty, "comfort food" meal.
Upcoming Events and Programs
---