Sharing Common Ground
Like a healthy eco-system, we believe that everyone has something important and valuable to offer to our local and greater Earth community. We believe in bringing people with different backgrounds and strengths together to share common ground over food, learning and story-telling. We invite you to join us in celebrating nature's abundance and honoring our shared resilience and responsibility in the interconnection of everything. 
---
News and Updates
---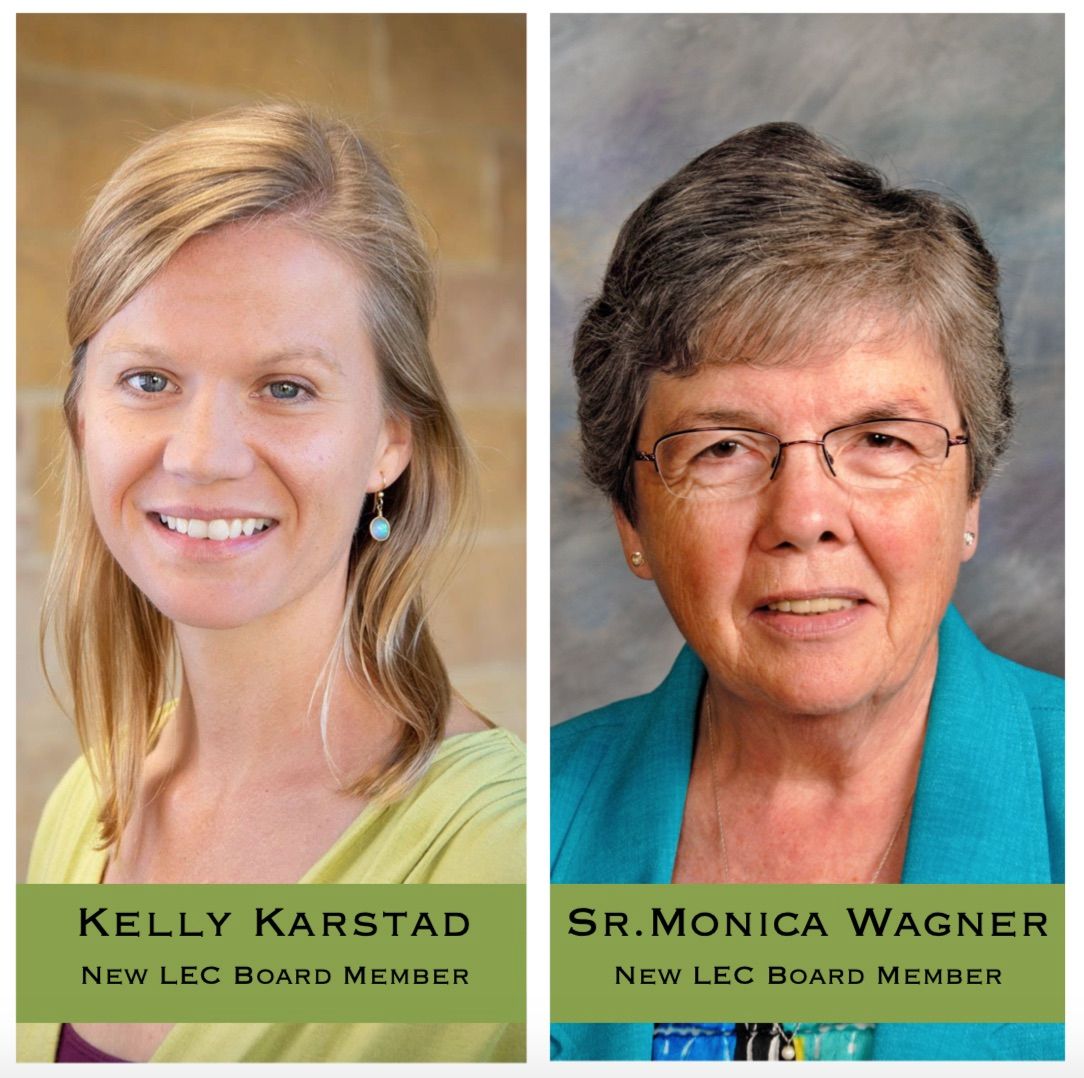 LEC Board of Directors is welcoming two new members, a new Executive Team, and extends it's thanks to Members who have cycled off this year.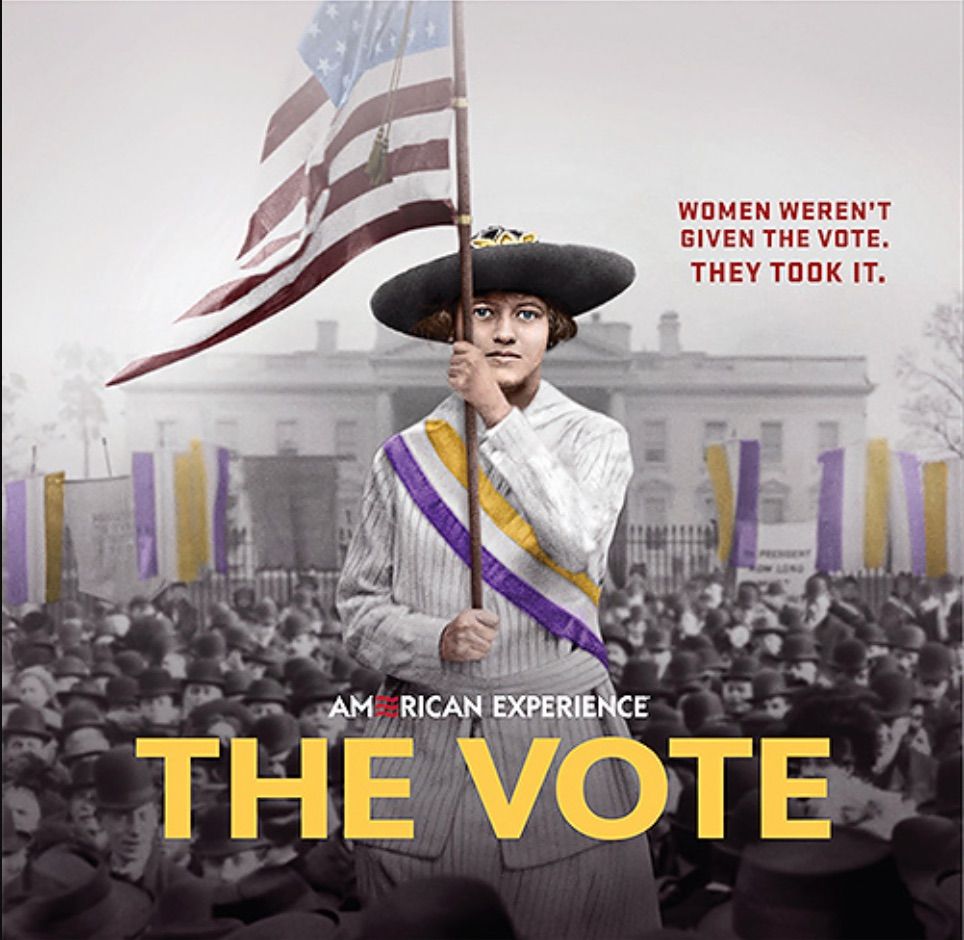 Review of the PBS American Experience documentary "The Vote."