Sharing Common Ground
Like a healthy eco-system, we believe that everyone has something important and valuable to offer to our local and greater Earth community. We believe in bringing people with different backgrounds and strengths together to share common ground over food, learning and story-telling. We invite you to join us in celebrating nature's abundance and honoring our shared resilience and responsibility in the interconnection of everything. 
---
News and Updates
---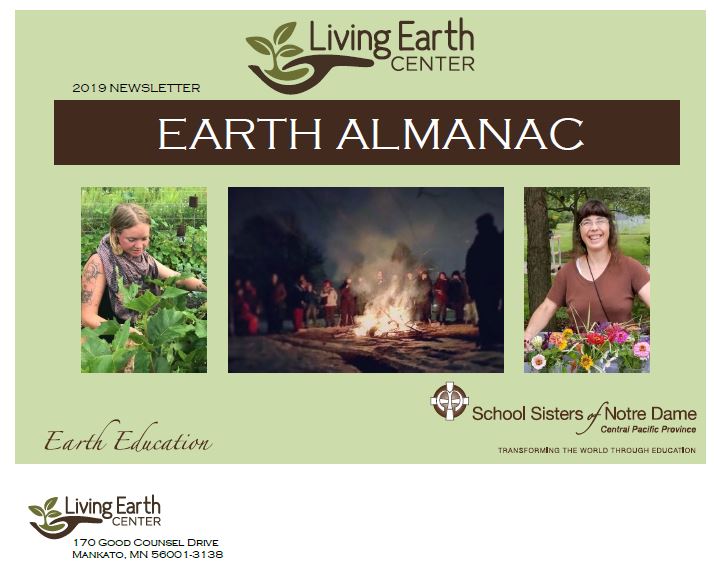 Every winter, Living Earth Center produces its annual publication, the Earth Almanac, that provides insight to what's happening in the organization, ways to advocate, and ideas, articles and recipes that connect you with this Living Earth.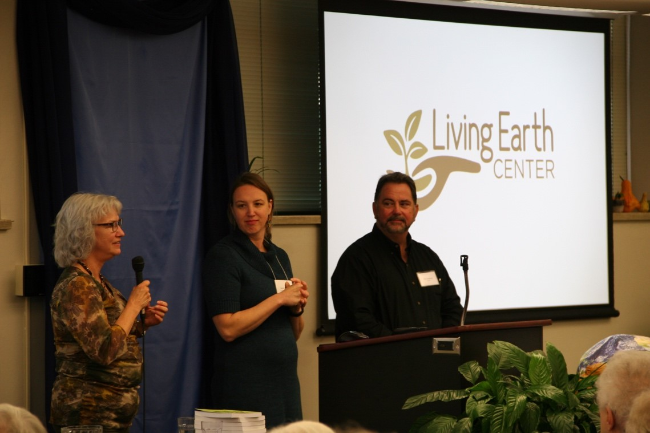 On November 3, over 120 people gathered to discuss the message nature is sending and how we can better listen to her message.