Sharing Common Ground
Like a healthy eco-system, we believe that everyone has something important and valuable to offer to our local and greater Earth community. We believe in bringing people with different backgrounds and strengths together to share common ground over food, learning and story-telling. We invite you to join us in celebrating nature's abundance and honoring our shared resilience and responsibility in the interconnection of everything. 
---
News and Updates
---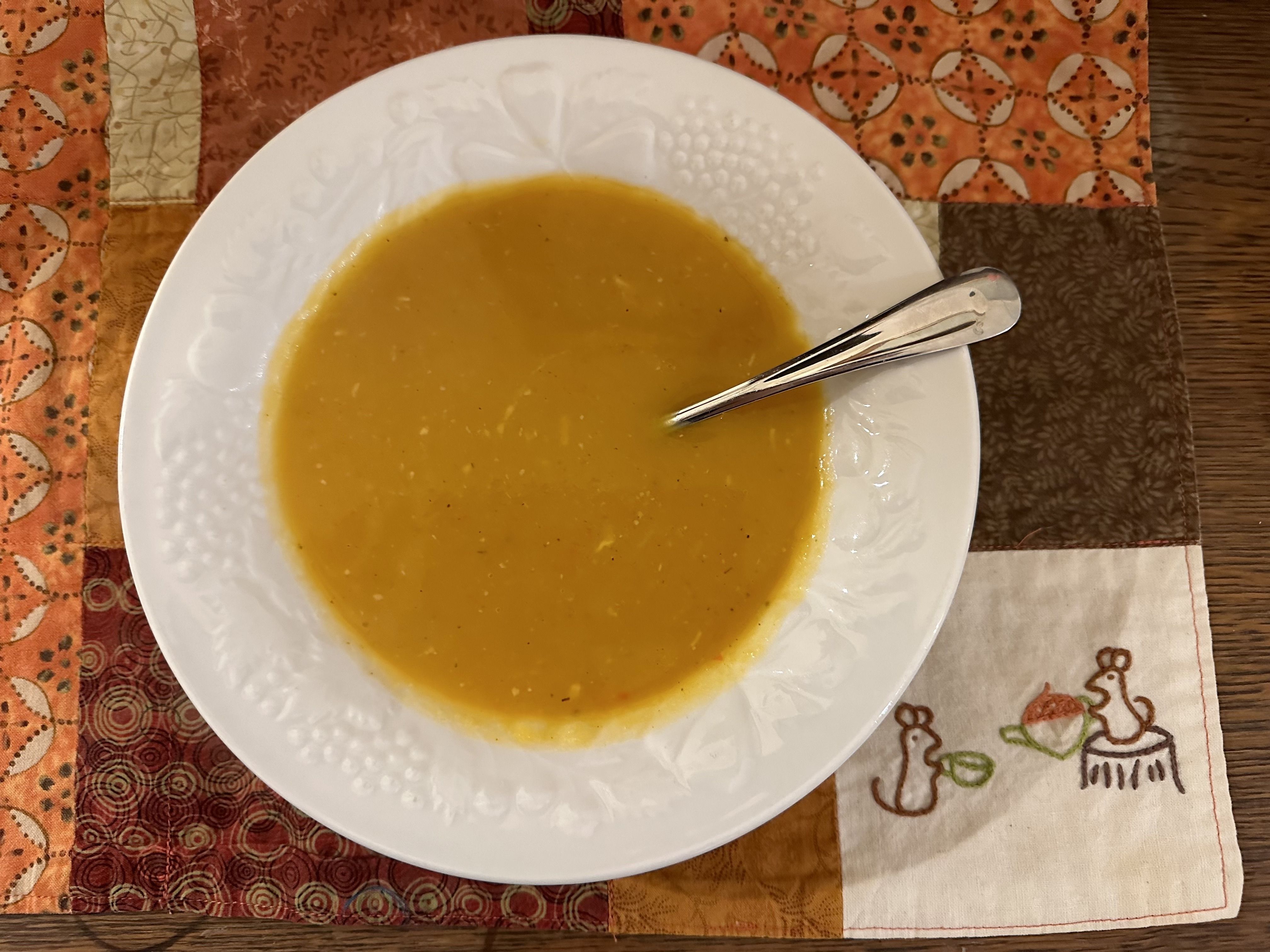 A few weeks ago Laura brought some leftover soup that her neighbor had made into the office to share with us for lunch. We all couldn't stop raving about how good it was and asked Laura to get us the recipe.
She did, and we are excited to share it with you here as well. It's the perfect fall comfort soup and makes your kitchen smell fantastic while you are cooking!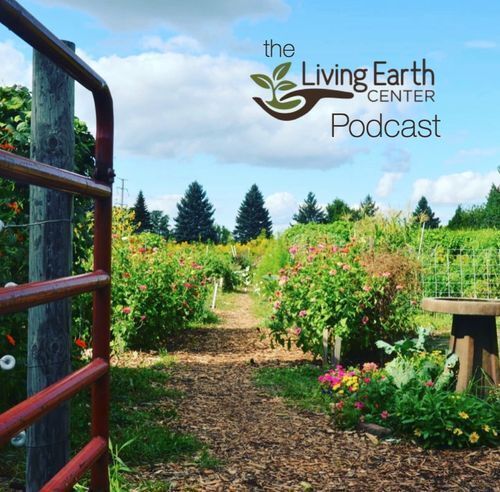 Our Digital Content Manager, Jacob Bases, has been hard at work putting together LEC's new podcast and the first episode is now available for your listening pleasure!
The episodes aim to tell stories that inspire and inform you to help get some dirt under your nails! The first episode features Jacob and Menari Body Works holistic aesthetician and herbalist Allegra Kay. She talks about her journey into working with natural beauty products and shares her thoughts as well as insights into some of her practices and plants from the area she uses in them...
Upcoming Events and Programs
---