2018 Mankato Area Earth Conference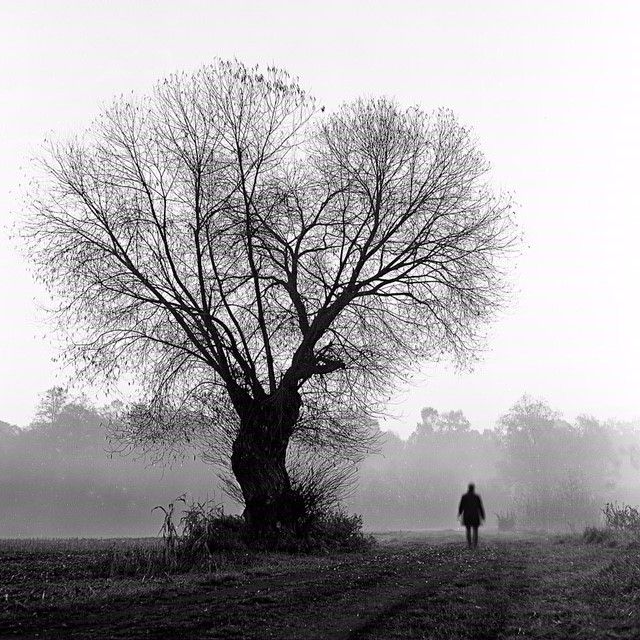 Nature is speaking to us in the form of unprecedented climate change. As inhabitants of this planet we need to re-tune our perception to hear her message and find the strength to act accordingly.
In this conference we will address how Nature is communicating major imbalances through environmental catastrophes, unprecedented weather, and other ecological disruptions. We will examine the real human impact these disruptions cause including displacement of people, food and water shortage, poverty, and violence.
We will then challenge ourselves to begin thinking deeper about our contribution to the current environmental challenges we face. How can we all better listen to the message that Nature is sending?
Please join guest speakers Tim Dewane, Director of the Justice, Peace, & Integrity of Creation (Shalom) for the School Sisters of Notre Dame and Cheryl Leutjen, author of Love Earth Now as we discuss how nature is speaking and find encouragement, hope and confidence to listen and act. By working together we will find encouragement and hope in the myriad opportunities around us to take positive steps that will begin to shift the tides in a regenerative direction.
When:
Saturday, November 3, 2018 from 8:30 a.m.- 4:00 p.m.
Where:
School Sisters of Notre Dame
Our Lady of Good Counsel
Conference Center
170 Good Counsel Dr
Mankato, MN 56001
Fee:
BEFORE Oct 14: $45 ($15 students)
AFTER Oct 14: $55 ($15 students)
AT THE DOOR (if space permits): $60 ($15 students)
Fair Trade Coffee and Locally Grown Lunch Included
Work Exchange or Scholarships are Available
FREE COMMUNITY MOVIE NIGHT
Free Screening of Love Thy Nature on Thursday, November 1st from 6:30-8:30 PM at School Sisters of Notre Dame Conference Center, 170 Good Counsel Dr. Mankato, MN 56001
Registration: 
Pre-registration is required to attend the event. At door spots are available if space permits. Please register by clicking HERE.