9th Annual Earth Conference - Care for Earth: Many Paths, One Journey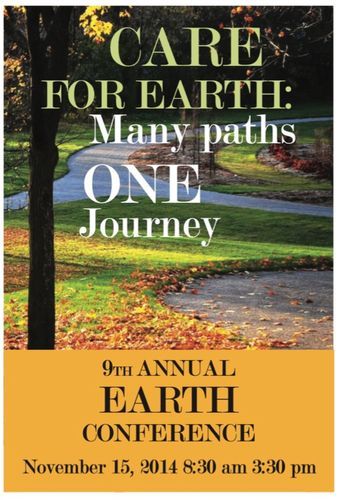 At our 9th Annual Earth Conference Care for Earth: Many Paths, One Journey we looked at the roads our neighbors have traveled in protecting Earth. They shared with us their insights on Food, Energy, and Water from a personal, community, and advocacy perspective.
We learned from their struggles and successes and were inspired to move forward on our collective journey.
Isn't it amazing what you can learn about Earth from perfect strangers!
You could be waiting in line at the grocery or home improvement store when a conversation with the person beside you can reveal canning tips, where to find the best organics, or which showerheads efficiently conserve water. Our neighbors are our resources.
Together we strove to reach beyond the boundaries of our chosen paths, and discover the many possibilities in front of us as guardians of Earth.

To cover the broad range of different ways we care for earth the day consisted of a series of panels and Q&A sessions covering the topics of food, energy, and water.
Each panel had a speaker who approached the topic from the personal, community, and advocacy perspective, giving us many voices, many viewpoints, and many new ideas and inspirations to take home and apply to our own lives!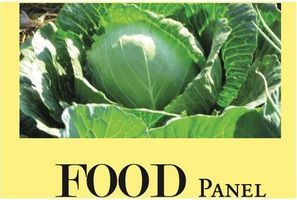 Food production is something that affects us all: humans, animals, and the land on which we live. From changes you can make in your own back yard garden to changes in the Farm Bill, the topics discussed during this panel inspired participants to think more deeply and act more thoughtfully when it comes to the food they choose to bring to your table.

Panel Speakers:
Jennifer Tacheny, Homesteader and Community Gardens Coordinator
Jim Gehrke, Director of the new Mankato Food Hub
Sr Jeanne Wingenter, Justice and Advocacy Staff for the School Sisters of Notre Dame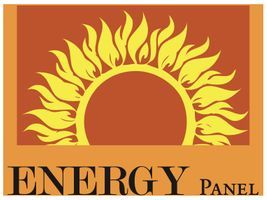 As our energy consumption skyrockets many of us have begun to turn to alternative, ecofriendly energy sources. From powering your own home to powering an entire city, there are amazing changes afoot in the world of energy production and conservation.
Panel Speakers:
Heidi Morlock, Practitioner of alternative energy efforts in her home and on her small farm
Mary Jo Cristofaro, Community Organizer from the Northfield Solar Initiative
Andy Pearson, from the Climate Justice Organization mn350.org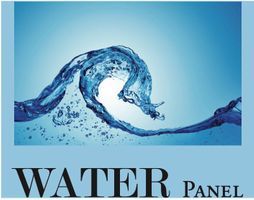 From installing a rain barrel in your garden to challenging fracking companies, there are myriad ways to protect water. Concerns over conservation are constantly changing as our global economy continues to demand more from our finite water supply. We took a fresh look at water, the topic from our First Annual Earth Conference.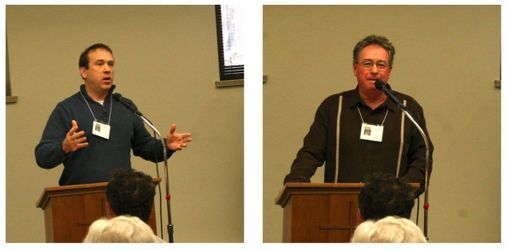 Panel Speakers:
Chantil Kahler-Royer, Engineer and Rain Garden Enthusiast*
Scott Sparlin, Community Organizer with Coalition for a Clean Minnesota River
Bobby King, Lead Organizer on Frac Sand Mining, Land Stewardship Project
                     *unable to attend due to weather