We hope you can join us in sharing common ground! 
Just bookmark this page and check back often for the latest programs and events.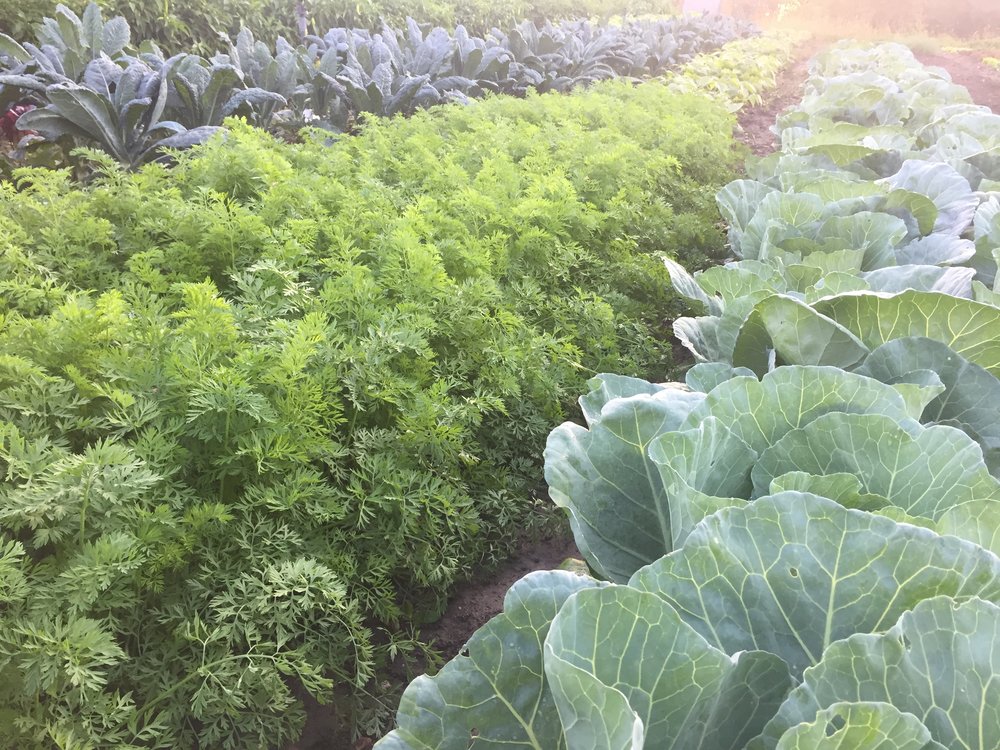 CSA stands for community supported agriculture and it's a great way to get seasonal fresh produce delivered directly to you while supporting local family owned farms in the area. Please join the Living Earth Center in talking with local farmers from Cedar Crate Farm, East Henderson Farm and Little Big Sky Farm about why CSA's are important to your health, the environment and the local economy.
The event is free though we suggest a $5-20 donation per participant to help cover costs. A CSA example snack will be provided!