We hope you can join us in sharing common ground! 
Just bookmark this page and check back often for the latest programs and events.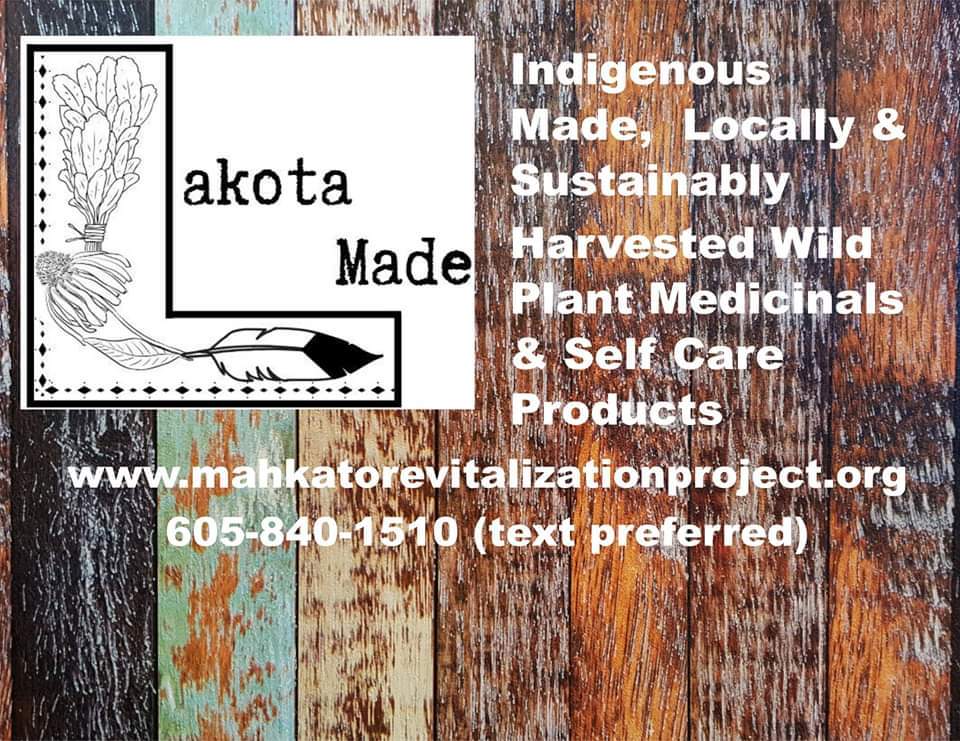 Join Megan Schnitker from Lakota Made for a workshop focused on traditional medicinal plants and remedies.
This two hour class will teach you the basics of traditional medicine. You will learn about 10 common plants and their medicinal uses!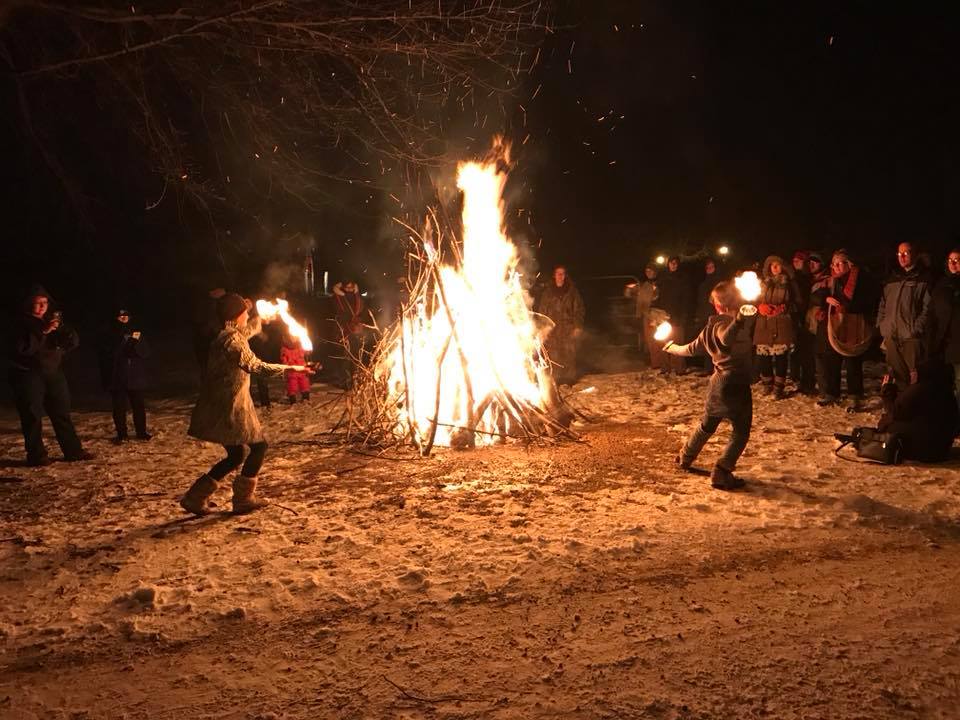 More information to come.