We hope you can join us in sharing common ground! 
Just bookmark this page and check back often for the latest programs and events.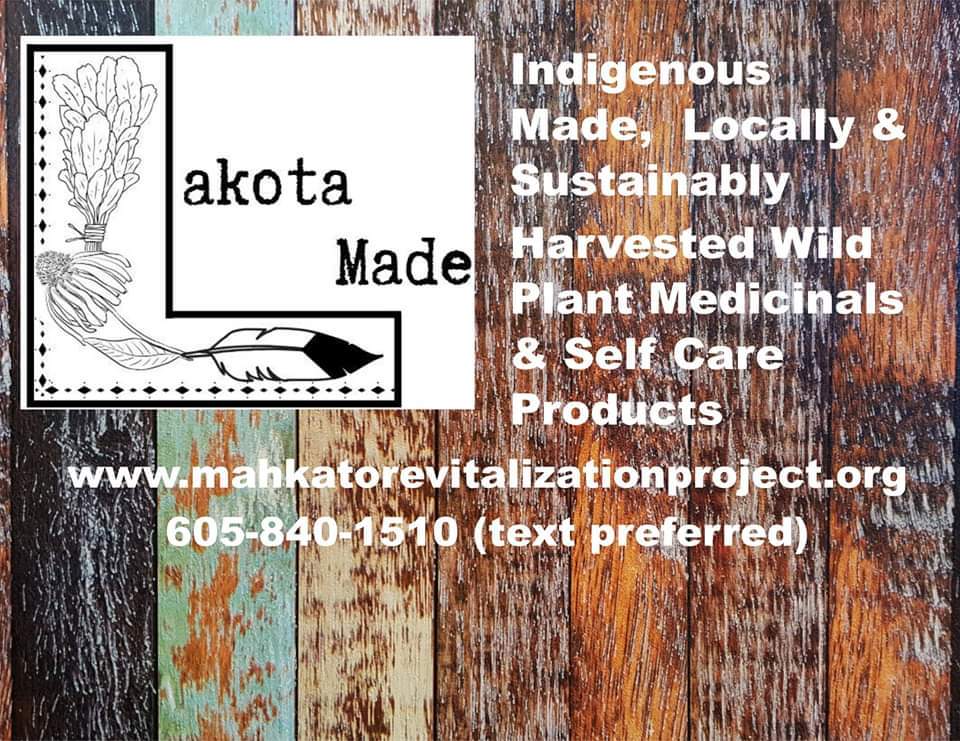 As we adjust to the COVID-19 Outbreak, we will be attempting to conduct workshops and classes online. This class is a make-up class from our canceled one earlier this month that we are re-opening to the public!
Back by popular demand please join us for another beginning level Traditional Plant Medicine course taught by Megan Schnitker from Lakota Made. This two hour class will teach you the basics of traditional medicine. If you attended the first series, we recommend you come again since there is always more to learn with different questions from the audience. You will learn about 10 common plants and their medicinal uses! Following the class, there will be a plant booklet available for purchase for $15.00. This book covers what is taught in the class, with color pictures, plant uses, and recipes!
This is an online course. Log in instructions will be sent after registration is complete! Please be patient with us as we attempt this new medium for connection!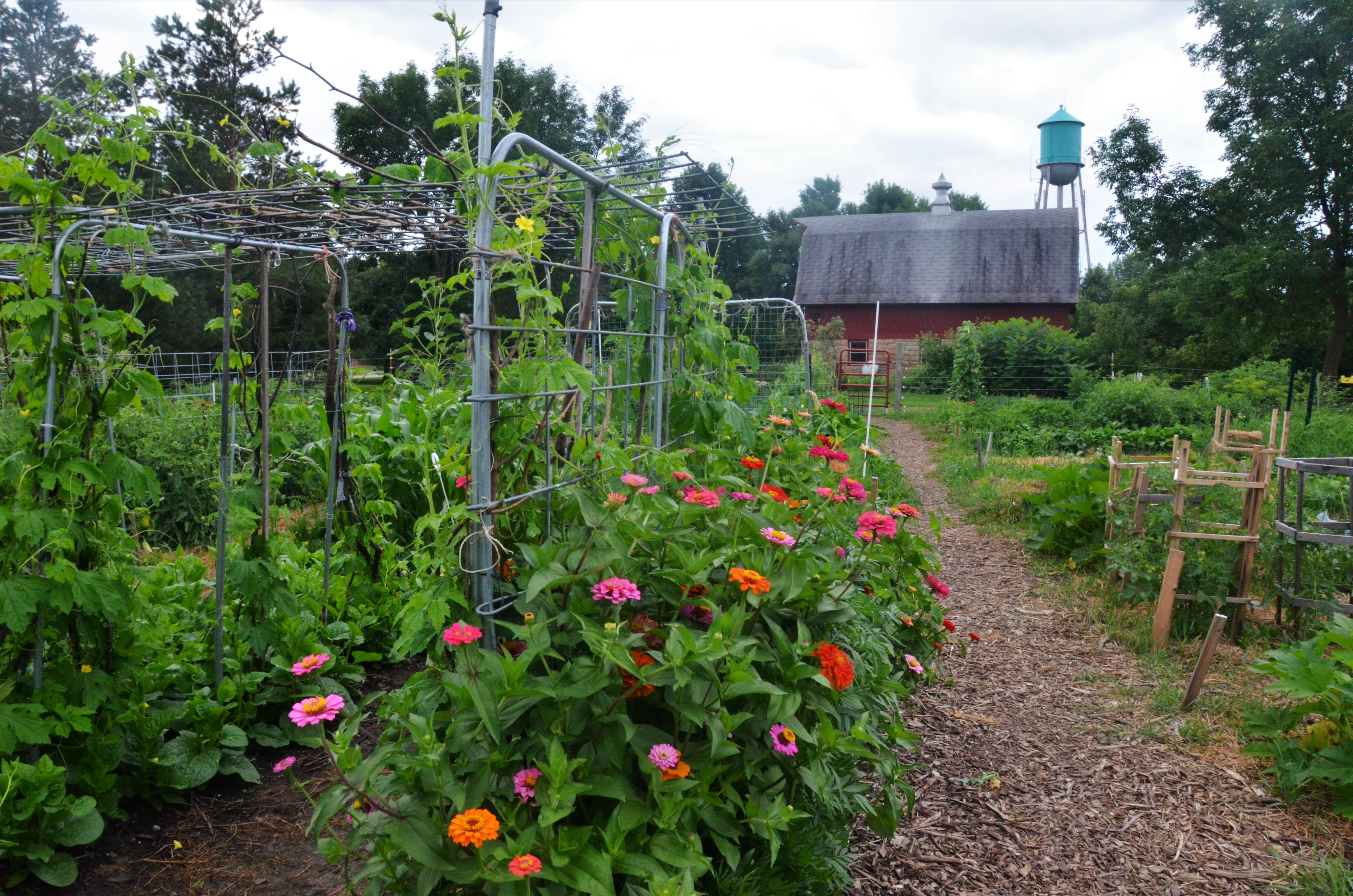 Please join us for a day getting the Garden ready for the 2020 growing season. Even if you don't have a garden plot you are welcome to join the many volunteers, gardeners and families that come for a day of friendship and service. This is a fun way to give back to the community, get outside, and play in the dirt! We will be laying down garden pathways and getting plots designated to grow food for community shelters and other organizations ready for the season. We will break for a community style lunch so we ask that you bring a dish to pass!
Please park in Loyola High School's parking lot across the street from the Garden.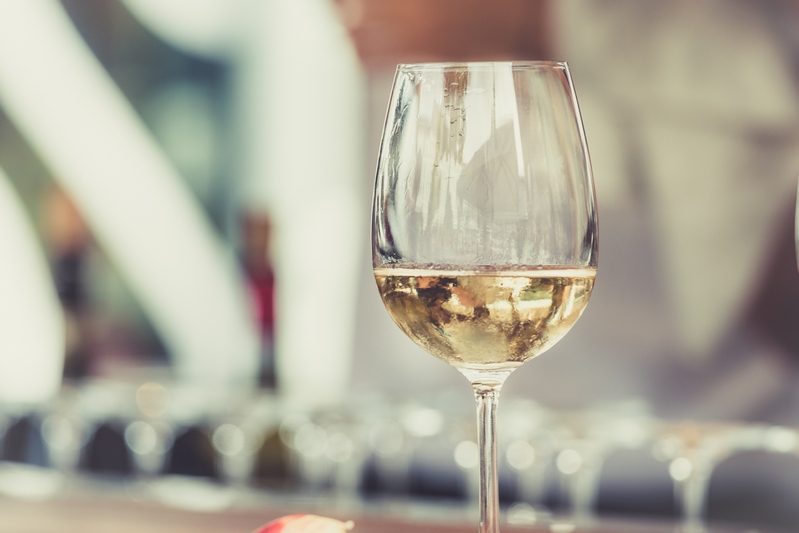 Join us for our second annual Wine and Cheese Pairing Fundraising Event taking place at the Living Earth Community Garden. This fun event will take participants on a local tour of the senses in our rustic barn. All proceeds for the event will go to Living Earth Center and the Living Earth Community Garden.
Adam Marti, Sales and Marketing Manager for Morgan Creek Winery and Jim Vonderharr, Cheese Monger Emeritus from the St. Peter Food Co-op who will recreate the tasting/pairings they presented at last Fall's Wine Stomp at Morgan Creek. Also featured will be artisan breads produced by Montana Rasmussen of River Rock Baking Company in St. Peter.
Please join us for this sit down event in the historic Big Red Barn at the Living Earth Community Garden as Adam and Jim guide you through the process of selecting and pairing six different wines and cheeses, each flight showcasing one of River Rock's homemade breads.
Registration
Very limited space is available and all must pre-register for the event.
A base registration fee of $30 per person is requested. Table of 5 people can be purchased for $130 and any additional donations will go to Living Earth Center.
Parking
Parking is free for the event. Please park across the street from the Living Earth Community Garden in the Loyola High School Parking Lot.
Age
All attendees must be 21 years or older. ID's will be requested upon arrival at the event.
We look forward to having fun and sharing libations and common ground with you!