We hope you can join us in sharing common ground! 
Just bookmark this page and check back often for the latest programs and events.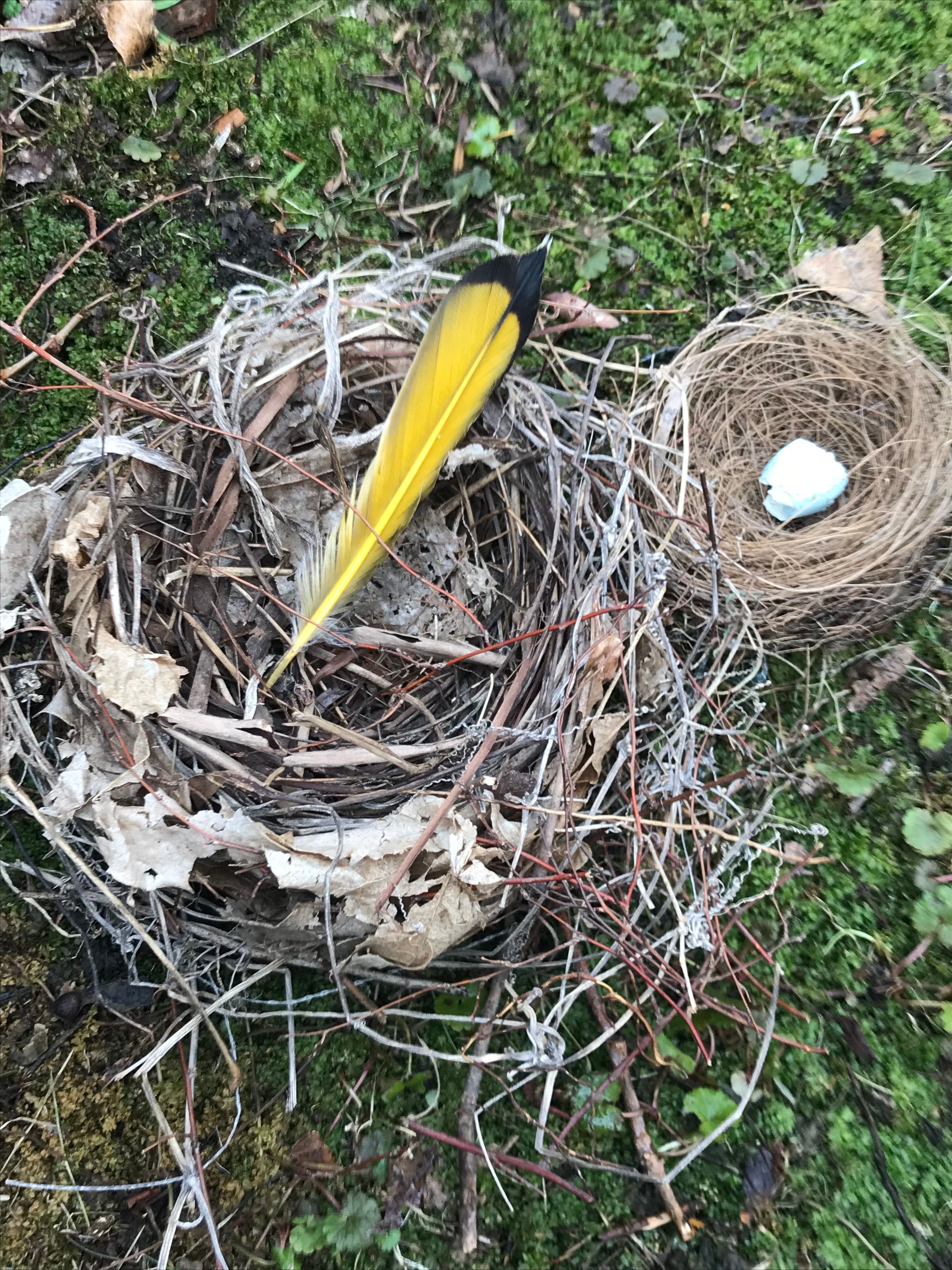 How can you tell where an animal has been? Critters often leave clues behind, like a snake skin or a bird's nest. We'll examine different bird's nests up close. Learn to weave your own nest or start a nature treasure box. Become an animal sleuth in your own yard this summer.
Class will be held via Zoom. Zoom meeting ID information will be sent to participants prior to June 8th.
Cost: $15/family
Please register through Mankato Community Ed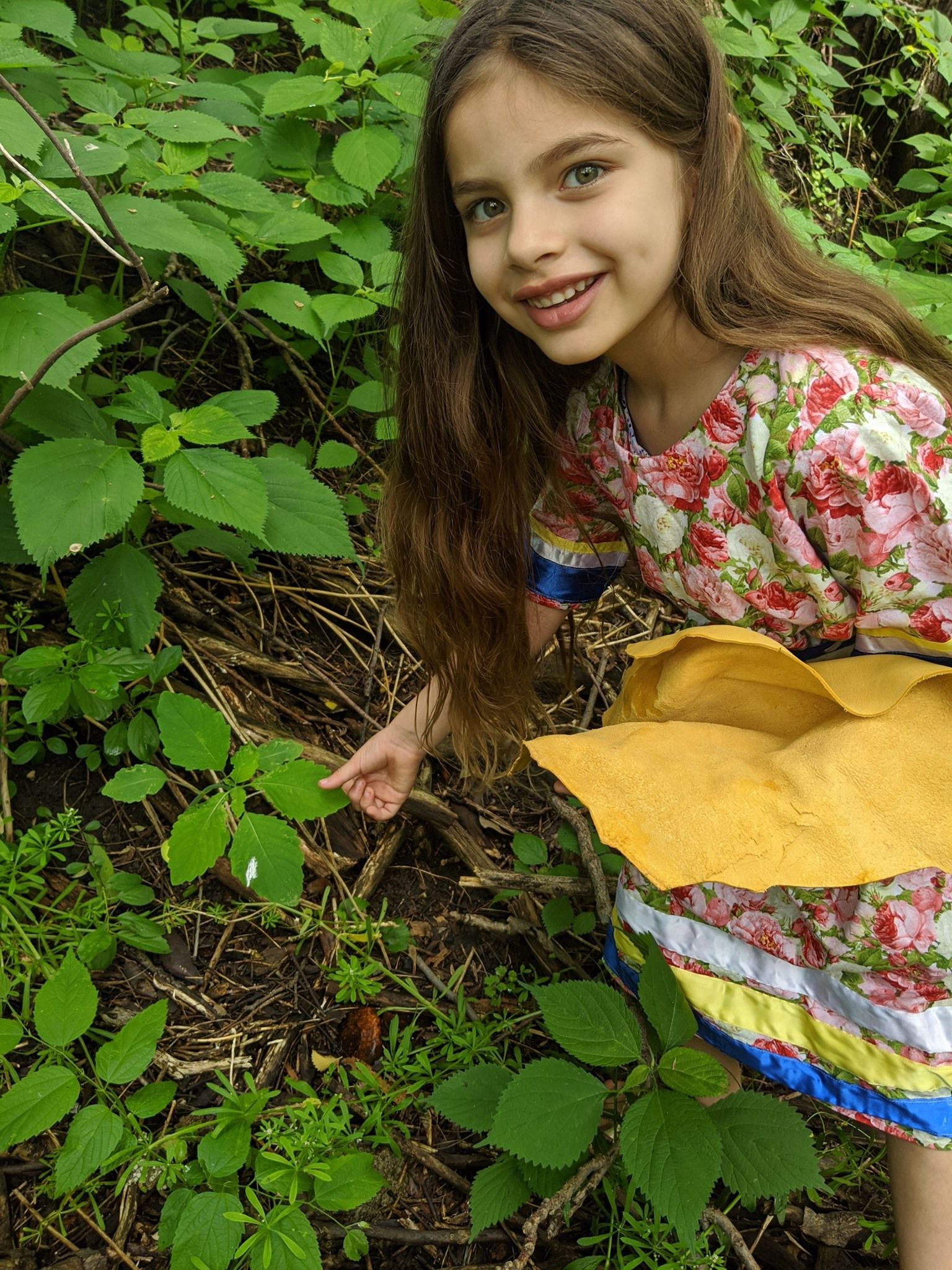 Join Megan Schnitker from Lakota Made for a workshop focused on traditional medicinal plants and remedies in an online format!
Description:
For thousands of years Indigenous people survived off the land. In the last 100 years many of the Traditional Plant medicine knowledge has been lost due to genocide, loss of culture and boarding schools. Megan L. Schnitker has been researching for 14+ years on Tradition Plant Medicine and wild Edibles their common uses, traditional uses, and modern applications for sustainable living.
Expectations and Goals
The goal of this class is to bring basic awareness of the use of plants through story and education. The class is a beginning level class that will have 15 plants to begin to cover, this class will not leave you an expert in these plants but give you a basic guide to begin learning about them. It is recommended to take this class more than once.
Goals
1. Basic understanding that common "weeds" are often useful
2. Easy to identify plant edibles and medicinals
3. Basic First Aid plants
4. Common backyard edibles
5. Time for Questions and Answers Required Materials
Instructor will provide a PowerPoint presentation with common names, scientific names, and if possible Lakota Names.
Participants are responsible for their own notebooks and writing utensils
Traditional Medicines Class Beginner Plant Guide – Updated Versions for Purchase
Due to the COVID-19 Outbreak- we are offering an online version of this event. Those who register will receive the webinar link!
We look forward to connecting with you virtually.
Cost: $15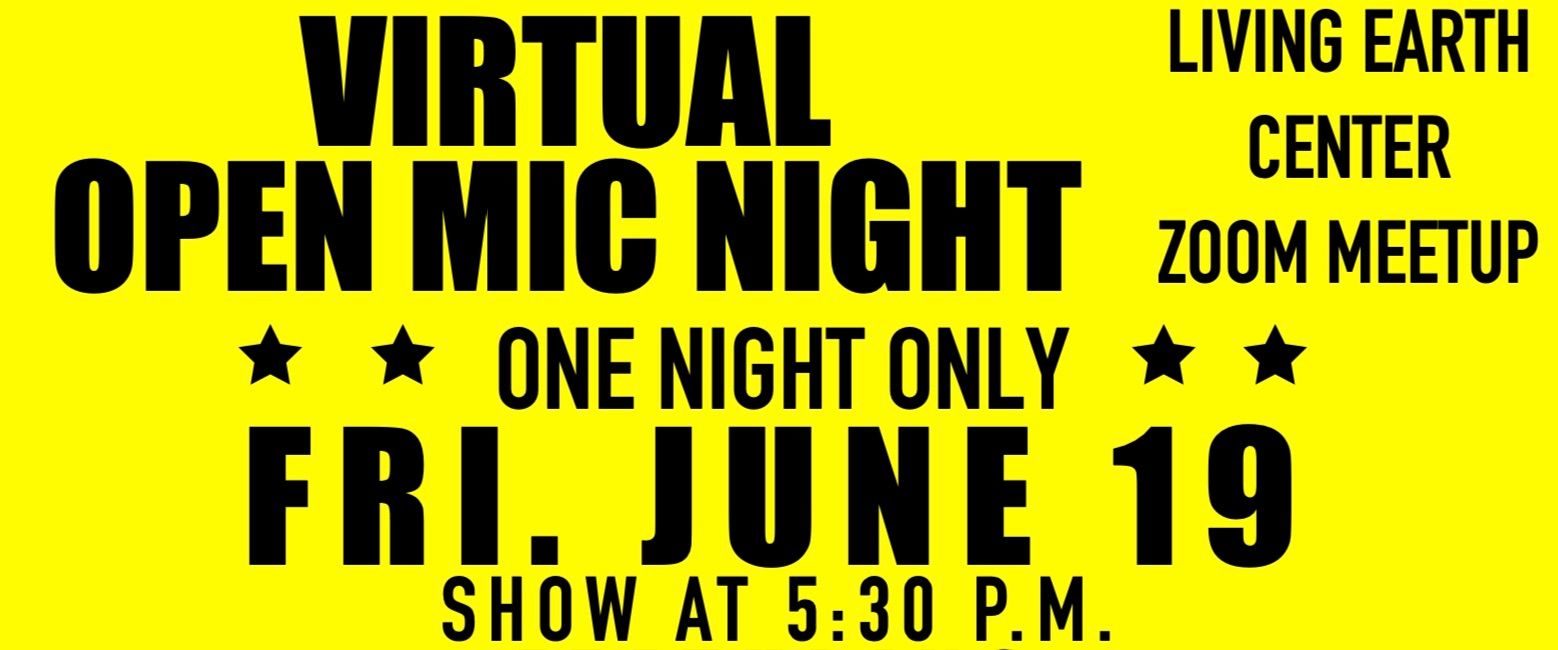 After all the fun we had at our May Virtual Open Mic, we just had to continue the party!!
Things will work the same as last month, artists will submit videos around a given theme and we will air the videos live via zoom in a big ol' virtual community gathering!!
Zoom Meeting ID will be posted in facebook and online before the event
June's theme is : Sunshine!!
The following awesome people have signed up to participate:
Good Night Gold Dust
Kaleb Braun-Schulz
Mal Murphy
Starr Mackenzie
The Scalicis
Fire Dancing
Abby Daleki is gonna paint a mural
Ester is going to recite a poem
**with more to come**