We hope you can join us in sharing common ground! 
Just bookmark this page and check back often for the latest programs and events.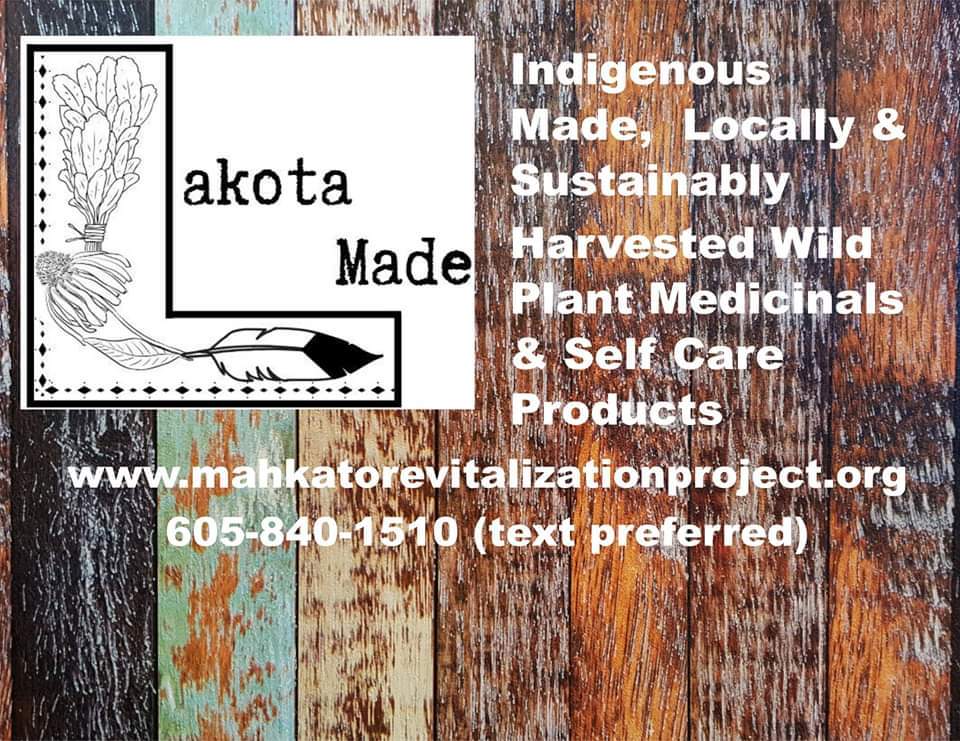 Back by popular demand please join us for another beginning level Traditional Plant Medicine course taught by Megan Schnitker from Lakota Made. This two hour class will teach you the basics of traditional medicine. If you attended the first series, we recommend you come again since there is always more to learn with different questions from the audience. You will learn about 10 common plants and their medicinal uses! Following the class, there will be a plant booklet available for purchase for $15.00. This book covers what is taught in the class, with color pictures, plant uses, and recipes!
Parking is free in front of the School Sisters of Notre Dame Campus. Please bring your printed ticket.
We look forward to seeing you there!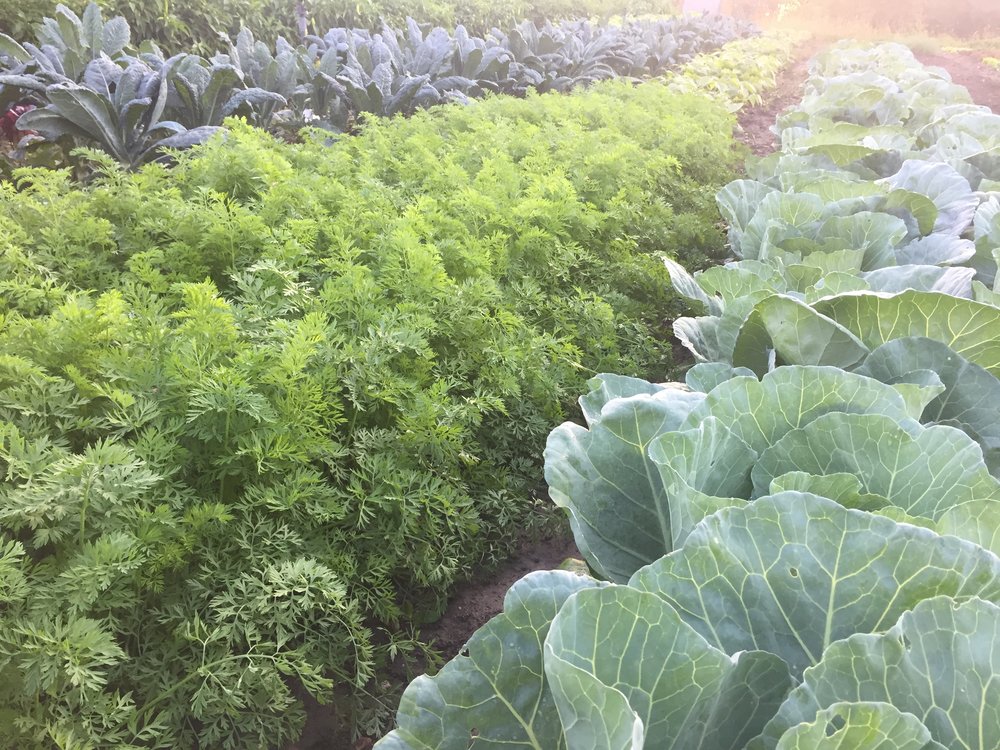 Many landowners with great conservation values would love to support soil building on their land but may be facing obstacles such as : lack of knowledge or experience with farming, belief that any request for soil building practices would be perceived as critical of their renter, dependence on income and/or renter, or a familial/community with the farmer that makes it hard to ask for change.
Please join Robin Moore from Land Stewardship Project for this day long conference and conversation devoted to learning regenerative farming options that build soil health and practice good stewardship methods along with how to overcome some of those obstacles.
Save the date! Planning is still underway, more information and registration coming soon!