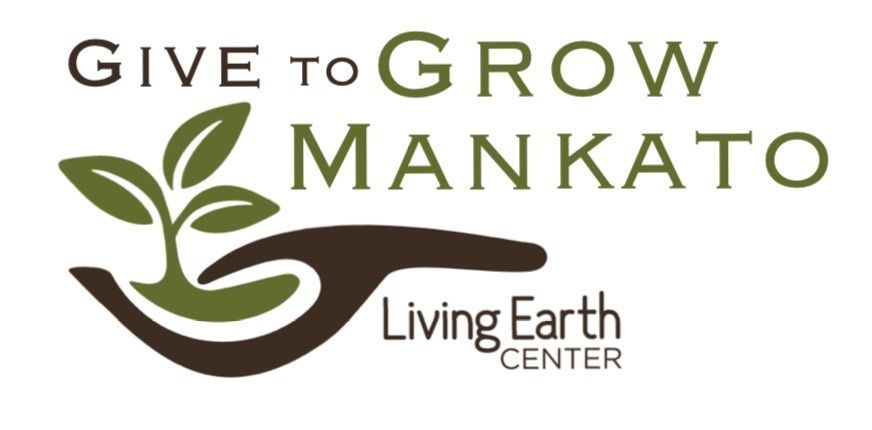 Give to Grow Mankato 2021: April 22 - August 21
As we continue to navigate life during Covid, food insecurity has become a more poignant issue than ever. LEC is uniquely positioned to help with this crisis. As you may have heard, starting this year we are partnering with Blue Earth County to manage the Community Farm.
This year we are in our "Seedling Phase" and will focus on providing aproximately 2,000 lbs of produce for local groups like ECHO Food Shelf, FOCP Backpack Food Program, and Partners for Affordable Housing. We are also partnering with MY Place Mankato, Mankato 4-H, and ISD77 Indian Community Liaison Office to increase access to growing spaces for rural and underrepresented community youth.
Recently news broke that negotiations for the divestment of SSND Good Counsel property are underway. While this may require future changes for LEC, it has no immediate effect on our day to day operations. Thanks to support from our donors and the School Sisters, LEC has a strong fiscal foundation that has continued to grow over the last few years. We will continue to plant our seeds, create common ground, and close gaps in the local food economy.
This is where you come in! Our Give to Grow Mankato 2021 goal is $15,000 and we will need your help to get there! Please help us create a community growing space dedicated to local food sovereignty and ending food insecurity in our community.
Donations in any amount make a difference in our work! Below are just a few examples of where your donations will go:
$1000 - Contributes to the cost of a riding lawn mower
$500 - 8 Seedling Fruit Trees for the Free Food Forest
$250 - Seeds for the ENTIRE growing season
$100 - Offset instructor fees for Farm Training Classes
$50 - Shovel or Hose
$20 - Watering Can

Become a Sustaining Donor- Make your donation a recurring monthly donation and receive a LEC Tote Bag as our thank you to you!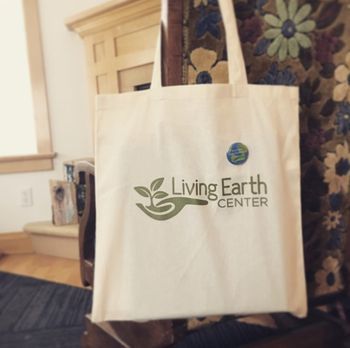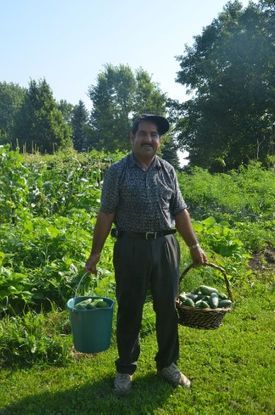 Give Today