Support Living Earth Center!
As a small nonprofit, every donation makes a difference regardless of its size.  When you donate to LEC you are making a direct impact in the Mankato area community.  We are dedicated to issues of food justice and sovereignty and to connecting people to each other and to the land.
We thank you for your support.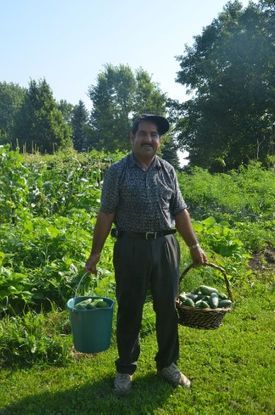 Give Today