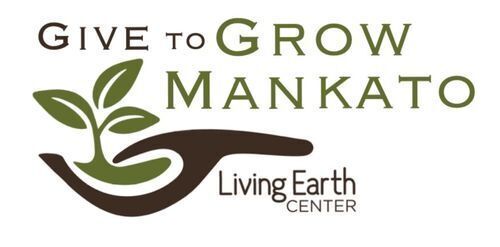 Support Living Earth Center!
Funds raised during our 2023 Give to Grow Mankato Campaign will go to support our Community Food Connection Program. 
Through this program we directly connect people to the land and to healthy, organic produce.  A 2019 study found that 1 out of every 6 Blue Earth County residents were low-income and had limited access to healthy foods.  We work with our Community Partners to create pathways to food and land access and agency over food choices.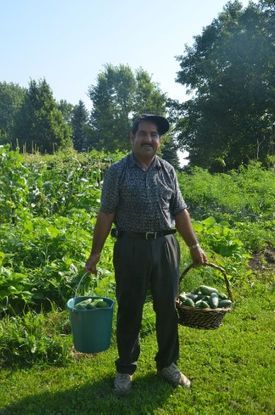 Give Today