Where does my investment go?
There are many reasons to donate to Living Earth Center, in giving, you are actively contributing to the growth and nourishment of the organization in addition to the community that it serves. No matter how great or small your contribution, it has the ability to make a big impact.
Your funds go directly towards:
Ensuring that the Living Earth Community Garden stays a healthy vibrant place to grow, learn and connect.
Supporting efforts at the Community Farm to grow food that feeds our community partners (such as ECHO Foodshelf, FOCP Backpack Program, CADA House, MY Place Mankato, and more.
Providing dynamic programming and workshops that help minds to expand and person growth to take place.
To intentional outreach and support to all members of our local area rich in their diversity and equal in their value to our community.
Developing spiritual enrichment opportunities that help people find deeper connection with themselves, each other and the Earth.
Continuation of our Children's Gardening Classes, supporting our commitment to teaching kids about the value of being outside in nature and growing their own, healthy food.
Become a Sustaining Donor- Make your donation a recurring monthly donation and receive a LEC Tote Bag as our thank you to you!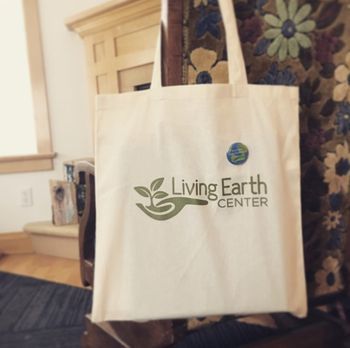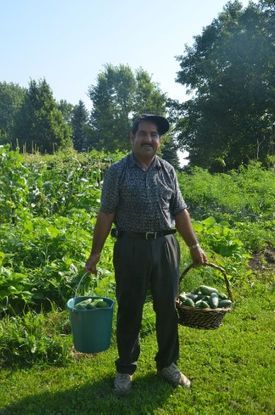 Give Today