Stay informed about news and events going on with Living Earth Center and the local community.
---
News and Events
---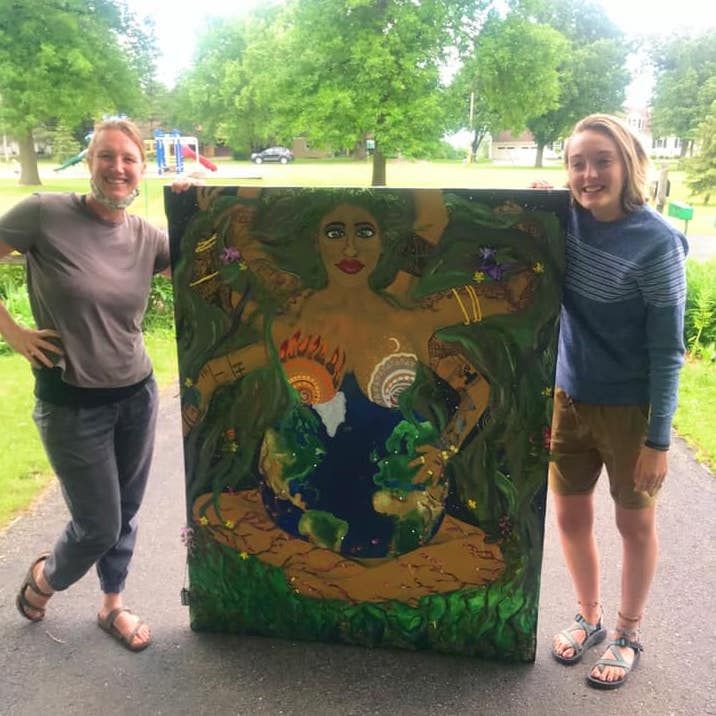 Local artist Mal Murphy has donated her painting "Mother Nature" to the Living Earth Center. This beautiful piece will be spending her days in the Living Earth Center Resource Library and Community Growing Space in the Barn (after quarantine).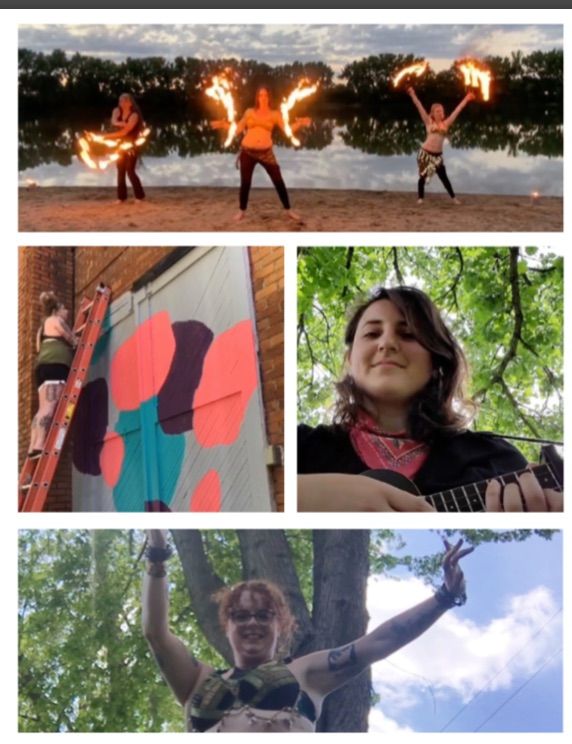 One of Living Earth Center's goals is creating common ground, a place where everyone can feel comfortable and welcome. With the advent of Covid, gathering on literal common ground has become a safety concern, so the LEC Event Committee decided to create a virtual gathering space.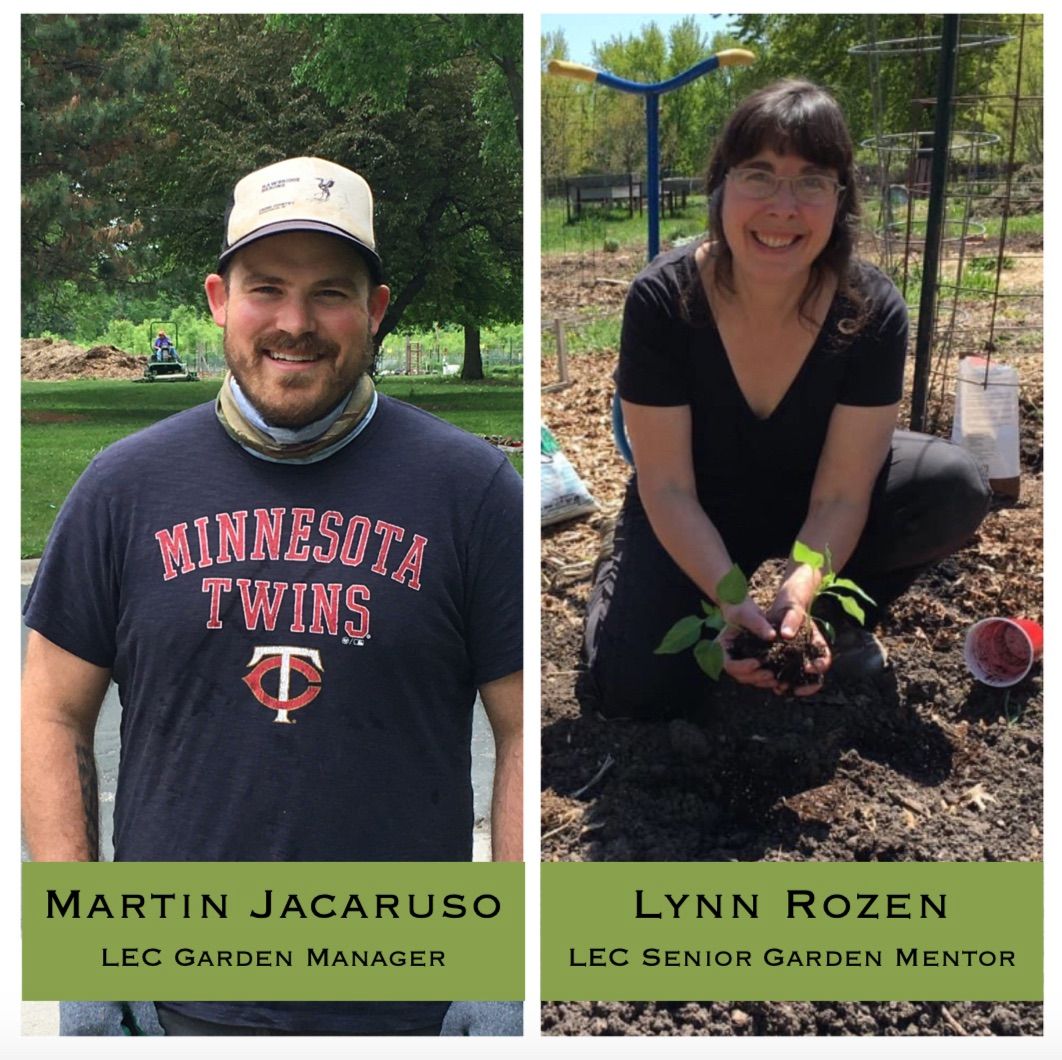 We are excited to announce new Living Earth Center Staff!