Stay informed about news and events going on with Living Earth Center and the local community.
---
News and Events
---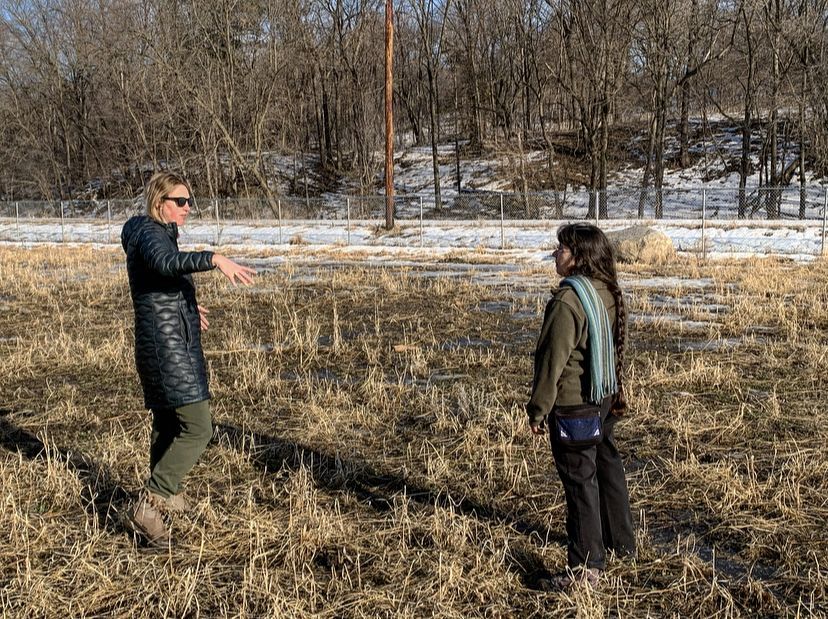 We are both excited and honored to announce that we will be partnering with Blue Earth County to take over the management of the Blue Earth County Community Farm, effective this year!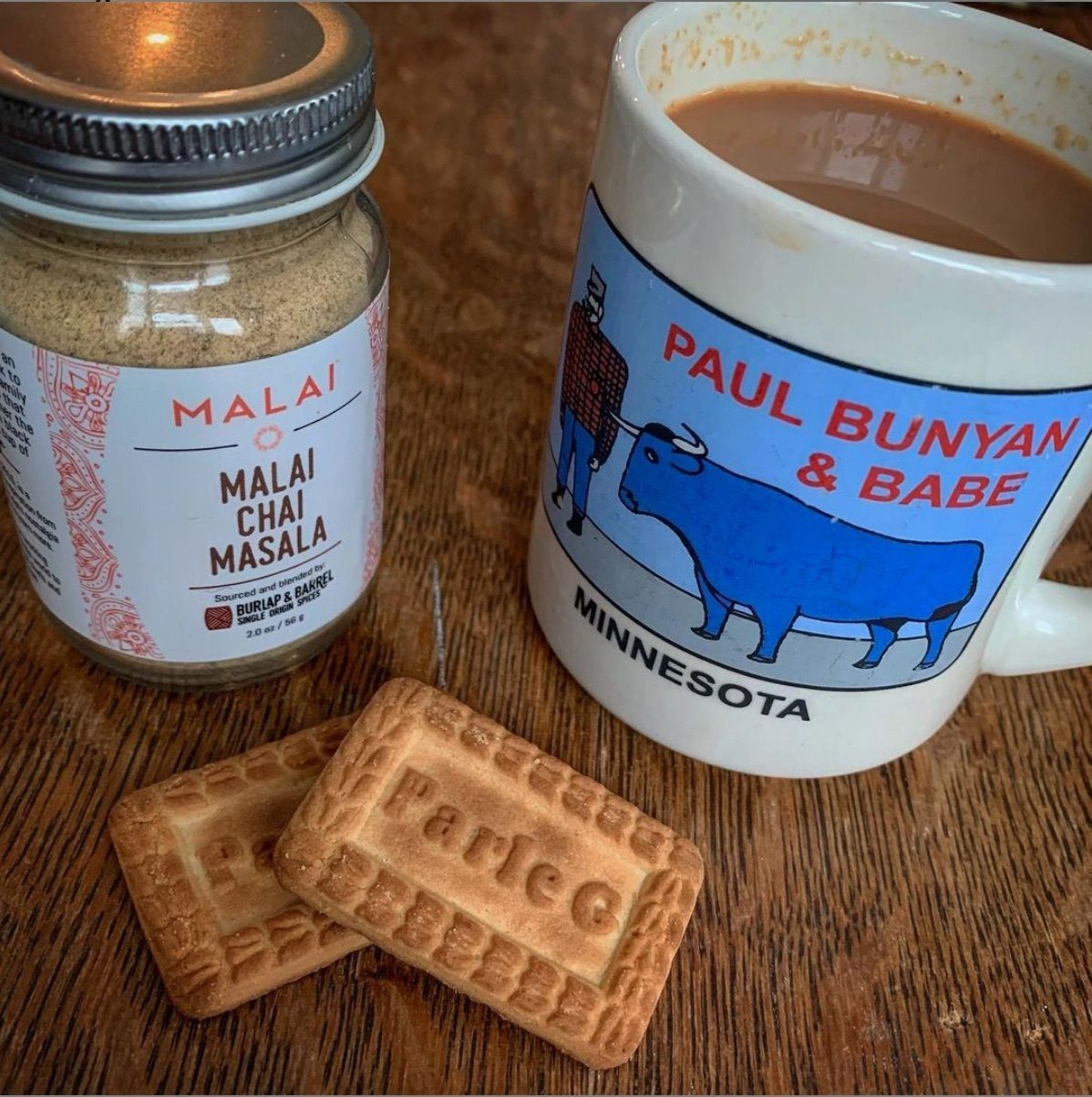 I have found that making Masala Chai in the afternoon is the perfect antidote for that sleepy post lunch crash I usually find myself fighting. And the drink itself is warming and comforting while the ritual of making it affords me the opportunity to slow down for a few minutes in a hectic day.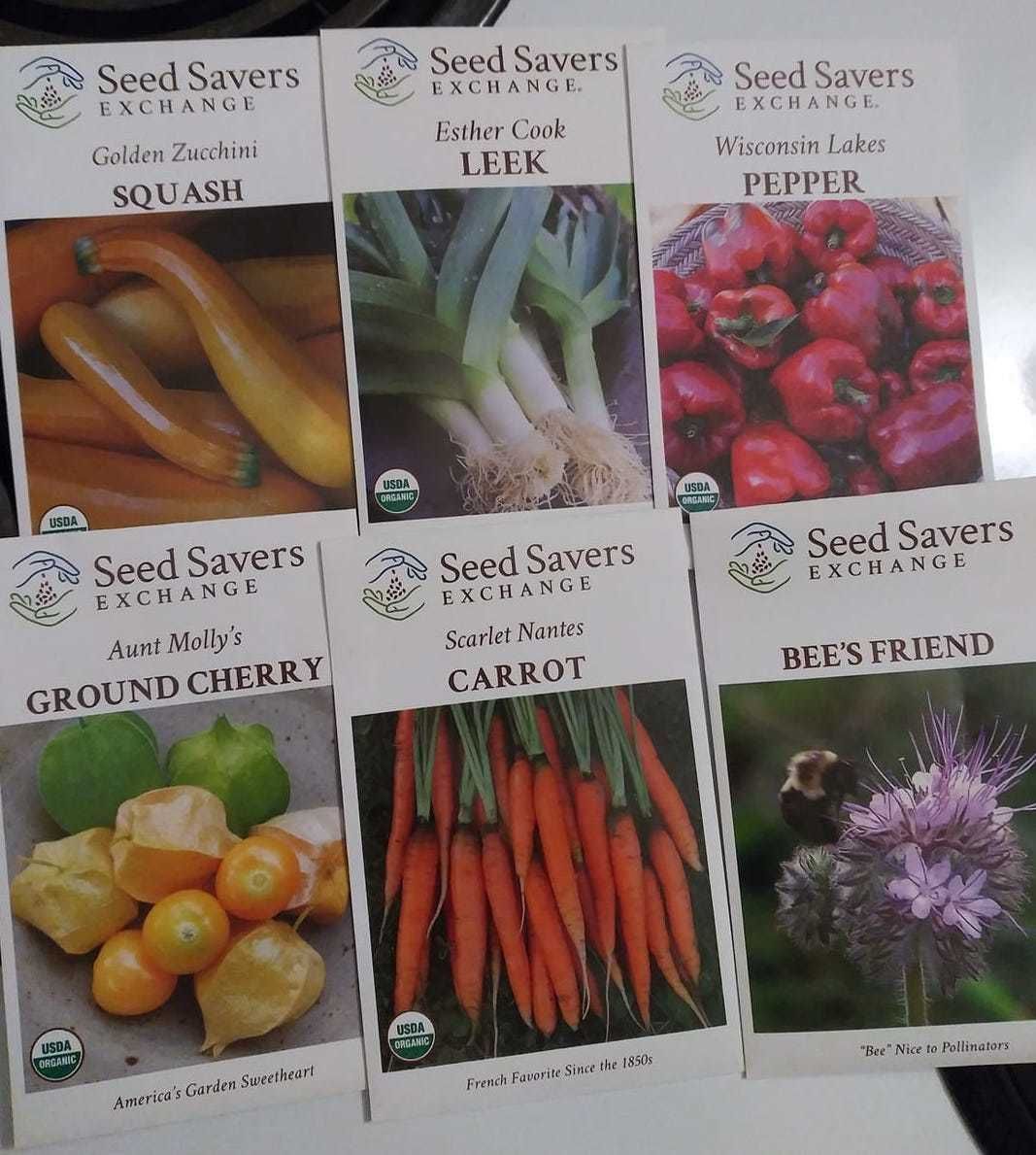 We are excited to announce that the Facebook Page for our Living Earth Word Share, with local poet/writer Ester Marcella Hoffmann is up and running!
Over the next 9 weeks Esther will be posting different writing prompts around nature/gardening/Earth and curating a welcoming space for anyone to share and workshop their poetry and writings. It is a virtual space to express your unique voice by creating writing with the intent to deepen your connection with the gardening community and the planet.