---
Upcoming Events
---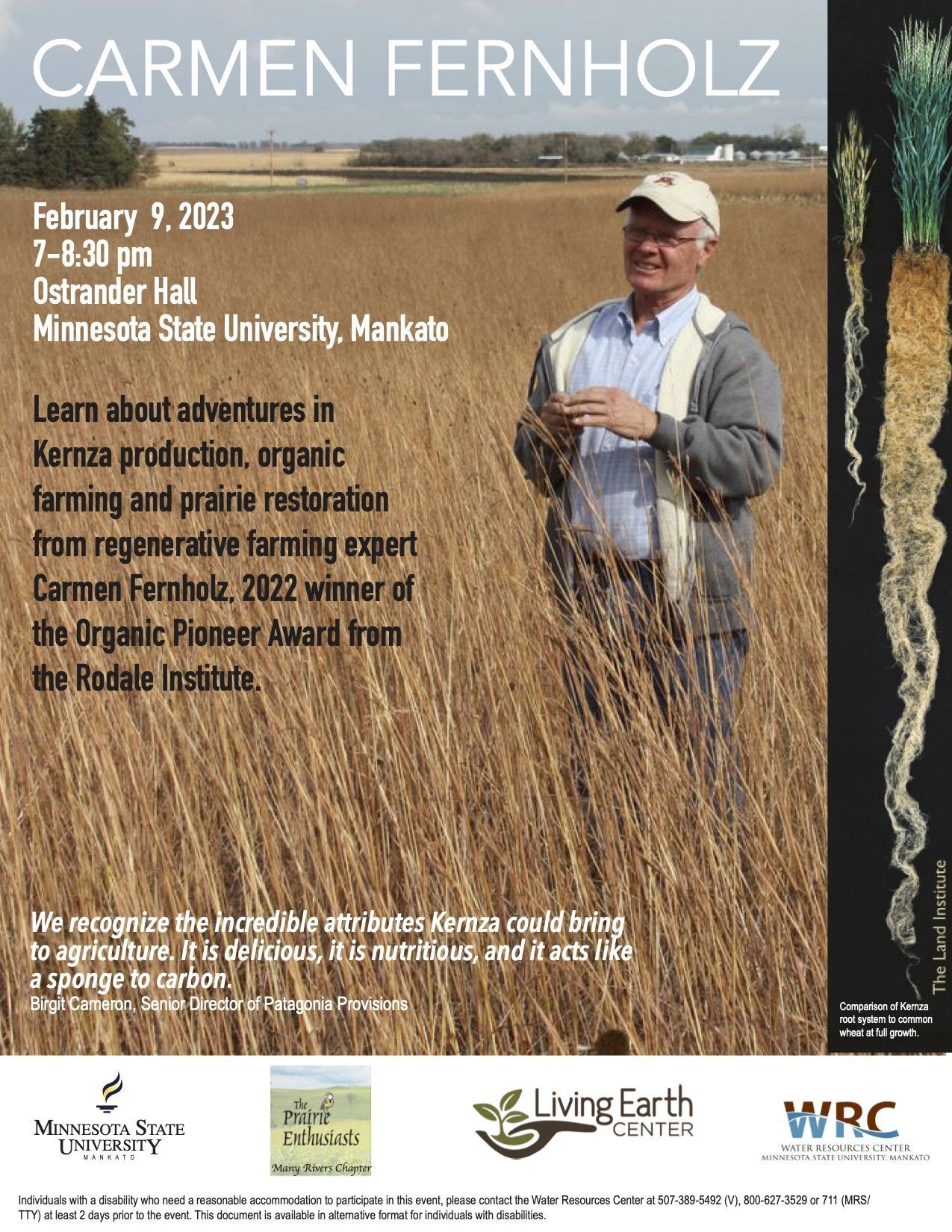 Please join Living Earth Center, Prairie Enthusiasts, and the Water Resource Center at MSU-M for an event featuring 2022 Organic Pioneer Award winner Carmen Fernholz. Carmen will share his knowledge on Kernza production, organic farming and prairie restoration on Thursday, February 9, 2023 from 7:00-8:30pm at Ostrander Hall on the campus of Minnesota State University-Mankato.
---
LEC News and Updates
---
As 2023 begins we are excited to announce our Farm and Garden Managers for this coming growing season.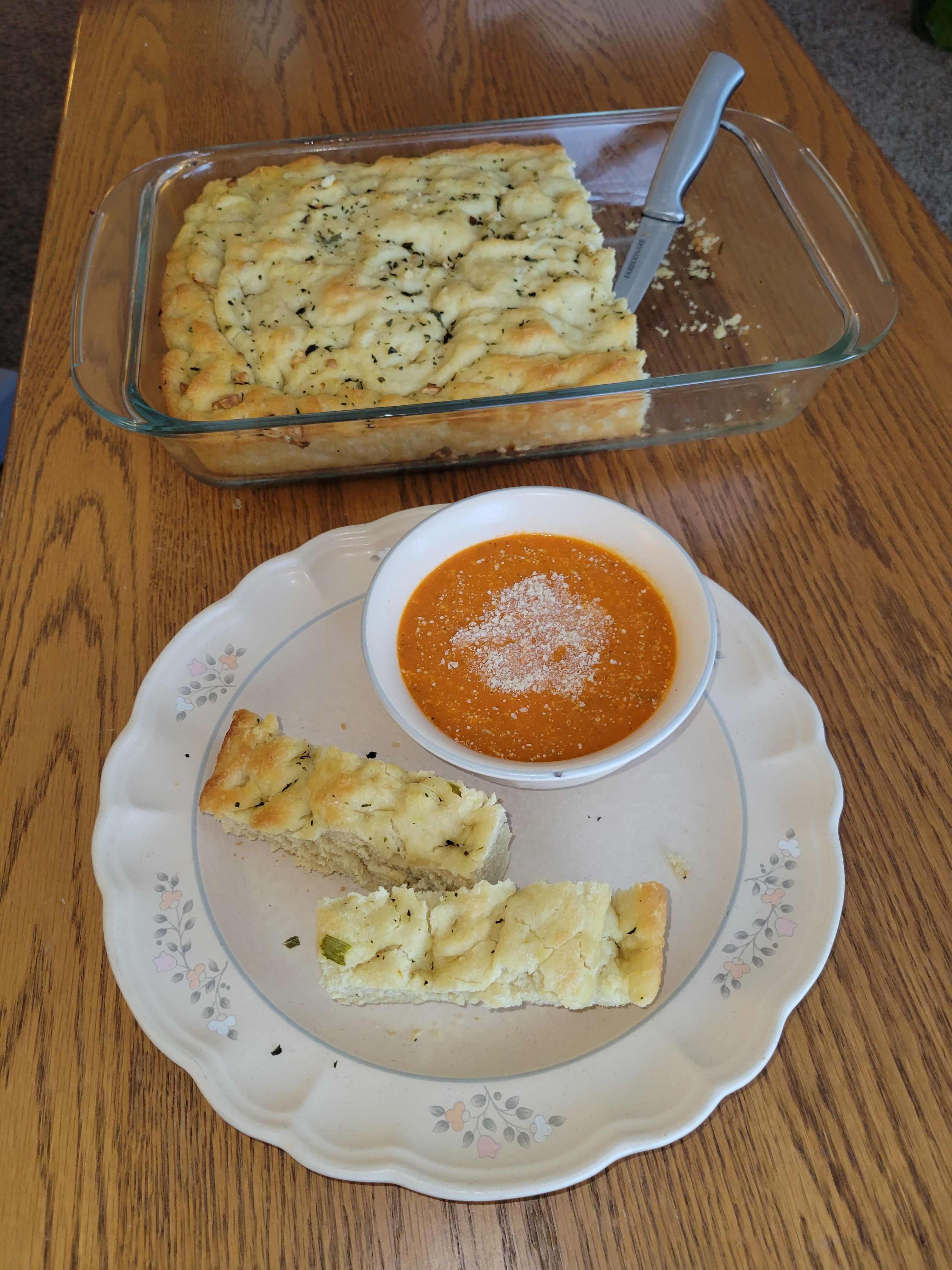 This recipe makes a delicious and easy focaccia bread, it is perfect to enjoy with soup, as a sandwich, or as a side dish to your favorite meals. It's a recipe that I found online a few years ago and have tweaked over the years to the recipe shared below. The "herbs of choice" is a chance for you to give the bread your own personal spin. This time I topped mine with garlic, basil, parsley, and oregano.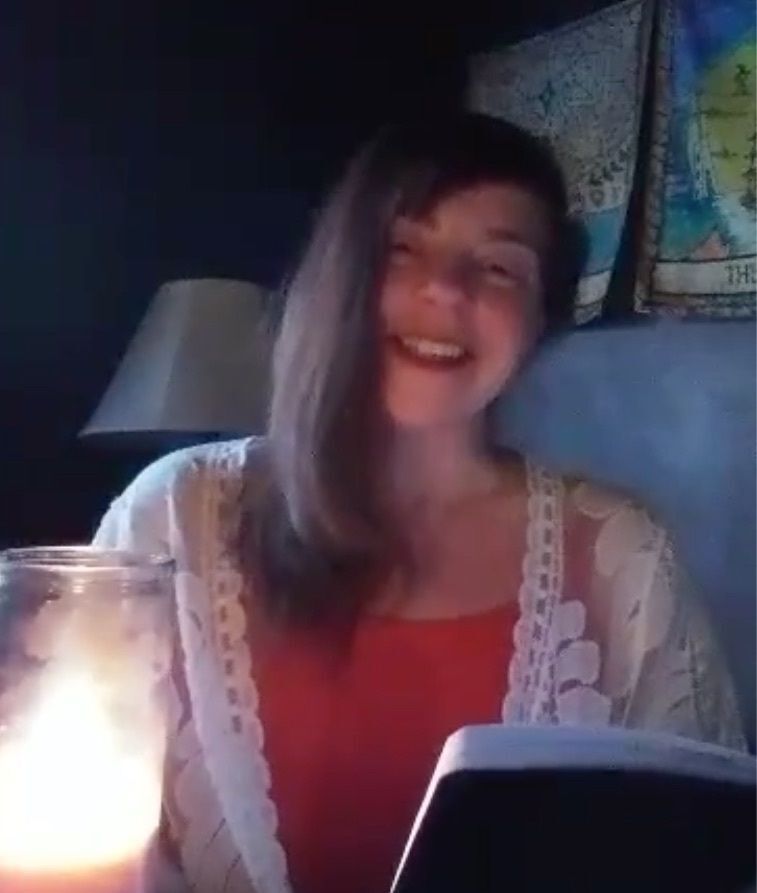 It is an annual tradition to have a poetry reading at our Winter Solstice Celebration. We are grateful to have our Poet Laureate Ester Marcella Hoffmann creating such beauty with words for us again this year. Here is her Poem for Winter Solstice 2022.