Stay informed about news and events going on with Living Earth Center and the local community.
---
News and Events
Virtual Christmas Variety Show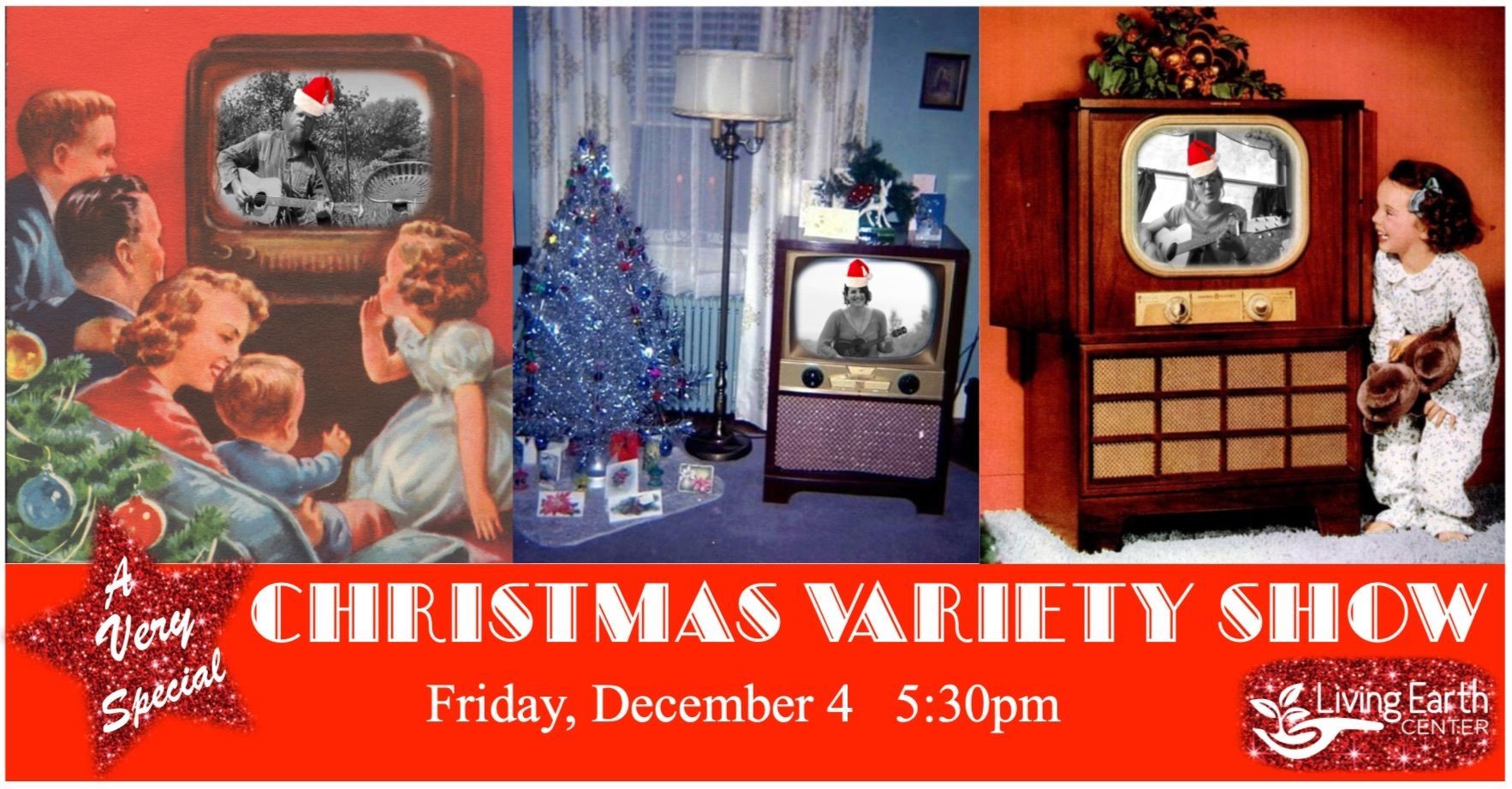 Let's kick the Holiday Season off with a good old fashioned (Virtual) Christmas Variety Show!!
Join LEC and many familiar faces from this summer's Open Mic Night Series for an evening of Christmas Songs, Dance, and Cheer!
Be there with bells on! Because we will be - literally!!
Performers will include but are not limited to:
Wohpe Fire Bellydance
Farmer Josh
Good Night Gold Dust
Swords and Silk Manakto
Mal Murphy
Amy Kortuem
Esther Marcella
Blair McLaughlin
Lisa Noll
Starr Mackenzie
Zoom link: 886 9327 5976
Virtual Winter Solstice Celebration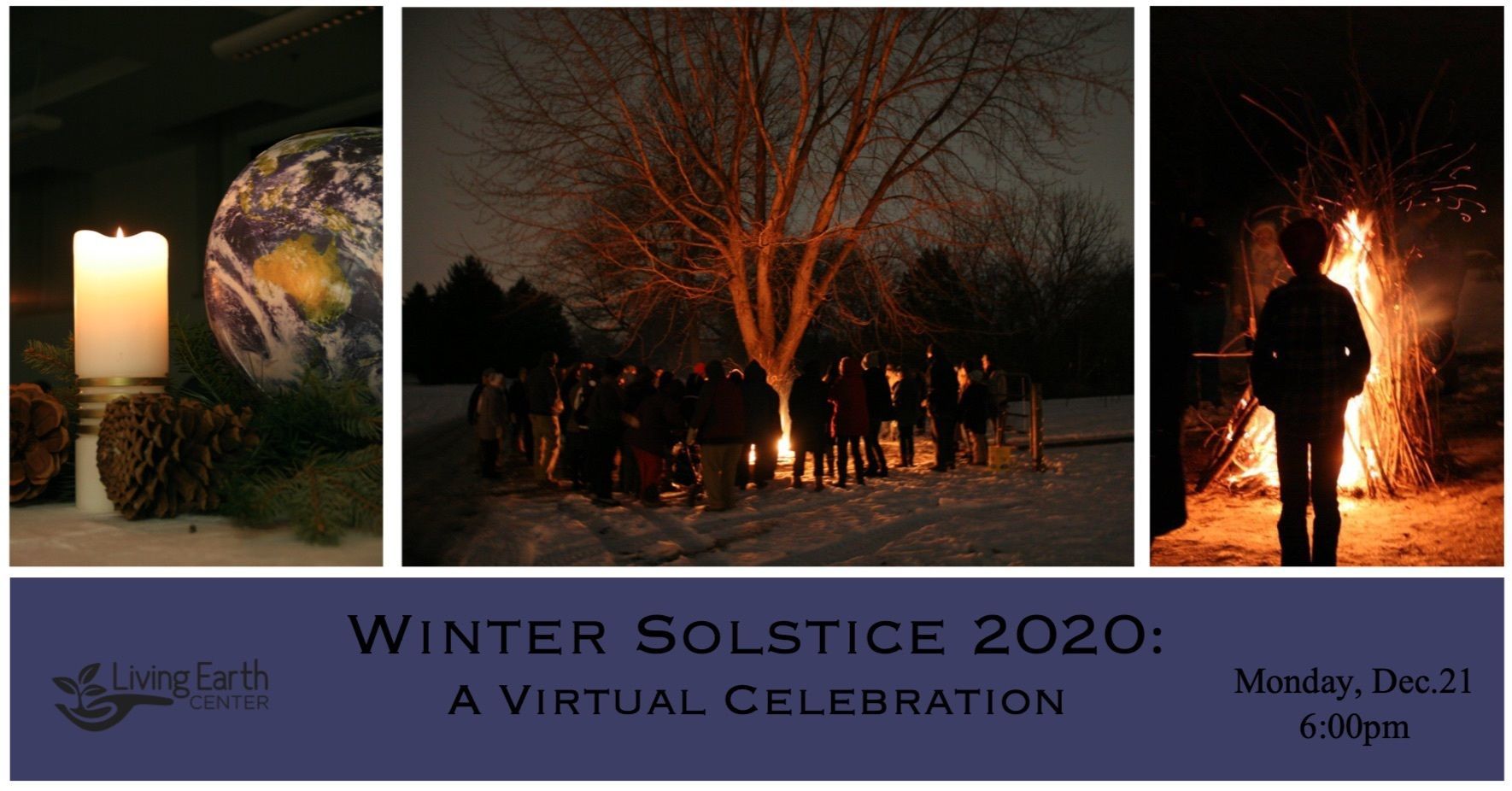 Living Earth Center invites you to join us as we honor the beauty in the stillness and the darkness and ready ourselves to welcome back the light.
We have incorporated elements of our traditional in-person Winter Solstice Celebration into this virtual gathering...
The evening will begin with a short history of Solstice presented by DNR Naturalist Scott Kudelka.
We will then have our traditional winter poetry share, led off with a poem by Mankato-based poet Esther Marcella Hoffman, please bring your favorite poem or story to share.
Then a musical interlude, by a local musician, will transition us into our traditional Winter Solstice Ritual and lighting of the candles.
The program will end with a virtual bonfire where we ask you to light a candle, or have a fire outside, in celebration of the seasonal return of the light.
Event is free, but donations are gratefully accepted.
Preregistration trough Eventbrite is required.
Zoom meeting will be emailed to participants before event.
---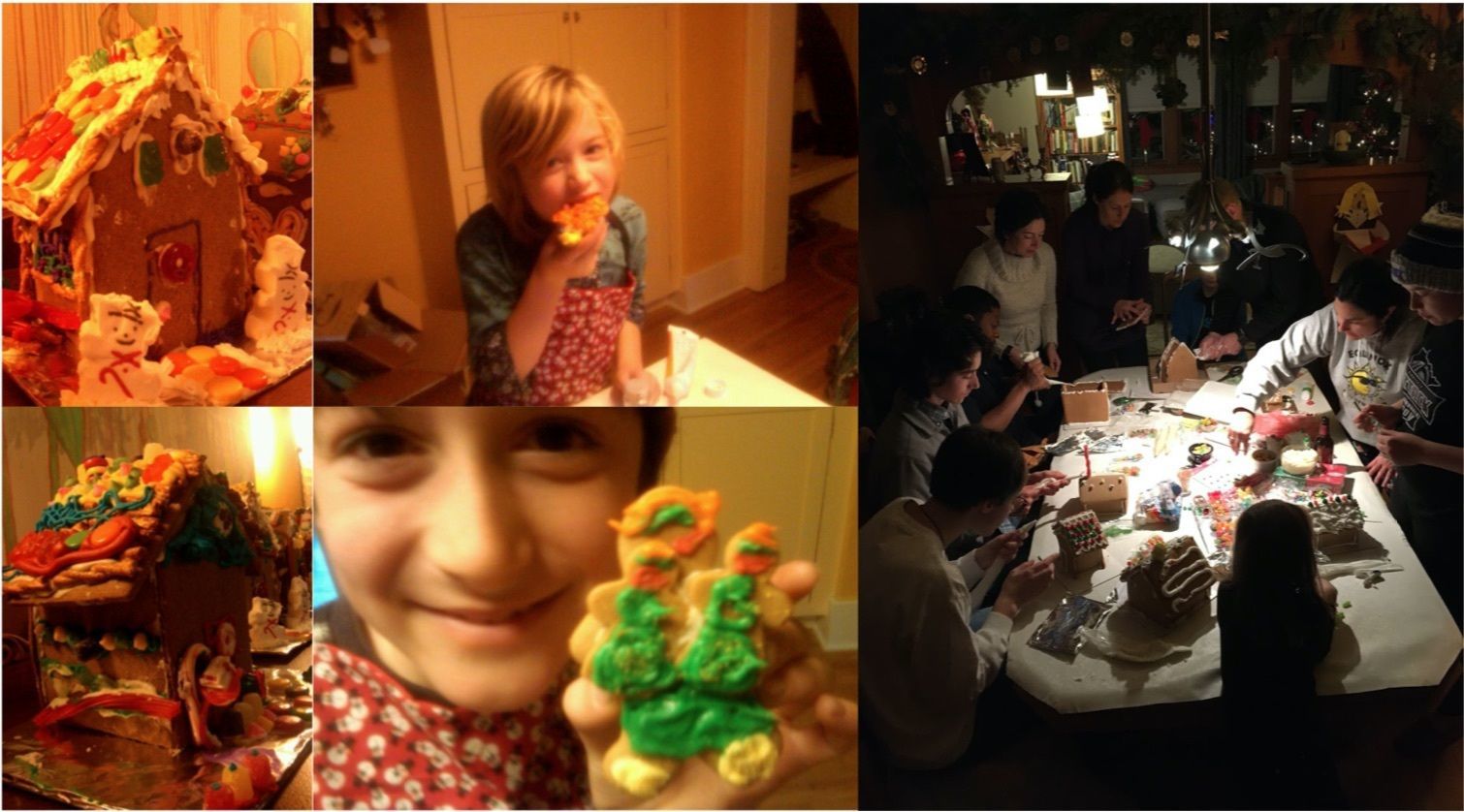 This month seemed like a good time to focus on sharing holiday traditions. I reached out to former Board Member and Community Gardener Jolly Corley to share her family's recipe for gingerbread.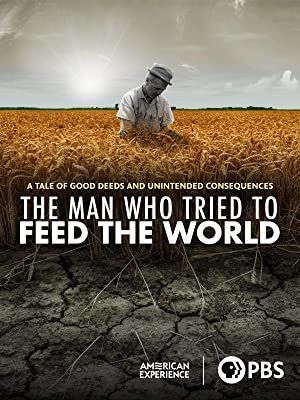 This is a PBS documentary about the 1970 Pulitzer Prize Winner, Norman Borlaug. It shares his life as the son of Norwegian immigrants who settled in NE Iowa on a 100-acre farm in 1914. His early days were occupied working long hours on the farm. Norman gained some freedom from farm work with Ford's building of a small tractor which his family acquired in the early 1920's.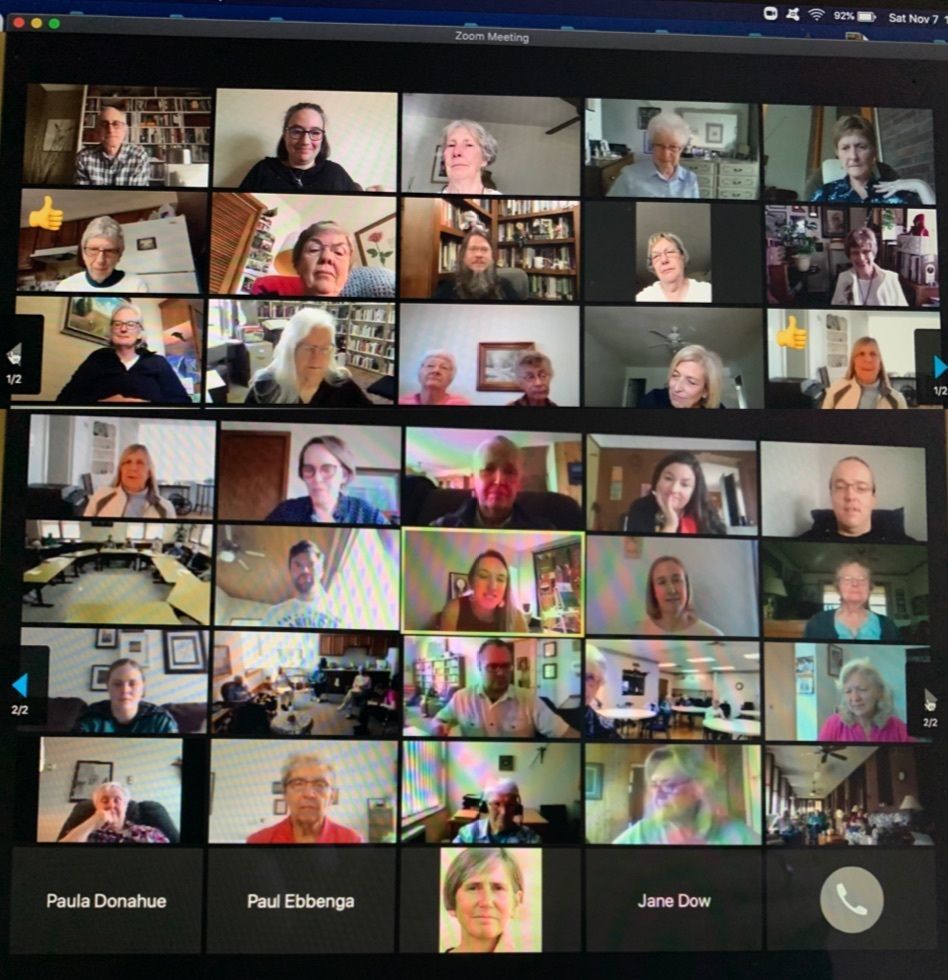 On Saturday, November 7th over 60 people (30+ individuals plus 30 SSND Sisters, socially distanced over 3 rooms in the Mother House in Mankato) joined together via zoom for LEC's 15th Annual Earth Conference.