---
Upcoming Events
---
Winter Solstice Celebration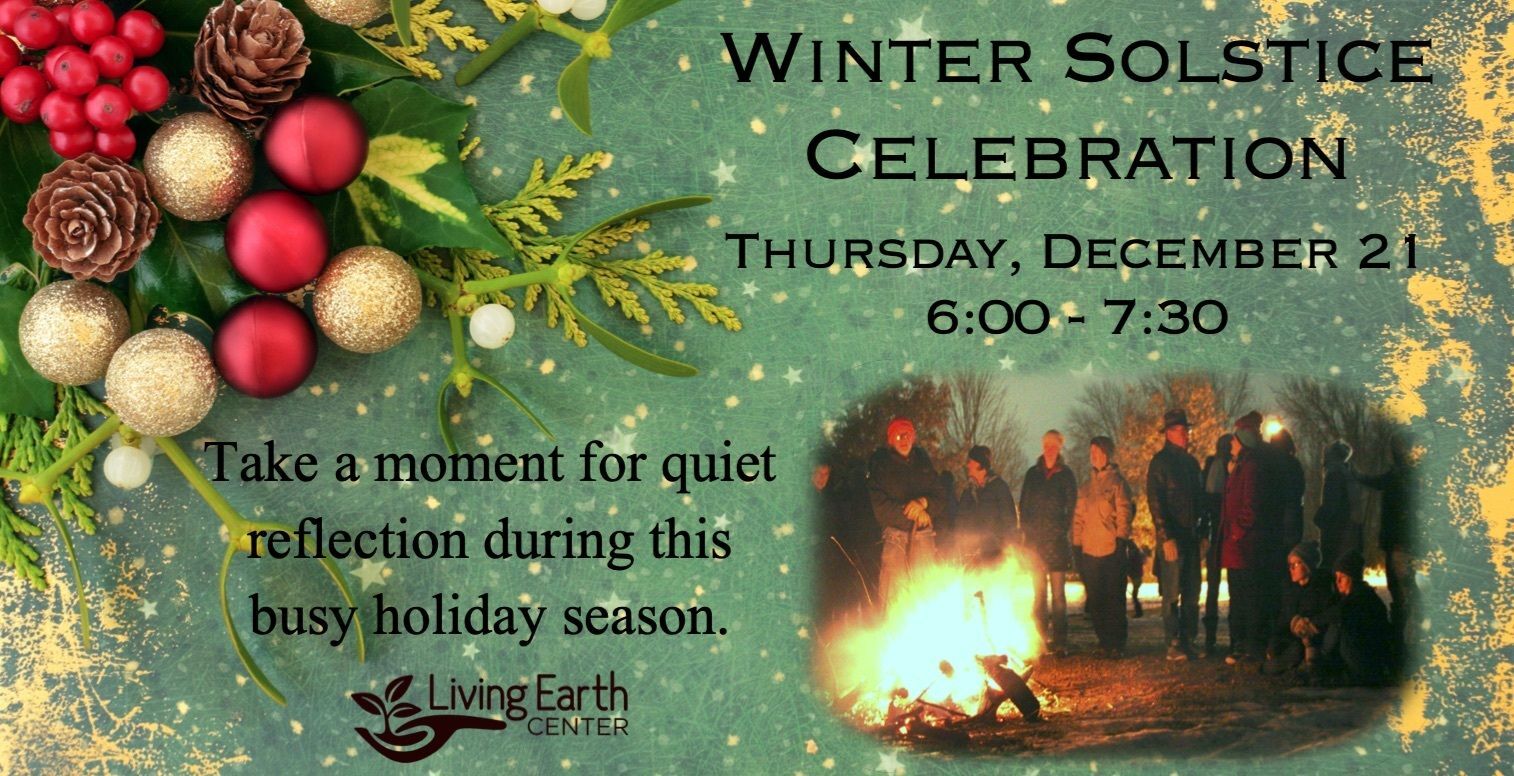 Join us in celebrating the shortest day of the year with a guided snowshoe hike, big bonfires, warm refreshments, and a community reflection! As we get busy for the holiday season, it is good to take a moment to slow down, reflect on our year, and remember to spend time outside regardless of the chilly weather! Bring your family and friends and enjoy an evening of warmth, reflection and fun!
Evening Schedule
6:00pm-6:30pm Guided snowshoe hike around Good Counsel. At the same time warm refreshments will be served and fires will be going if you prefer to stay warm and socialize.
6:30pm-7:00pm Community reflection and story readings around the fire
7:00-7:30 Community bonfire
Event is free, with free-will donation to LEC encouraged.
If we run into inclement weather event will be moved online.
Pre-register using the link below
---
LEC News and Updates
---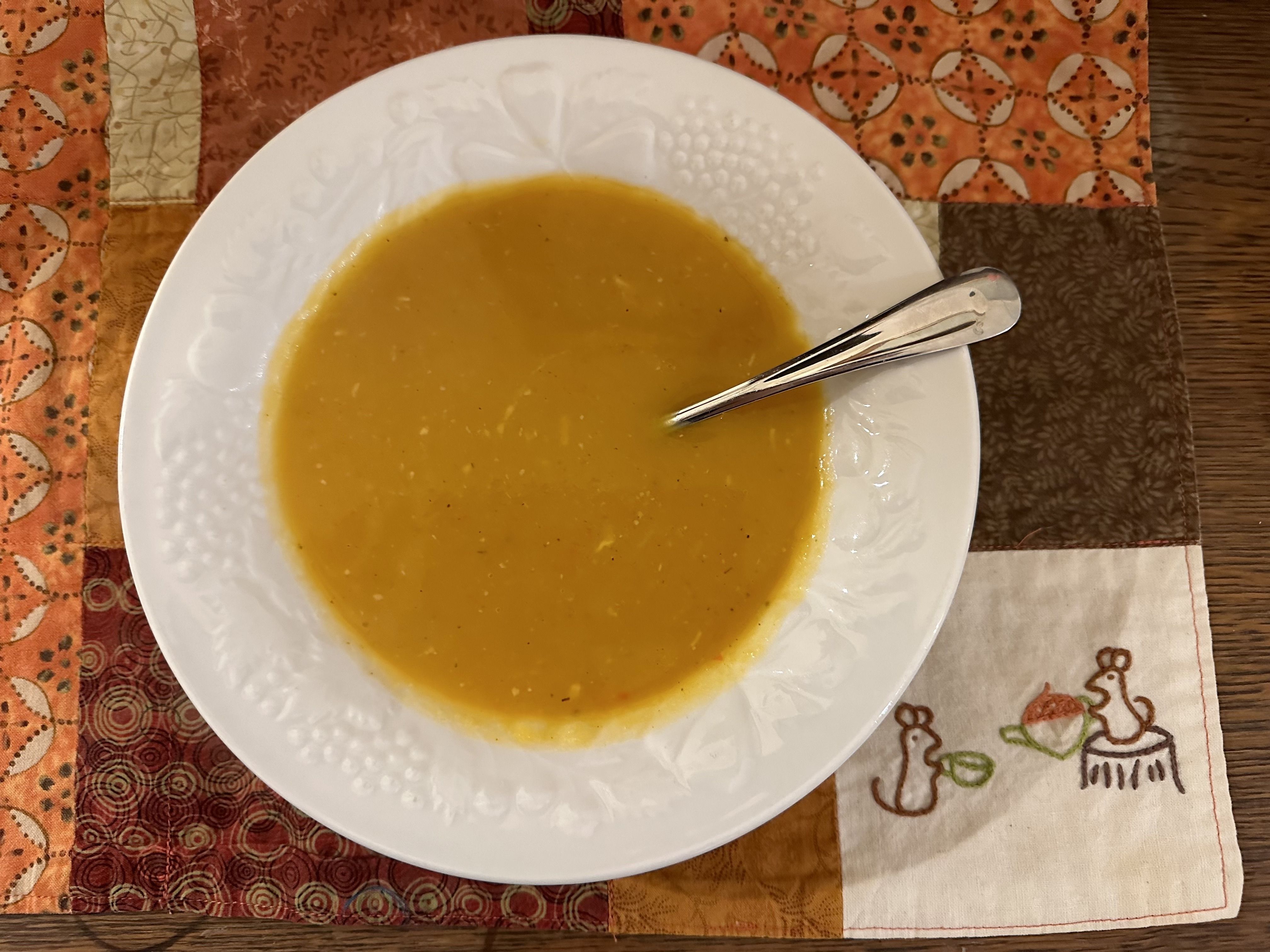 A few weeks ago Laura brought some leftover soup that her neighbor had made into the office to share with us for lunch. We all couldn't stop raving about how good it was and asked Laura to get us the recipe.
She did, and we are excited to share it with you here as well. It's the perfect fall comfort soup and makes your kitchen smell fantastic while you are cooking!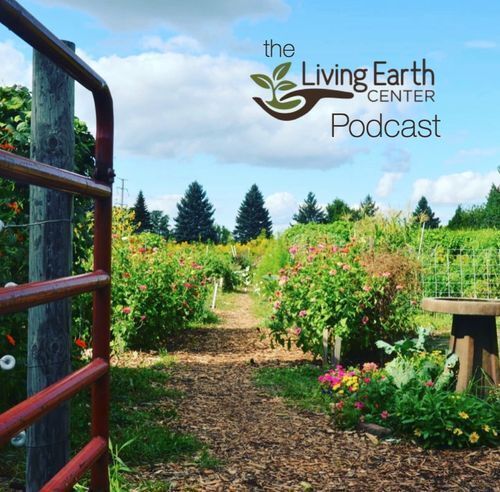 Our Digital Content Manager, Jacob Bases, has been hard at work putting together LEC's new podcast and the first episode is now available for your listening pleasure!
The episodes aim to tell stories that inspire and inform you to help get some dirt under your nails! The first episode features Jacob and Menari Body Works holistic aesthetician and herbalist Allegra Kay. She talks about her journey into working with natural beauty products and shares her thoughts as well as insights into some of her practices and plants from the area she uses in them...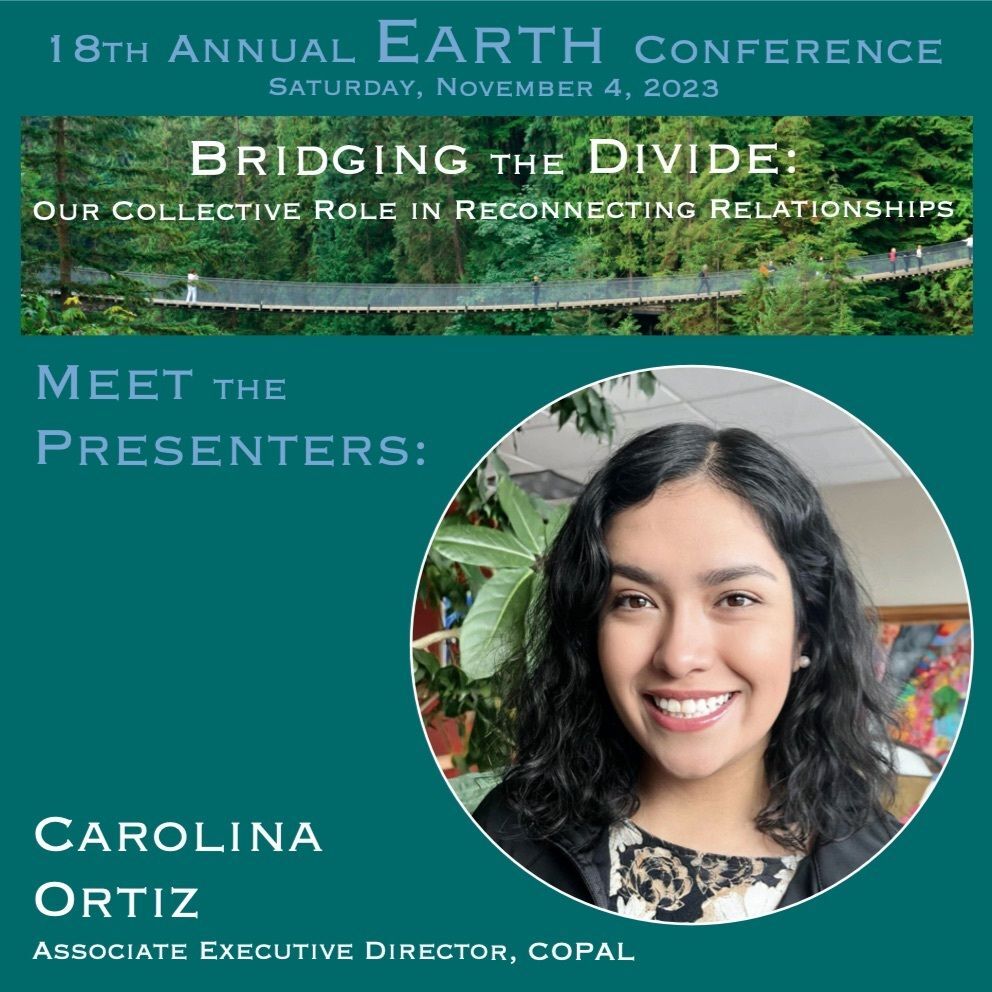 We are both excited and honored to announce our 2023 Earth Conference Keynote Speaker: Carolina Ortiz.
Carolina has been with Comunidades Organizando el Poder y la Acción Latina (COPAL) since it's founding in 2018. She led the Communications Team for two years and is now Associate Executive Director.
Carolina was born in Zacatecas, Mexico and is currently studying communications and women's studies in Minnesota. A DREAMer herself, her passion for social justice stems from her own experiences...