Stay informed about news and events going on with Living Earth Center and the local community.
---
News and Events
---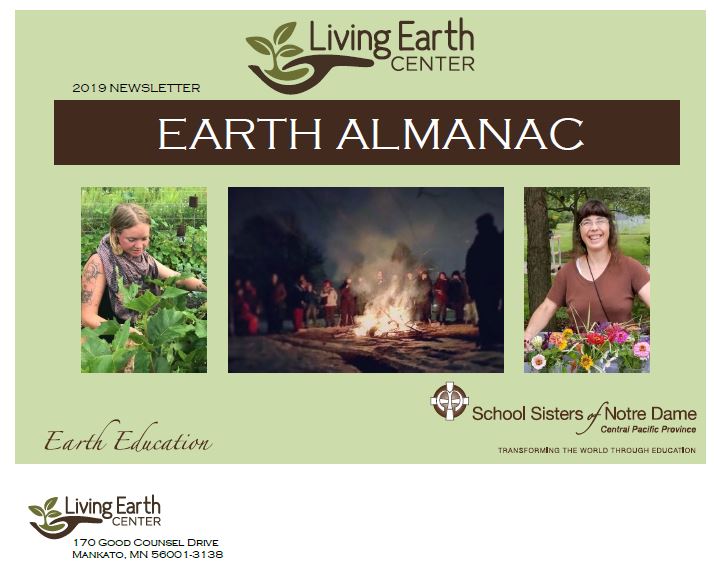 Every winter, Living Earth Center produces its annual publication, the Earth Almanac, that provides insight to what's happening in the organization, ways to advocate, and ideas, articles and recipes that connect you with this Living Earth.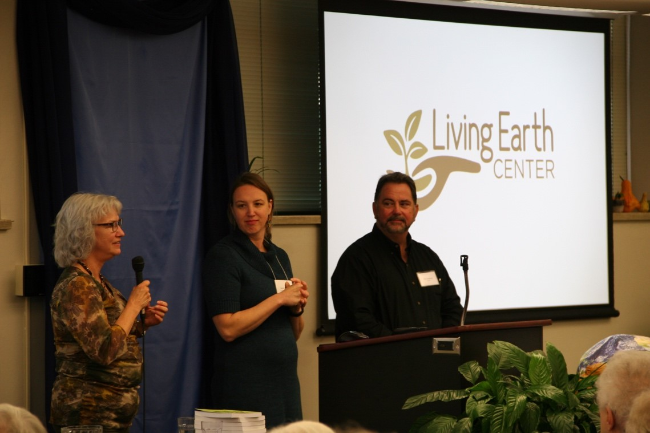 On November 3, over 120 people gathered to discuss the message nature is sending and how we can better listen to her message.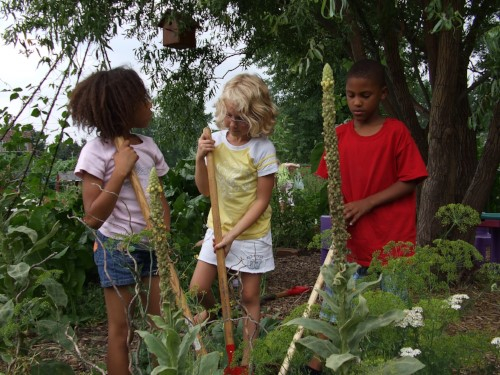 Know of any kids that want play in the dirt, pick some tomatoes and investigate insects? We have spaces available in our late summer Kids Garden Sessions! Little Sprouts (age 3-5) classes begin next Monday at 5:30 PM and Kids Peace Garden (ages 6-12) begin next Thursday at 5:30 PM. It's a great way to spend a summer evening in the Living Earth Garden! Registration ends Friday!