Natural Self-Care Workshop CANCELED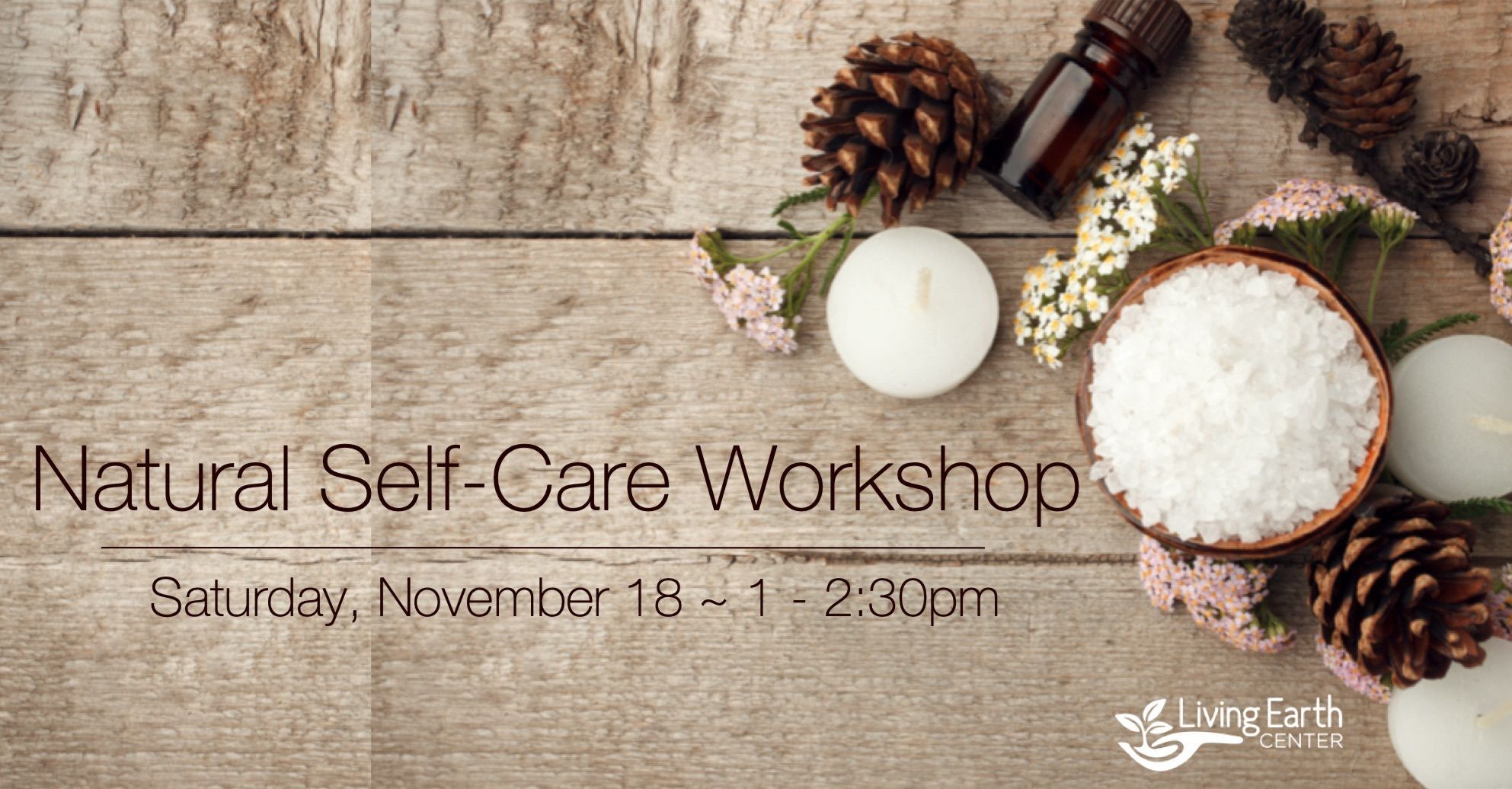 THIS WORKSHOP HAS BEEN CANCELED DUE TO UNFORSEEN CIRCUMSTANCES. THANK YOU FOR YOUR INTEREST AND SUPPORT OF LEC.
Take a moment to unwind and learn new ways of caring for your mind and body this coming winter through our natural self-care workshop. Discover the rejuvenating and healing benefits of incorporating locally sourced herbs into your self-care routine with two delightful activities: An herbal facial steam and crafting your own herbal clay facemask.
Hosted by holistic esthetician and herbalist Allegra Kay, who believes nature is more powerful than anything you can buy in a bottle. With her guidance you'll acquire the skills to recreate these winter refreshments in the comfort of your own home.
Join us for a cozy and relaxing afternoon that will leave your mind and body refreshed, revitalized, and ready to conquer the season. Limited spots are available, so book your tickets today!
Classes are offered on our tiered pricing scale:
Benefactor: $45
Sustainer: $22
Base: $15
Scholarships available. Please contact info@livingearthcentermn.org to learn more.