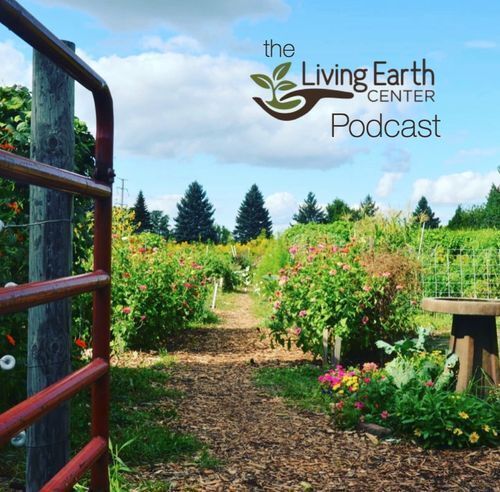 Our Digital Content Manager, Jacob Bases, has been hard at work putting together LEC's new podcast and the first episode is now available for your listening pleasure!
The episodes aim to tell stories that inspire and inform you to help get some dirt under your nails! The first episode features Jacob and Menari Body Works holistic aesthetician and herbalist Allegra Kay. She talks about her journey into working with natural beauty products and shares her thoughts as well as insights into some of her practices and plants from the area she uses in them. (LEC is hosting a Natural Self-Care Workshop with Allegra on November 18th, you can find more information on the workshop here.)
There will be two episodes each month where we will have conversations with LEC Staff, Growers, Board Members, Volunteers, and more!
You can find and follow the podcast on Spotify by clicking here, or wherever you find your podcasts. You can also visit our website to find the latest episode as well as an archive of past episodes.
We look forward to taking this exciting new journey with you, so please click the link above and give us a follow!