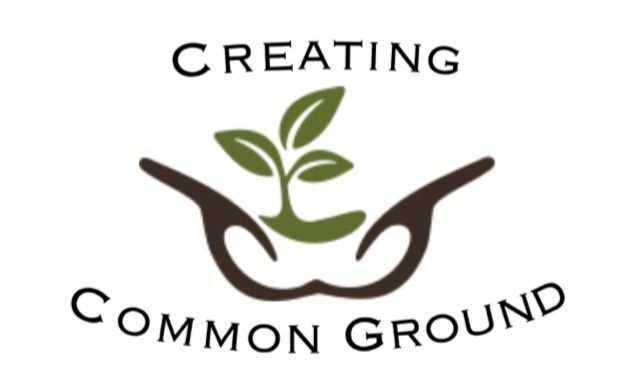 We are excited to announce our line up of topics for our 2023 Creating Common Ground Series, and to announce the events' new location!
Creating Common Ground is a series of fun and educational conversations where we take two seemingly unrelated topics, learn about them from local community experts, and then work together to find the common ground that connects them. It is an attempt to not only highlight the cultural richness that exists within the Greater Mankato Area but also delve into the interconnection between seemingly different unrelated circles and communities.
New for 2023 - LEC is partnering with LocAle Brewing Company to host these conversations at the brewery! Events will be held from 6 - 7:30pm. Tickets will be $15 and will include a voucher for one free beer (offer good for those 21 and older). Preregistration is requested but not required, tickets will be available for purchase at the door.
Schedule:
August 8th: Bike Polo and Vampire Novels
Featuring Amanda Anez from Key City Bike and Melody Taylor, author of The Night Eternal Series.
October 17th: Pickling and Pickle Ball
Featuring Melinda Kjarum, pickling aficionado and owner of Wellspring Woolens and Mitch Elofson, co-owner of Mankato's Pickle Barn
We look forward to finding the commonalities between these topics with you!
For more information, visit our Creating Common Grounds webpage.