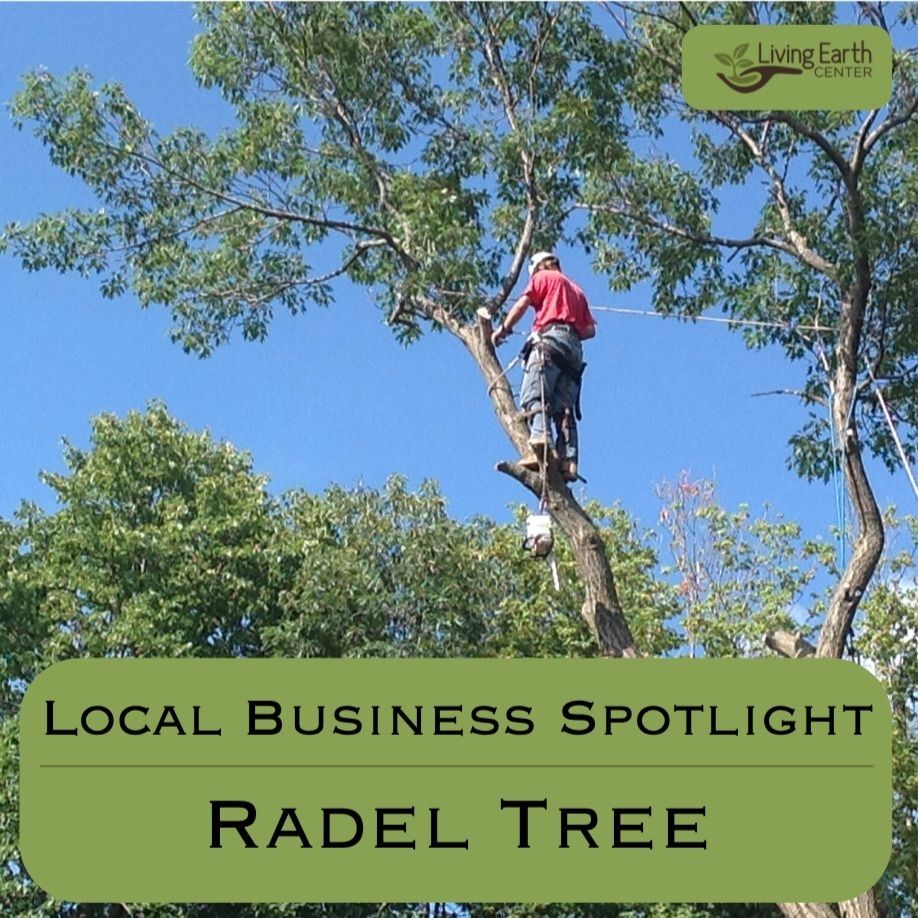 This month we are spotlighting Phil Radel and his business Radel Tree!
Phil donated all the wood chips for pathways at the Community Garden and Farm this year. We are grateful for this support, we use a LOT of wood chips and Phil's donation makes a huge difference for us as a small nonprofit.
He has over 10 years experience in both tree trimming and removal and specializes in climbing trees that are not accessible to a bucket truck. If you need tree services we encourage you to check out this Mankato-based small business that gives back to local area nonprofits!