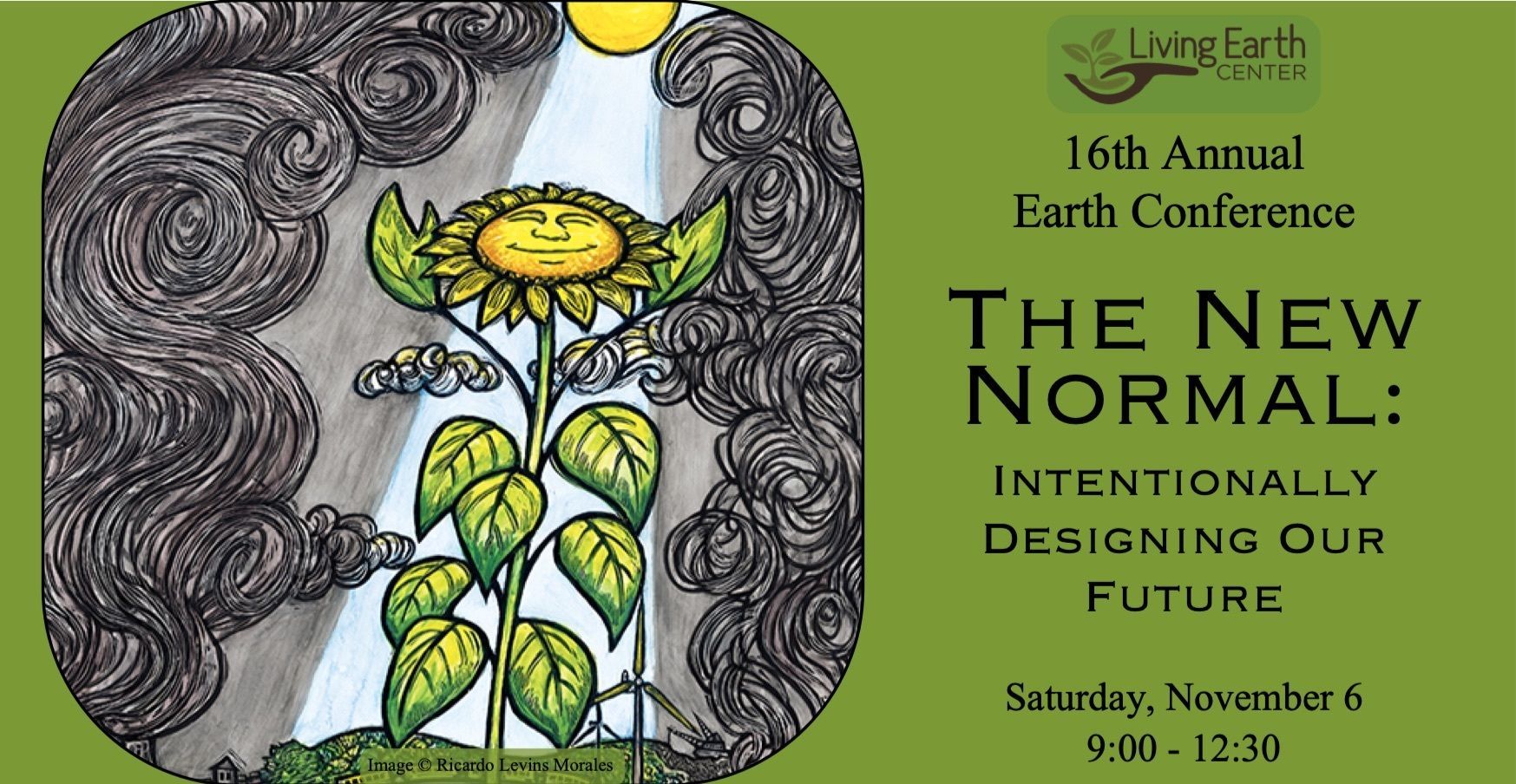 Saturday, November 6th - save the date for the 16th Annual Earth Conference, The New Normal: Intentionally Designing Our Future.
Join us for a thoughtful conversation where we ask ourselves: amidst all we lost during the pandemic, what did we gain?  How can we take what we learned over the past 18 months and use it to intentionally shape our future?
We will look at these insights through three lenses: our relationship with Earth, our relationship with each other, and our relationship with ourselves.  
Due to the ongoing pandemic the conference will look a little different this year.  It will be held from 9am to 12:30, with the options to join in remotely via livestream or attend in person - we will be at a new location this year, the historic First Presbyterian Church in Mankato.   In case of Covid surge, conference will be moved to Zoom for all participants.
You can visit the Earth Conference webpage for more information (click here).
Registration will open October 1st.