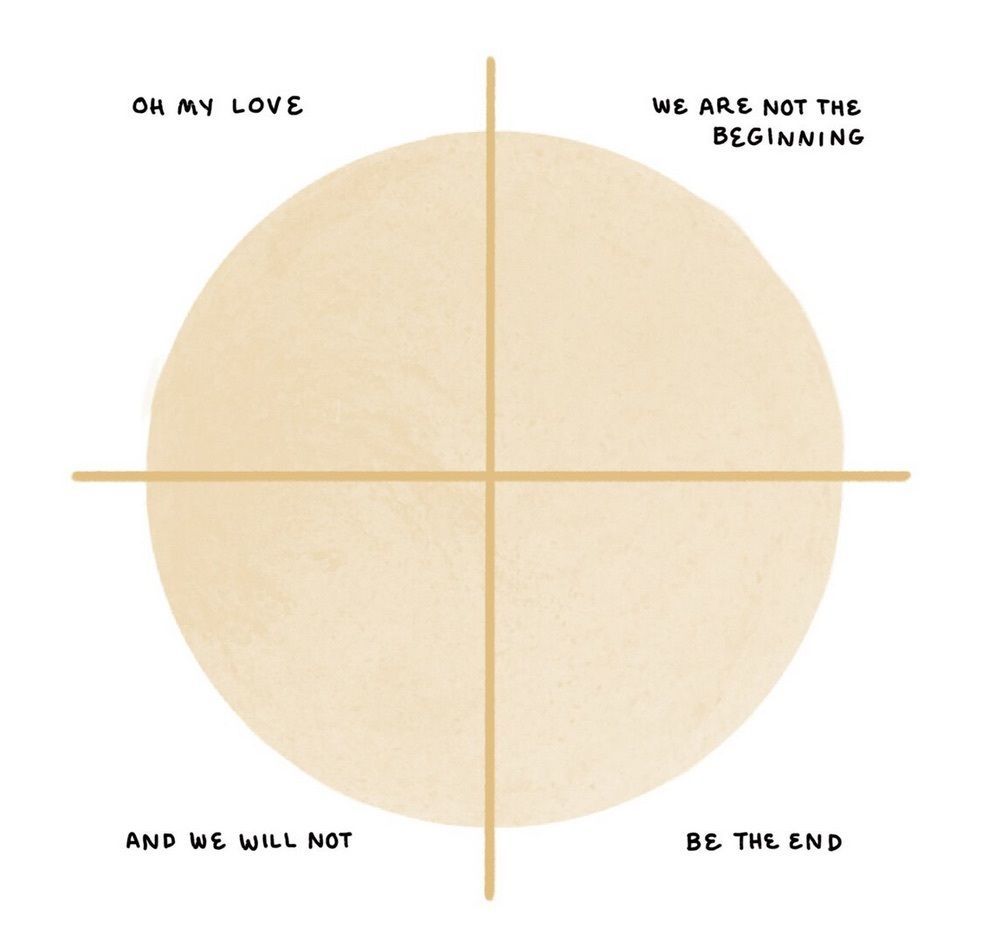 From February 1 to April 6 a small group of LEC members met to discuss the book All We Can Save that was edited by Ayana Elizabeth Johnson and Katharine K. Wilkinson.  The book consists of eight sections with 60 poems and stories and is a very beautiful attempt to compile and to consolidate the voices of concern among us of people confronting the environmental changes we face now.    The editors succeed in their ambitious task because of their comprehensive inclusion of a wide variety of women's voices that ranges from long-time activists such as Marge Piercy to current U.S government EPA employee Gina McCarthy, but most important of all are the inclusion of words and messages from Black, Asian Indian and indigenous native women who talk about motherhood and a climate movement that tries to solve problems with the same models that created the problem (Tara Houska in Sacred Resistance page 213, who is protesting the Minnesota Enbridge pipeline). 
Being able to make new friends and share our stories in the safe space that Laura Peterson created for us helped me/us get through winter and the ongoing pandemic and the rural, urban, single, parents, retired and _____ variety of backgrounds/people in the spontaneous group gave us new perspectives and valuable lessons which made the book club uplifting.   Guided questions were provided to help empower and to inspire us through the material.   A weakness of the book, however, is that while it attempted to inspire, some of the stories were too long and repeated other themes in the book, therefore, it felt overwhelming and discouraging.  In addition, it didn't give us specific tasks and actions we could do now. 
We can continue the ongoing work of environmental activism this month on April 22 as the world celebrates the 50th Earth Day action (https://fridaysforfuture.org/).   Good people have relentlessly confronted climate change and injustice since the 1970s such as one of the original leaders, Frances Moore Lappe, who continues the work today with her daughter, Anna.   (https://www.smallplanet.org/)   In addition, Greenpeace and Friends of the Earth now Sierra Club, two groups that continue to risk their lives with their actions such as "tree huggers".   Instead of turning out hedge fund managers and techies in the 1990s, Ivy League colleges graduated people such as Ralph Nader in 1958 who continues to inspire and to fight many battles in this country today (https://www.thecrimson.com/article/2019/10/10/nader-hls-talk/).  (https://www.pbs.org/independentlens/unreasonableman/beyondraiders.html).   
Saul Alinsky, born in 1909, published Rules for Radicals in 1971, a book that continues to be a classic, non-violent, beginning organizers handbook.  Dorothy Day (Catholic Worker Movement),  Sister Maura Clarke (Maryknoll sister murdered in El Salvador in 1980) worked with very poor people, Archbishop Oscar Romero (also murdered in El Salvador), Daniel Berrigan (https://www.nytimes.com/2016/05/01/nyregion/daniel-j-berrigan-defiant-priest-who-preached-pacifism-dies-at-94.html) and his brother, Philip Berrigan also a former Catholic priest who married a former nun and whose daughter, Frida Berrigan continues to manage an anti-nuclear activist group called Plowshares (https://www.theday.com/article/20160604/NWS01/160609581).  Their stories and the risks they took will inspire us. 
Reading and discussing the book reminded me that many people continue to be very concerned about our environment and many of us want to do something to maintain and to restore a livable planet.  People before us demanded the creation of the EPA and OSHA giving us clean air and drinking water, but now it's our turn to continue the work. 
It's Not Too Late!  Crisis, Opportunity, and the Power of Hope by Frances Moore Lappe and Small Planet Institute (https://www.smallplanet.org/) Team.   Book link: 
https://f19bcfcc-2c42-4b12-af8d-be6ea6bd5fad.filesusr.com/ugd/45eb90_aae41032e6274dd69bb205fea0432af5.pdf