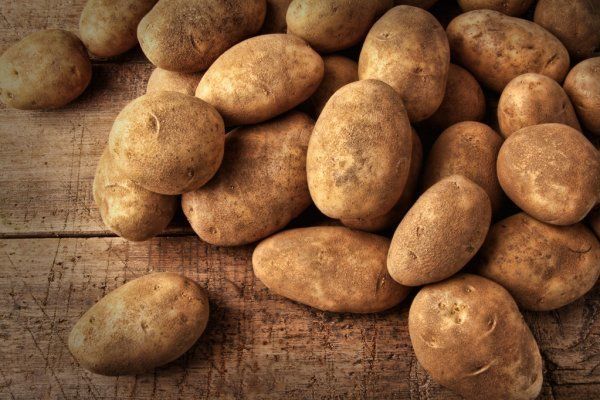 What is better on a cold dark January night than a warm bowl of soup at dinnertime?  Combining potatoes and Great Northern beans, this soup makes a hearty, "comfort food" meal.
Dilly Bean Potato Soup - serves 12
1 1/2 cups celery - chopped
6 carrots - shredded
3 cloves garlic - minced
in a large soup pot sauté in 2T oil
12 cups chicken or vegetable broth
9 large potatoes - diced
salt to taste
add and simmer until potatoes are tender, 20-25 minutes.  Mash some of the potatoes in the broth mixture for creamier texture.
8-9 cups cooked Great Northern beans
2T dried dill weed
Add to soup
1 1/2 cups plain yogurt or sour cream
3T flour
3/4t pepper
Combine and stir into soup.  Cook and stir until thickened.
This recipe comes from the Simply in Season cookbook by Mary Beth Lind and Cathleen Hockman-Wert.