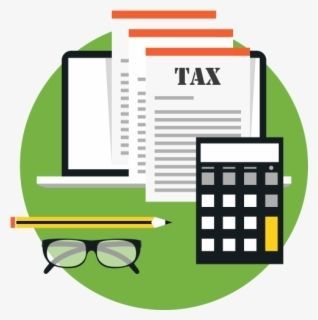 In an effort to save paper and clutter, Living Earth Center will be transitioning to sending out only one year end tax letter beginning in 2021. The letter will include all donations made during the calendar year.
If we have your mailing address, we will mail you a copy. If we only have your email, we will send it in email format. If you would prefer just an email and not a physical letter, please send us an email at livingearthcenter@ssndcp.org indicating this.
Thank you so much for all of your donations. Your support is helping us fulfill our mission of cultivating common ground for all. We are grateful for every single one of you. Here's to a brighter future!