Plant a Pizza Garden - Harvest Time!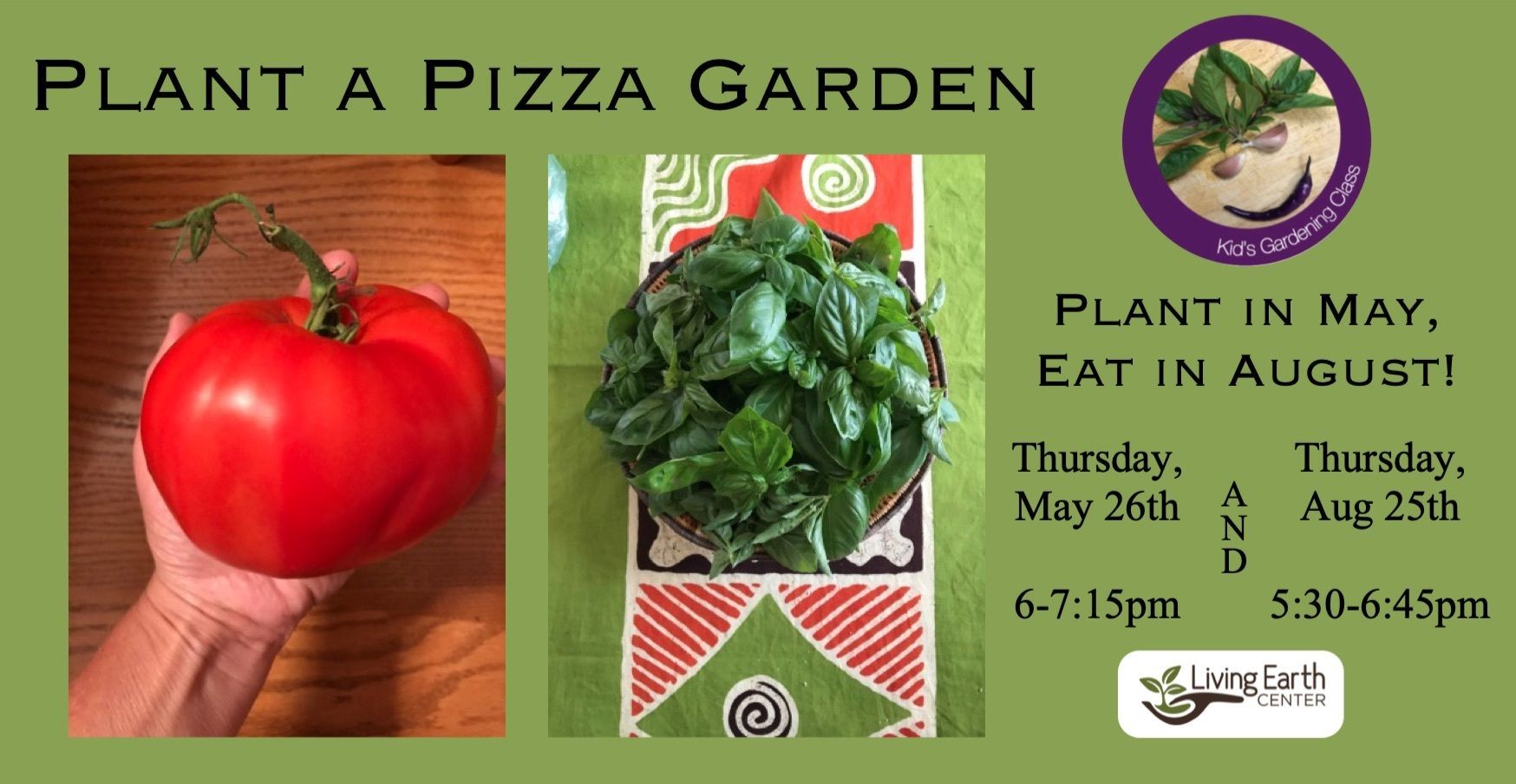 The kid's Pizza Garden was planted in May, now is the time to come and make your own pizza!!
Plant a pizza garden this summer! In May we planted tomatoes, herbs, and veggies at the LEC community garden. Now it's time to harvest and create your own pizza fresh from the garden to take home and bake for dinner.
Parents are welcome to join their child at no additional cost. Children 7 and under must be accompanied by an adult.
Classes are offered on our tiered pricing scale:
Benefactor: $45
Sustainer: $22
Base: $15
Student/Reduced: $7
Free: $0
Register via Eventbrite:
https://www.eventbrite.com/e/plant-a-pizza-garden-harvest-time-tickets-392575813827