Surviving the Zombie Apocalypse - Medicinal Plants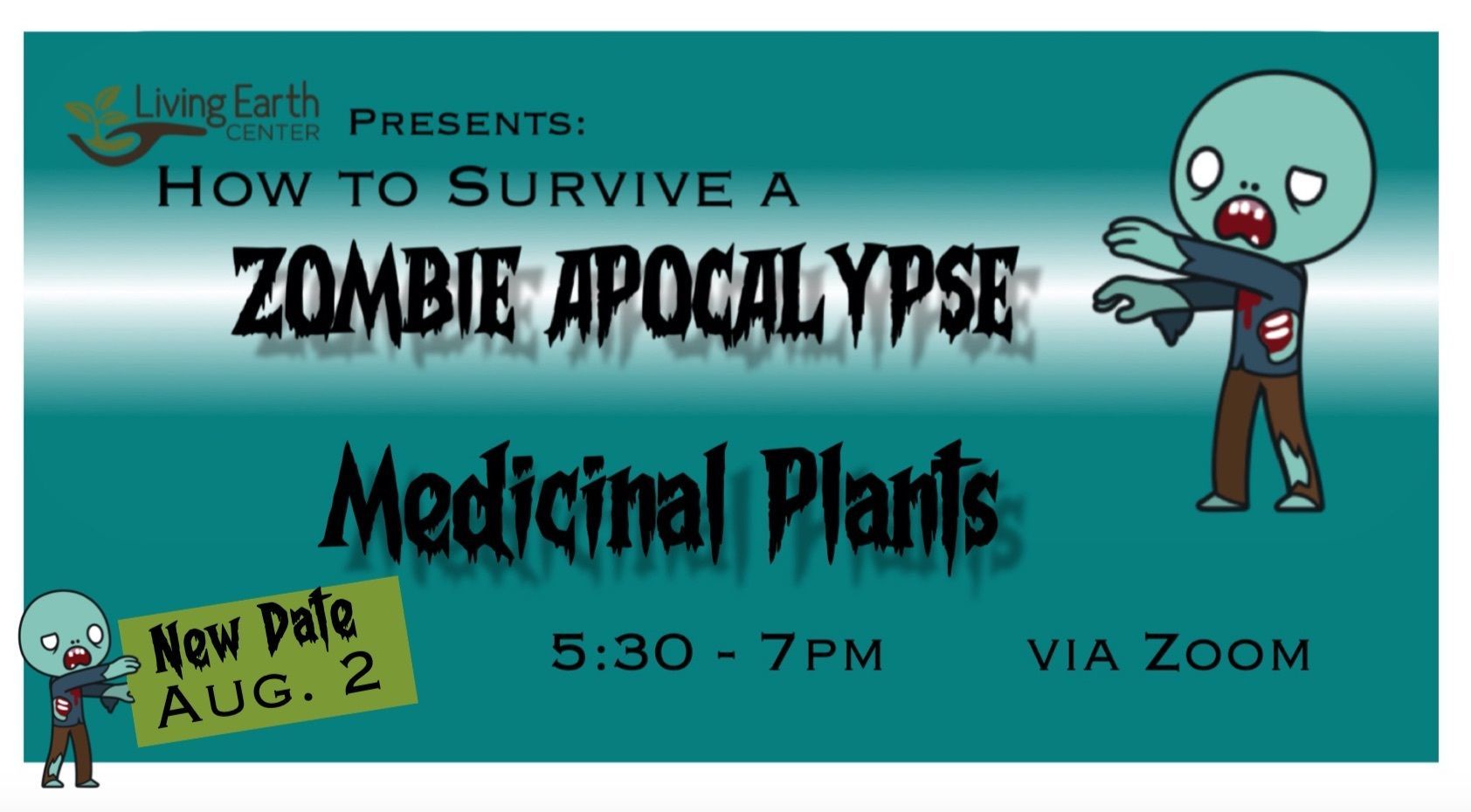 After the wandering zombie hoards ransack the CVS, where are we going to find our medicine?
Learning the basics of medicinal plants is a skill we can use today, as well as in a post-apocalyptic zombie wasteland.
Presented by Megan Schnitker, Executive Director of Mahkato Revitalization Project, and Owner of Lakota Made.
For thousands of years Indigenous people survived off the land. In the last 100 years many of the Traditional Plant medicine knowledge has been lost due to genocide, loss of culture and boarding schools.
Megan L. Schnitker has been researching for 14+ years on Tradition Plant Medicine and wild Edibles their common uses, traditional uses, and modern applications for sustainable living.
The goal of this class is to bring basic awareness of the use of plants through story and education. The class is a beginning level class that will have 15 plants to begin to cover, this class will not leave you an expert in these plants but give you a basic guide to begin learning about them.
Register via Eventbrite:
https://www.eventbrite.com/e/surviving-the-zombie-apocalypse-plant-medicine-tickets-161255628927
Classes are offered on our new tiered pay scale:
Benefactor: $45
Sustainer: $22
Base: $15
Student/Reduced: $7
Free: $0