Make the Perfect Garden Pickles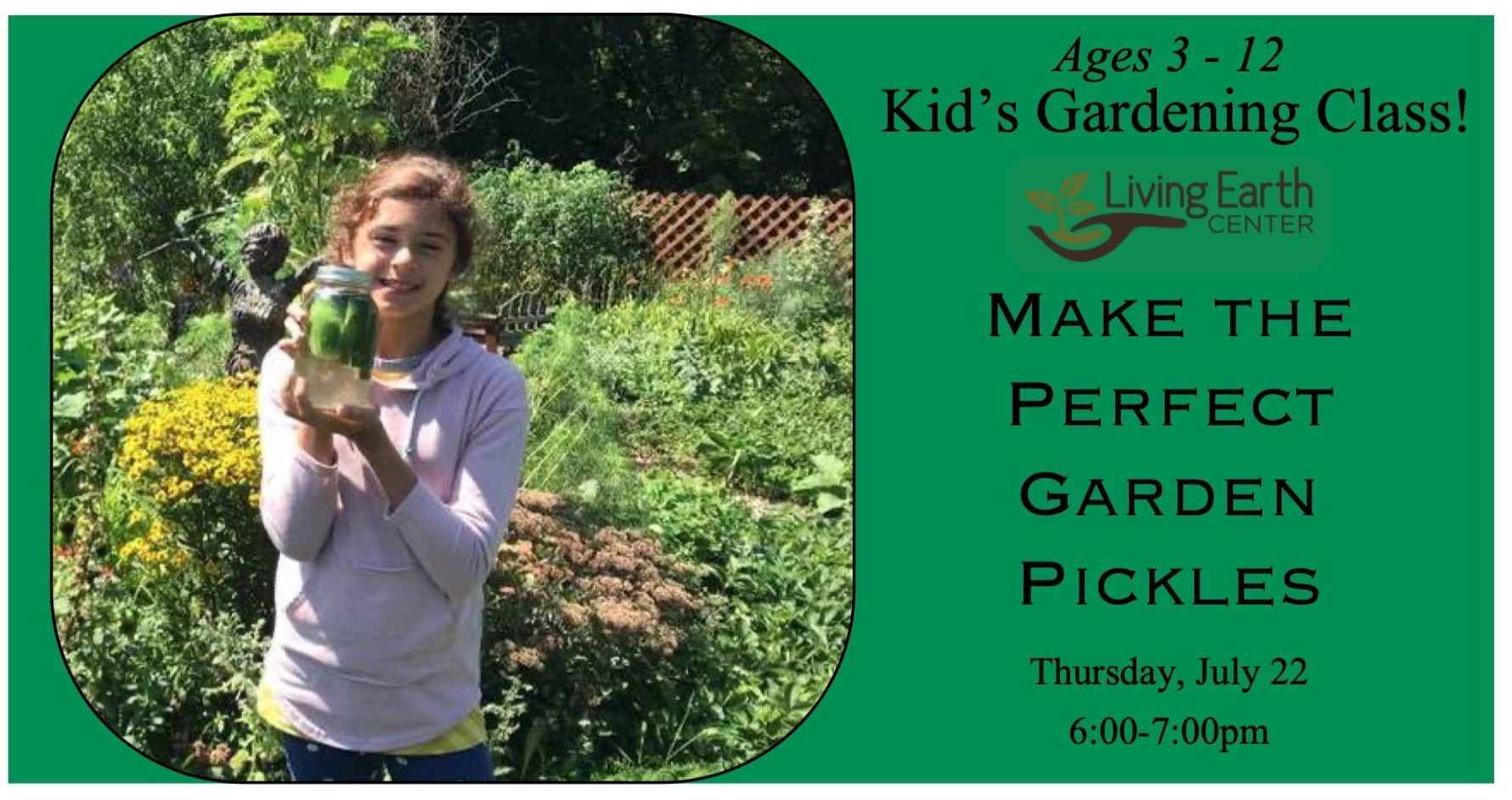 There's nothing better than biting into a crisp dill pickle fresh from the summer garden!
We'll pick cucumbers straight from the garden and make our own pickles. Take home a jar of pickles and a recipe for making more at home.
Adults are welcome to join children at no additional cost.
Kids 6 and under must be accompanied by an adult.
Register via eventbrite:
https://www.eventbrite.com/e/make-the-perfect-garden-pickles-tickets-158518227285
Classes are offered on our new tiered pay scale:
Benefactor: $45
Sustainer: $22
Base: $15
Reduced: $7
Free: $0