Surviving the Zombie Apocalypse - Foraging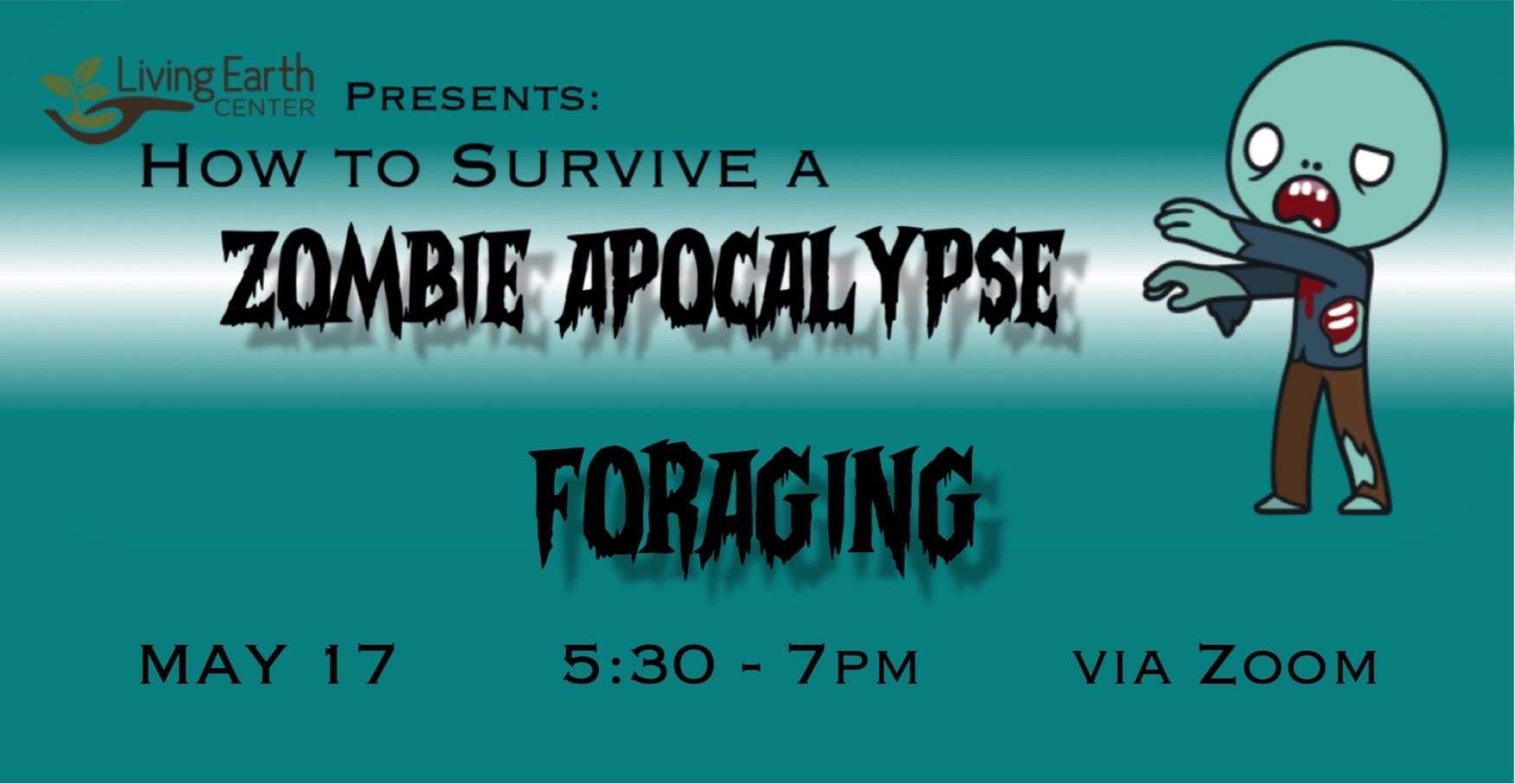 After the wandering zombie hoards destroy all the grocery stores… where will we find our food?
Being able to forage for our own food is a skill we can use today, as well as in a post-apocalyptic zombie wasteland.
This class will cover the basics of getting started on foraging for food items in the early spring in Minnesota. We will cover gear, plant and mushroom I.D., habitat, and timing for your foraging outings.
This class will focus on Morel Mushrooms, wild Asparagus, Ramps, Fiddleheads, and Ginger, with a few other items thrown in as we find them.
Class taught by Rick Esser
Classes are offered on our new tiered pay scale:
Benefactor: $45
Sustainer: $22
Base: $15
Student/Reduced: $7
Free: $0
Class will be held online over zoom.