All We Can Save Book Circle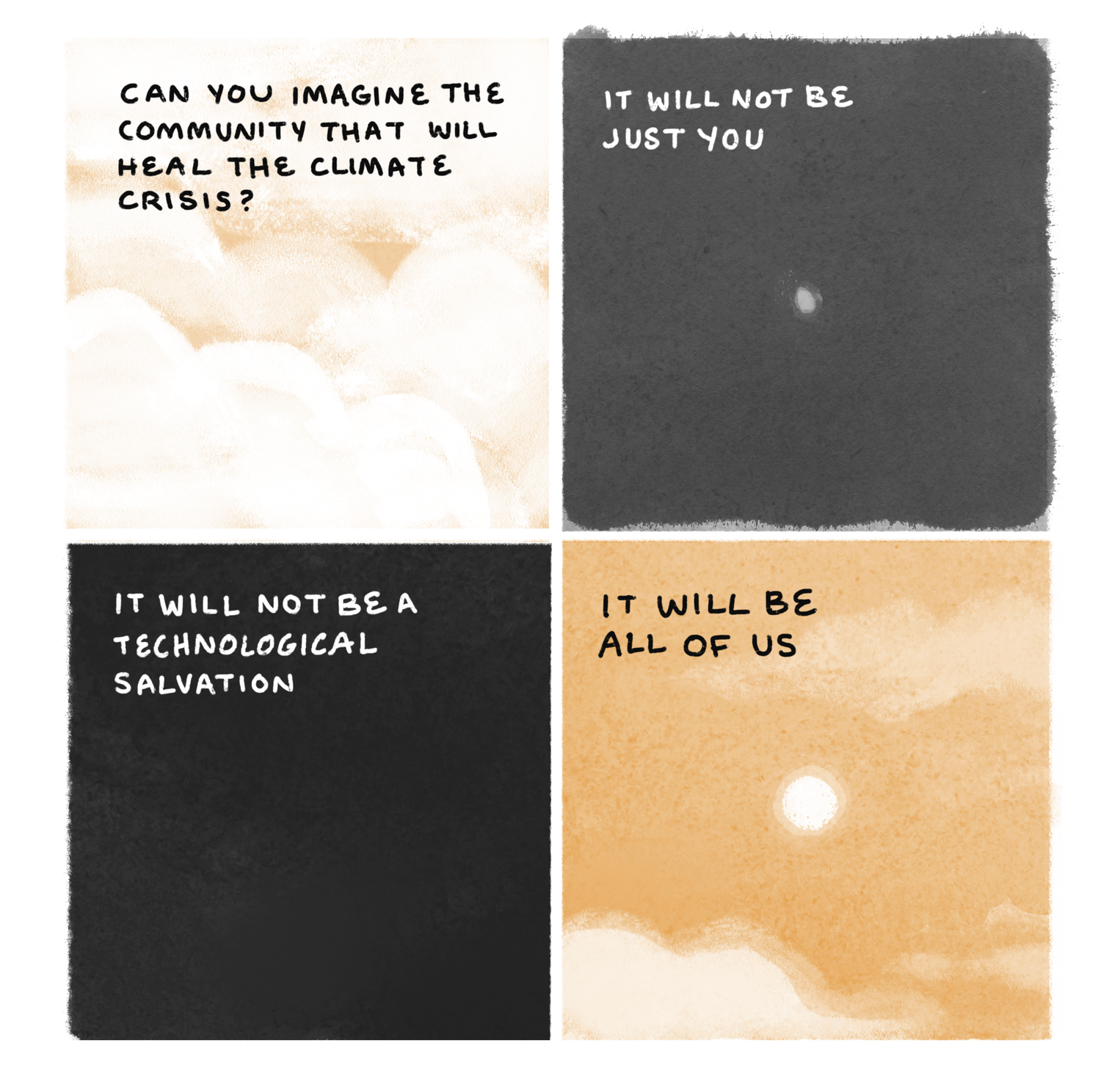 We know how hungry folks are for deeper, more generous dialogue about the climate crisis, and to circle up in ways that connect, nourish, and seed action. Did you know there's a book for that? All We Can Save: Truth, Courage and Solutions for the Climate Crisis is a book of essays written by women at the forefront of the climate movement that speaks to this hunger. The authors of the book are Ayana Elizabeth Johnson and Katharine K. Wilkinson.
All We Can Save Circles are designed to meet those needs, using the book as our grounding and jumping off point. This kind of work is vital to grow and strengthen any movement for social change.
We invite you to join Living Earth Center in this virtual 10 week circle to discuss, connect, cultivate and empower.
Each Circle is a self-organized small group committed to reading the book together over the course of 10 meetings. The aim is to foster meaningful conversation and allow every voice to be heard.
Living Earth Center will create an optional Facebook group for participants to meet and connect outside of meeting times and will lightly facilitate and guide the weekly discussions . Can't make it one week? No problem! You can catch the next one.
Cost
The cost is free of charge! However, donations are warmly accepted to help pay for overhead as well as sponsor a book for someone who cannot afford one or who simply cannot access it.
Where to get your books:
1) Your local library
2) Purchase through independent book stores in your area.
3) Online at bookshop.org
4) If you must use Amazon, please consider listing Living Earth Center as your amazon smile charity. Please see this link for more information: https://org.amazon.com/
5) Nobody is turned away for the inability to purchase the book. If you need a book, please let us know so that we can lend you a copy from our library. If you need to borrow a book, please let us know at least one week in advance.
The circle will meet on the following dates:
February 1, 8, 15, 22
March 1, 8, 15, 22, 29
April 5