CANCELLED Local Wine and Cheese Pairing Fundraiser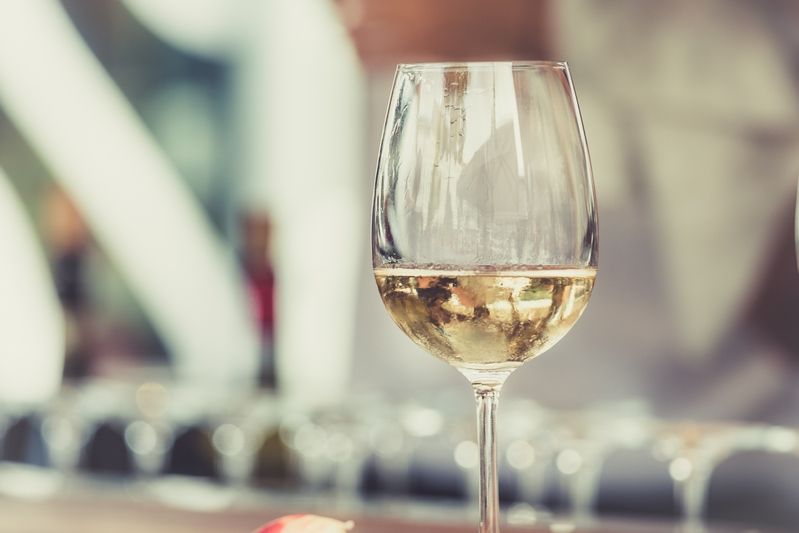 Join us for our second annual Wine and Cheese Pairing Fundraising Event taking place at the Living Earth Community Garden. This fun event will take participants on a local tour of the senses in our rustic barn. All proceeds for the event will go to Living Earth Center and the Living Earth Community Garden.
Adam Marti, Sales and Marketing Manager for Morgan Creek Winery and Jim Vonderharr, Cheese Monger Emeritus from the St. Peter Food Co-op who will recreate the tasting/pairings they presented at last Fall's Wine Stomp at Morgan Creek. Also featured will be artisan breads produced by Montana Rasmussen of River Rock Baking Company in St. Peter.
Please join us for this sit down event in the historic Big Red Barn at the Living Earth Community Garden as Adam and Jim guide you through the process of selecting and pairing six different wines and cheeses, each flight showcasing one of River Rock's homemade breads.
Registration
Very limited space is available and all must pre-register for the event.
A base registration fee of $30 per person is requested. Table of 5 people can be purchased for $130 and any additional donations will go to Living Earth Center.
Parking
Parking is free for the event. Please park across the street from the Living Earth Community Garden in the Loyola High School Parking Lot.
Age
All attendees must be 21 years or older. ID's will be requested upon arrival at the event.
We look forward to having fun and sharing libations and common ground with you!