ONLINE- Traditional Plant Medicine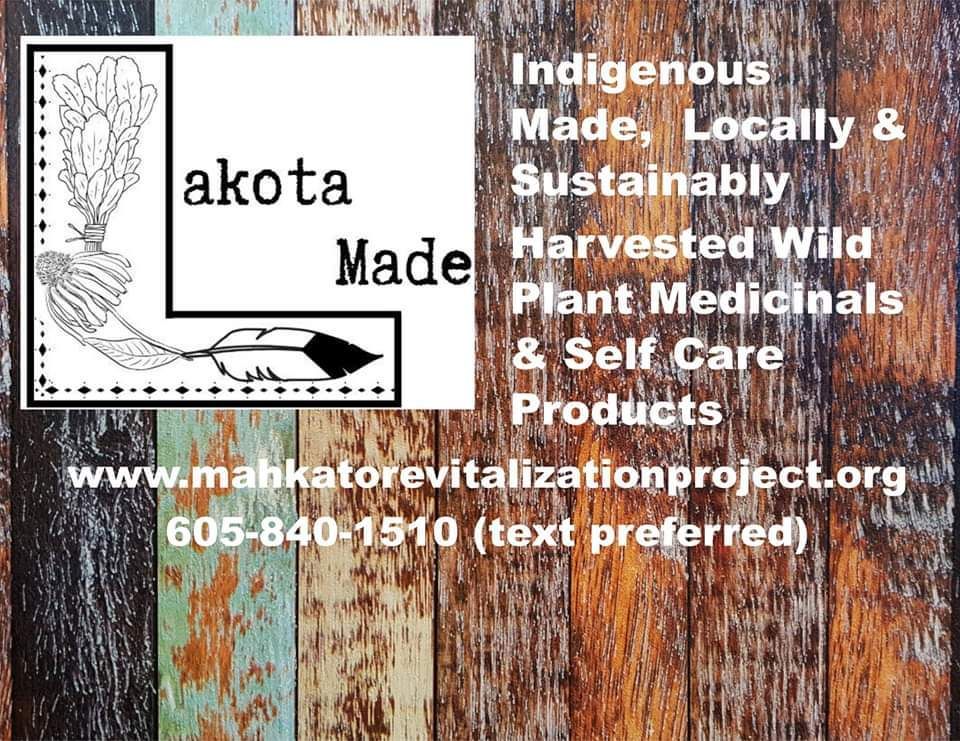 As we adjust to the COVID-19 Outbreak, we will be attempting to conduct workshops and classes online. This class is a make-up class from our canceled one earlier this month that we are re-opening to the public!
Back by popular demand please join us for another beginning level Traditional Plant Medicine course taught by Megan Schnitker from Lakota Made. This two hour class will teach you the basics of traditional medicine. If you attended the first series, we recommend you come again since there is always more to learn with different questions from the audience. You will learn about 10 common plants and their medicinal uses! Following the class, there will be a plant booklet available for purchase for $15.00. This book covers what is taught in the class, with color pictures, plant uses, and recipes!
This is an online course. Log in instructions will be sent after registration is complete! Please be patient with us as we attempt this new medium for connection!