Beginning Traditional Plant Medicine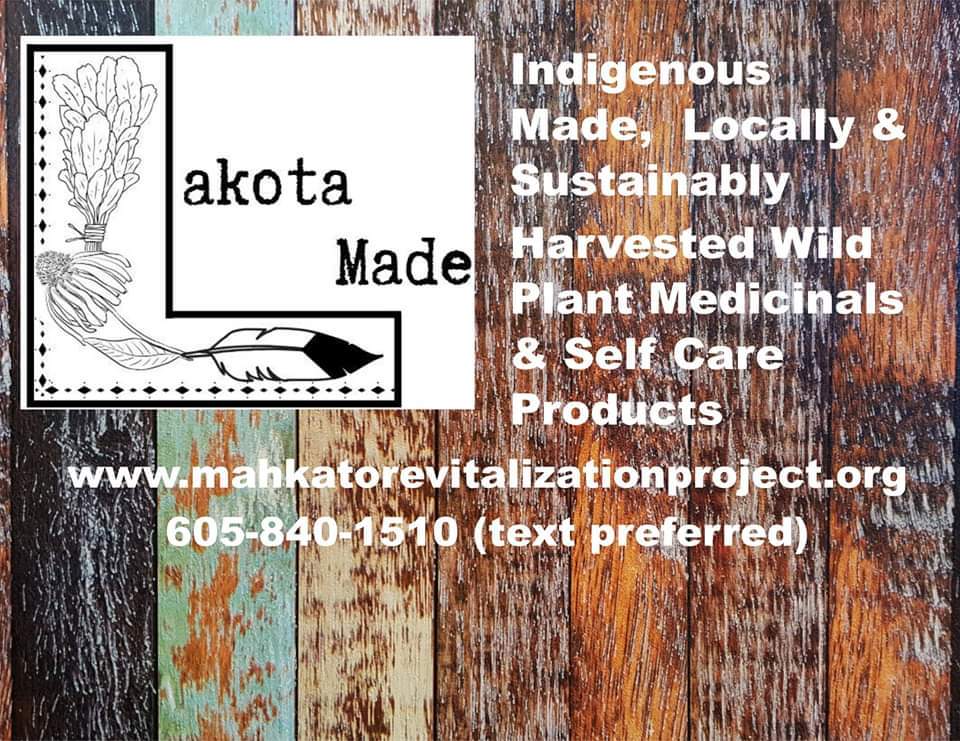 Back by popular demand please join us for another beginning level Traditional Plant Medicine course taught by Megan Schnitker from Lakota Made. This two hour class will teach you the basics of traditional medicine. If you attended the first series, we recommend you come again since there is always more to learn with different questions from the audience. You will learn about 10 common plants and their medicinal uses! Following the class, there will be a plant booklet available for purchase for $15.00. This book covers what is taught in the class, with color pictures, plant uses, and recipes!
Parking is free in front of the School Sisters of Notre Dame Campus. Please bring your printed ticket.
We look forward to seeing you there!