Winter Solstice Celebration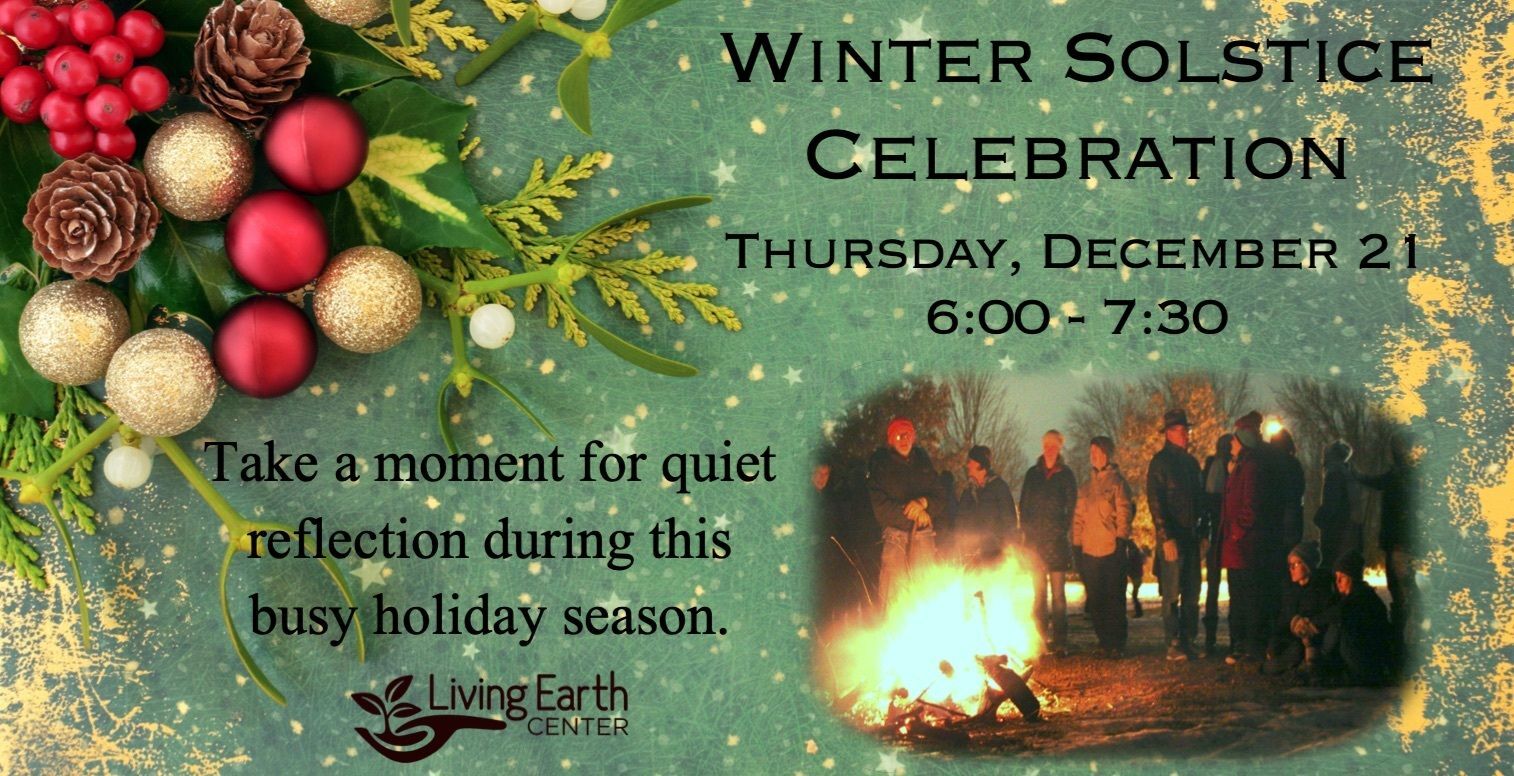 Join us in celebrating the shortest day of the year with a guided snowshoe hike, big bonfires, warm refreshments, and a community reflection! As we get busy for the holiday season, it is good to take a moment to slow down, reflect on our year, and remember to spend time outside regardless of the chilly weather! Bring your family and friends and enjoy an evening of warmth, reflection and fun!
Evening Schedule
6:00pm-6:30pm Guided snowshoe hike around Good Counsel. At the same time warm refreshments will be served and fires will be going if you prefer to stay warm and socialize.
6:30pm-7:00pm Community reflection and story readings around the fire
7:00-7:30 Community bonfire
Event is free, with free-will donation to LEC encouraged.
If we run into inclement weather event will be moved online.
Pre-register using the link below