Surviving the Zombie Apocalypse - Intro to Hunting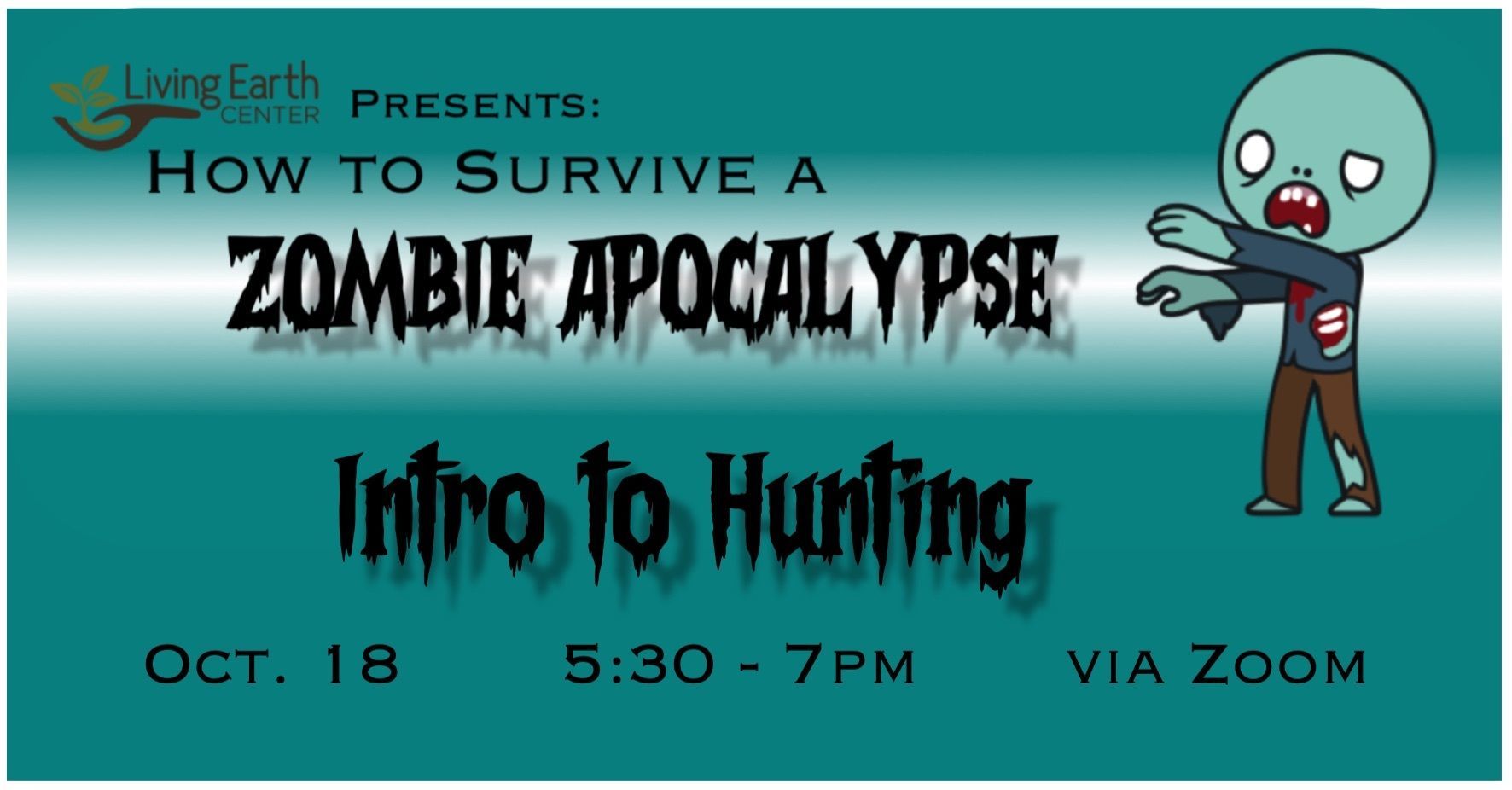 After the wandering zombie hoards destroy the Schmidt's Meat Market, where are we going to find our meat?
Learning the basics of hunting is knowledge we can use today, as well as in a post-apocalyptic zombie wasteland.
Class details and registration information coming soon...
Classes are offered on our new tiered pay scale:
Benefactor: $45
Sustainer: $22
Base: $15
Student/Reduced: $7
Free: $0