Surviving the Zombie Apocalypse - Seed Saving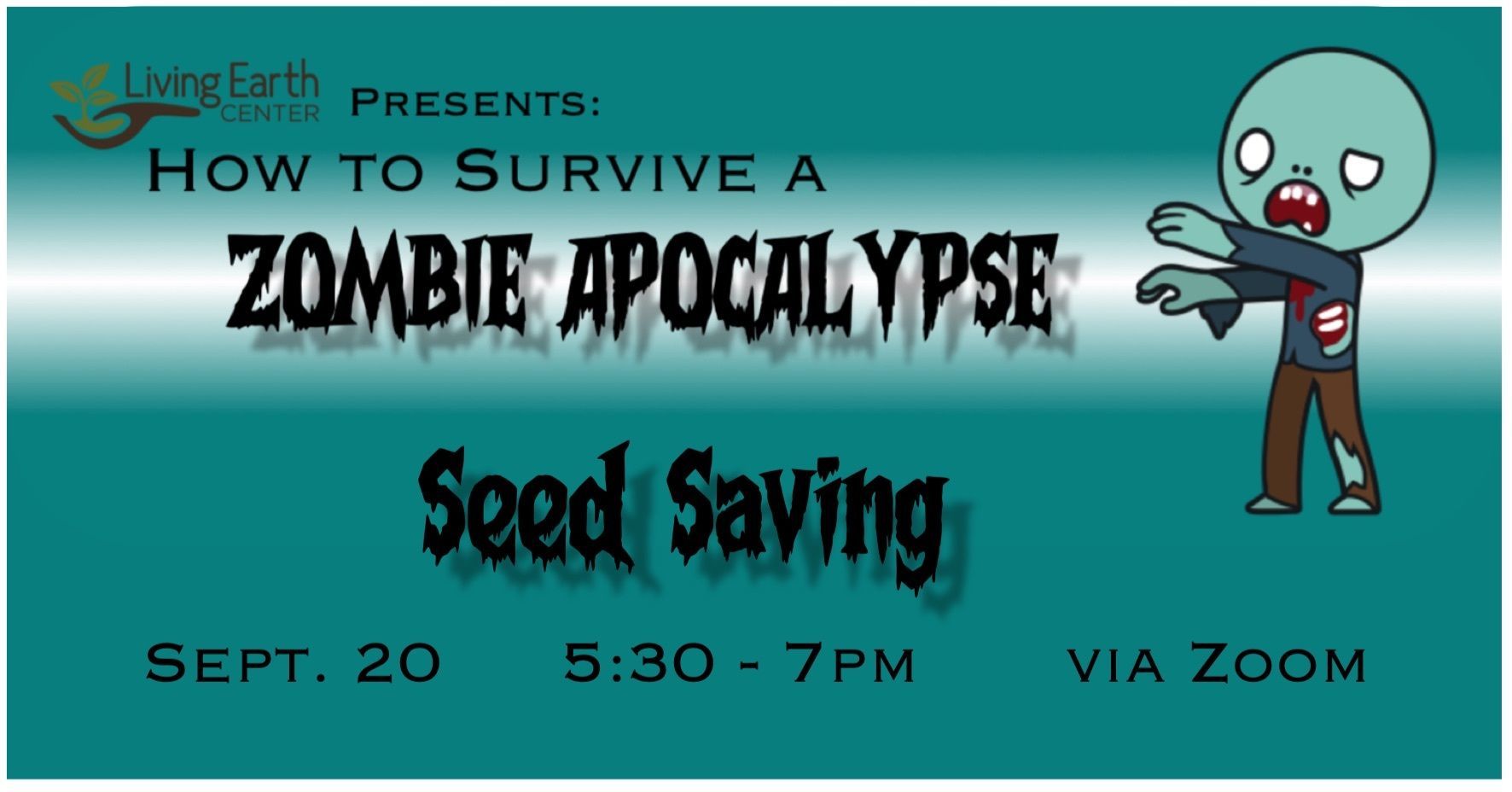 After the wandering zombie hoards ransack Drummers, where are we going to find seeds to grow our own food?
Seed saving is a skill we can use today, as well as in a post-apocalyptic zombie wasteland.
Presented by Zachary Paige, Manager of North Circle Seeds
Class details and registration information coming soon...
Classes are offered on our new tiered pay scale:
Benefactor: $45
Sustainer: $22
Base: $15
Student/Reduced: $7
Free: $0