Surviving the Zombie Apocalypse - Medicinal Plants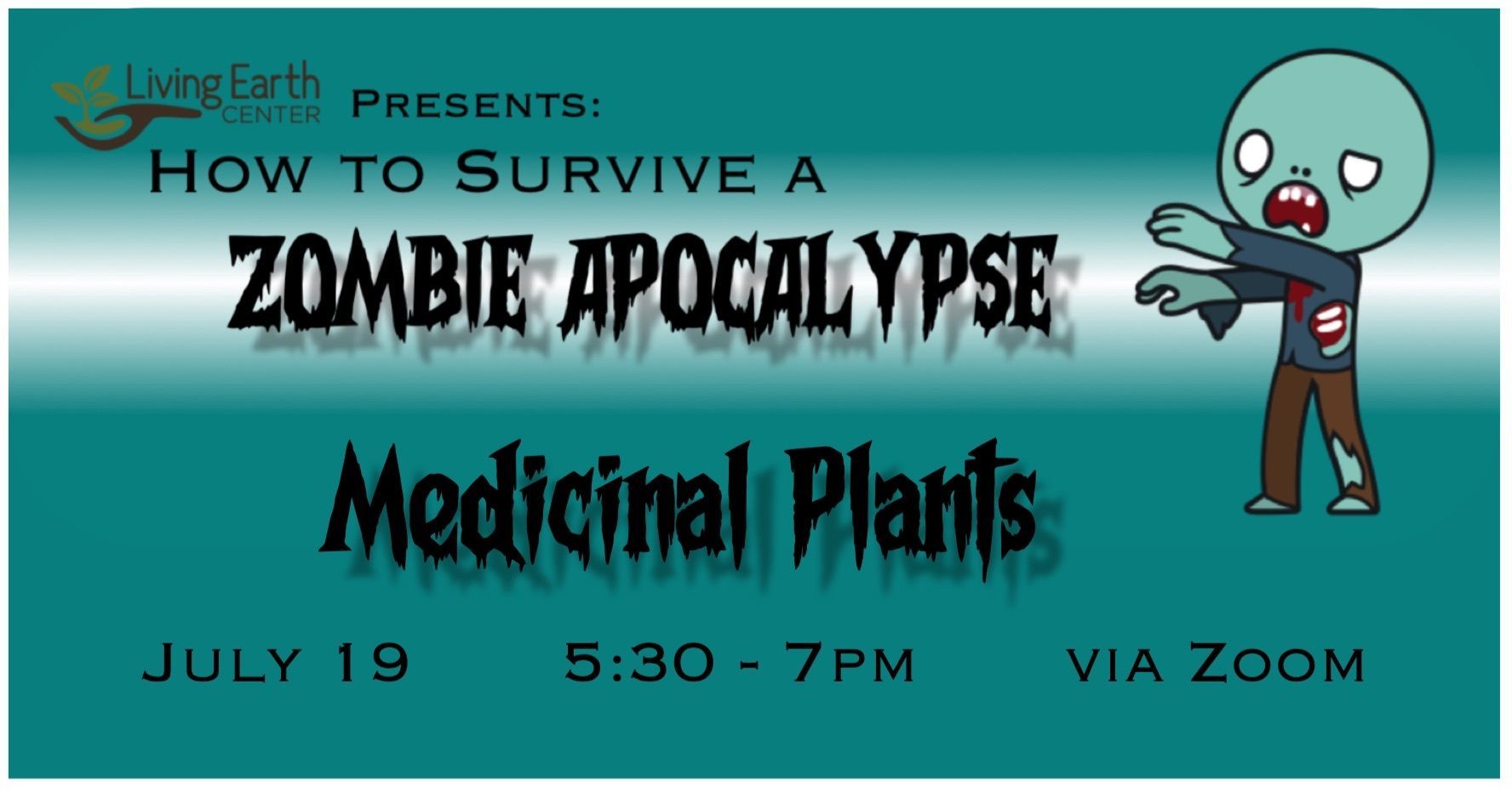 After the wandering zombie hoards ransack the CVS, where are we going to find our medicine?
Learning the basics of medicinal plants is a skill we can use today, as well as in a post-apocalyptic zombie wasteland.
Presented by Megan Schnitker, Executive Director of Makhato Revitalization Project, and Owner of Lakota Made.
Class details and registration information coming soon...
Classes are offered on our new tiered pay scale:
Benefactor: $45
Sustainer: $22
Base: $15
Student/Reduced: $7
Free: $0