Save the date! Renting it Out Right: Why Non-Operating Farmland Owners Are So Important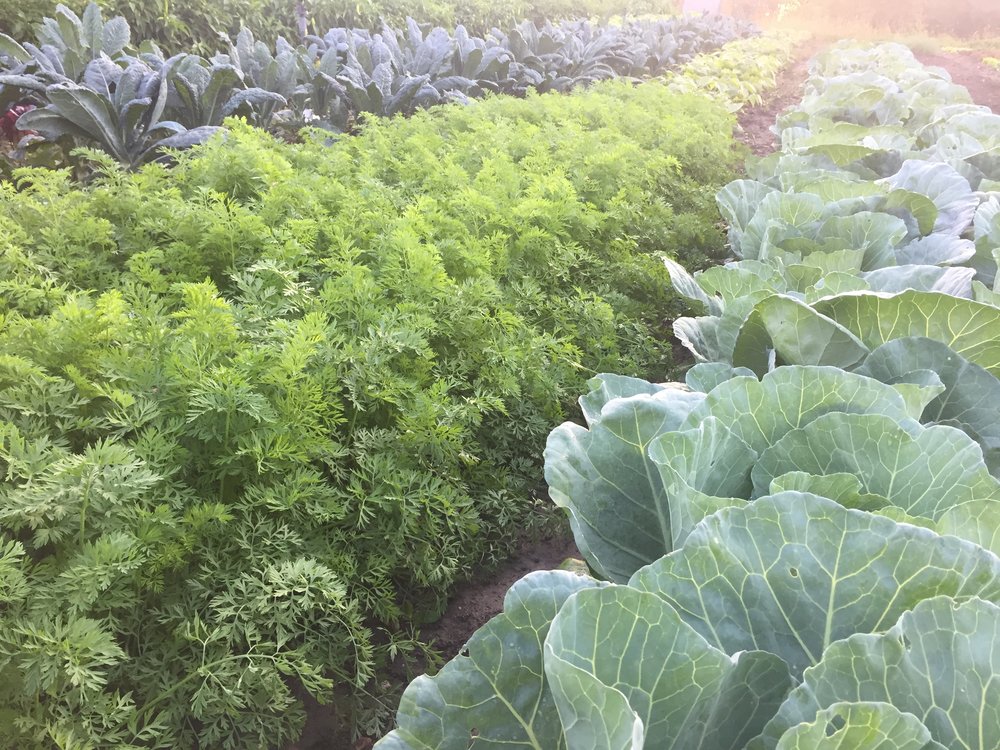 Many landowners with great conservation values would love to support soil building on their land but may be facing obstacles such as : lack of knowledge or experience with farming, belief that any request for soil building practices would be perceived as critical of their renter, dependence on income and/or renter, or a familial/community with the farmer that makes it hard to ask for change.
Please join Robin Moore from Land Stewardship Project for this day long conference and conversation devoted to learning regenerative farming options that build soil health and practice good stewardship methods along with how to overcome some of those obstacles.
Save the date! Planning is still underway, more information and registration coming soon!