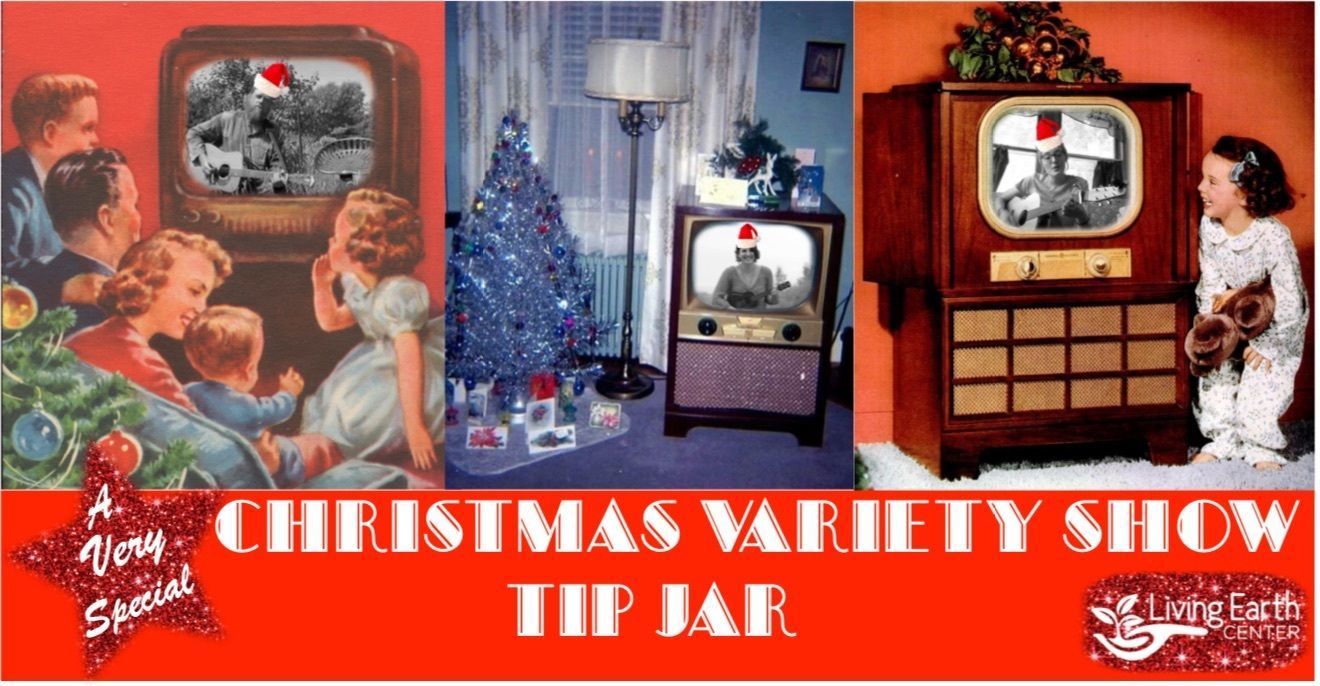 Virtual Open Mic Tip Jar
The Virtual Tip Jar - a way to say thank you to tonight's performers!  They donated their time and energy to make the videos you're watching tonight, and your financial donations show support for their amazing work during this Covid-time when live gigs are a rarity.  
We are blessed to have such a rich and varied talent pool in Mankato (and beyond!) and we are grateful for YOUR generosity!
Proceeds from tonight's Virtual Tip Jar will be evenly distributed to the artists performing this evening! 
Thank you for Supporting LEC's Virtual Christmas Variety Show Performers!
Give Today